Create Loyalty Programs With ProCampaign

®


for Higher Customer Retention
Develop custom rewards programs using ProCampaign® Loyalty Program. Improve the customer experience through target-group-specific promotions. Offer free merchandises, bonuses or discounts to both new and existing customers, increasing their willingness to shop. Increase traffic to your website through the loyalty program. Use the data collected about your customers' purchasing behavior to make your campaign management even more targeted and efficient. Identify and promote suitable customers as brand ambassadors who recommend your products to others.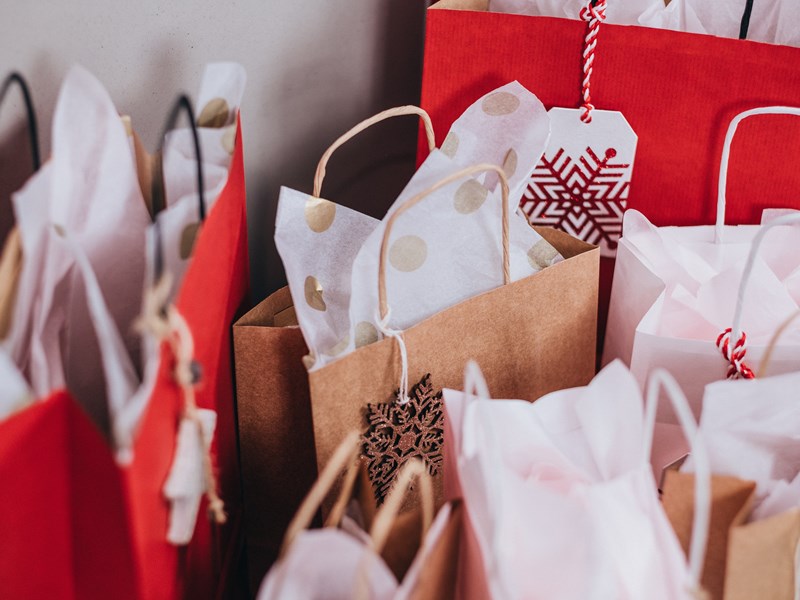 Customer Loyalty With a ProCampaign® Loyalty Program
Use ProCampaign® to implement a succesful customer loyalty program. Create and manage member accounts which contain all individual data that is collected via the bonus program (e.g. demographic data, purchases). Define status levels and benefits that provide an additional incentive to earn points in addition to regular rewards. Manage bonus points and status levels in real-time with ProCampaign® Loyalty Program. It is also possible to sign on to the loyalty program via Social Sign On, so that your customers can easily log in via social media such as Google Plus, Facebook or Twitter. Enjoy the many benefits of these and other state-of-the-art features to enhance the customer experience.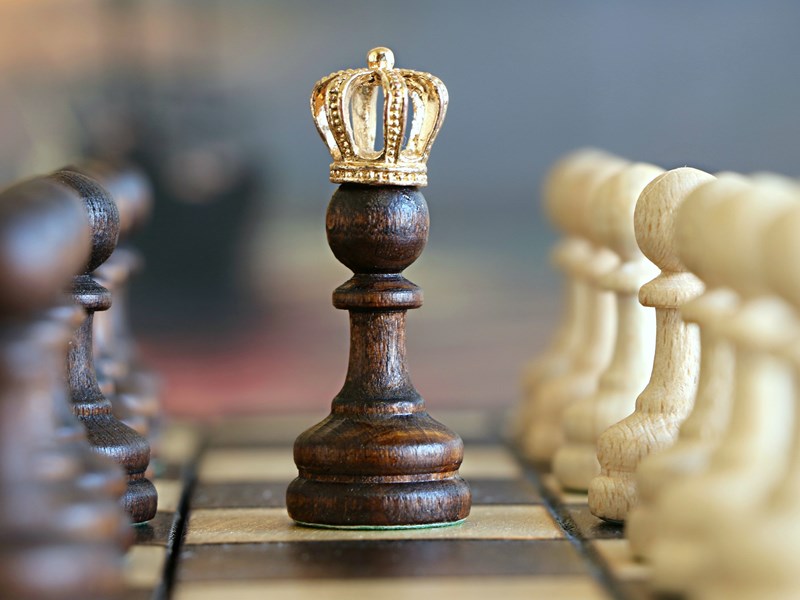 Leverage the Potential of the ProCampaign® Loyalty Program
Reward your customers for loyalty to your company. Personalize these rewards with coupons, discounts, free merchandises and product samples. Set highlights with special stimuli, such as exclusive products that are not yet available on the market. Studies show that is more cost-efficient to retain existing customers than to win new ones. Use ProCampaign® Loyalty Program to retain your most valuable customers. The loyalty program encourages your customers to shop more, which increases your sales. Offer special bonuses for special products, such as those that don't sell well. At the same time, customers invest more time in your business which increases their customer lifetime value.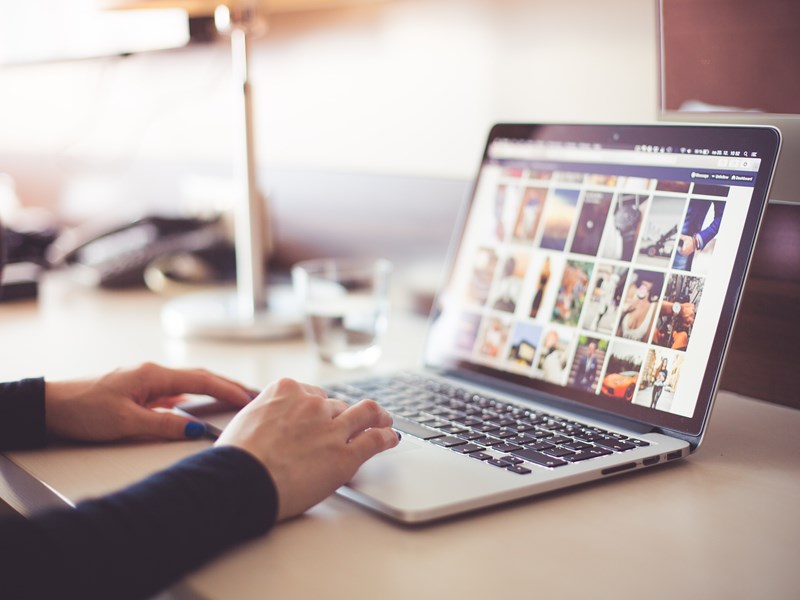 Increase Your Website Traffic
A loyalty program also increases your website traffic: Here your customers log in to check their score, status level and rewards and to edit personal data. This gives you the opportunity to advertise your products and special offers for community members on the website and in the login area. ProCampaign® stores the customer data in the corresponding profiles. Use these to collect specific information, such as customer preferences, interests and purchasing behavior. This will help you to anticipate sales trends. Segment customers so you can deliver relevant content to them at the right time. This leads to an improved customer experience.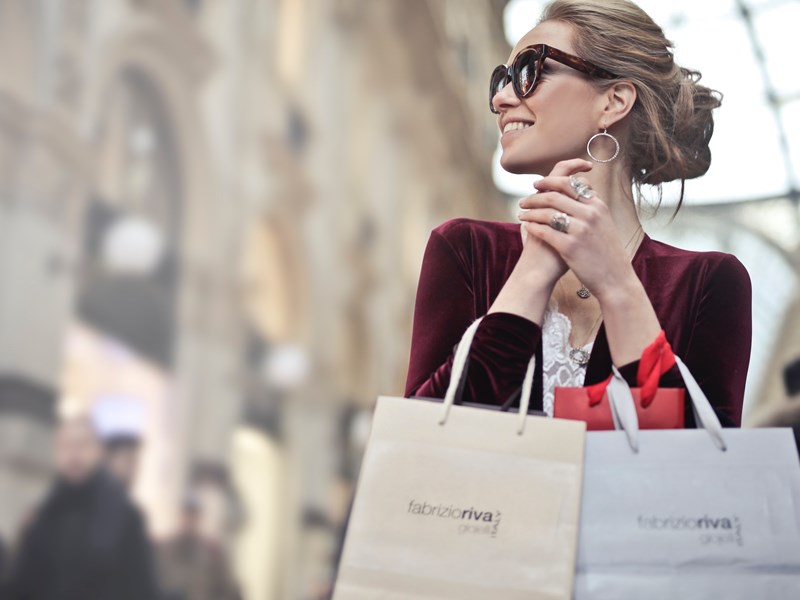 Turn Your Customers Into Brand Ambassadors
Directly communicate with your customers so you can get to know them and improve their customer journeys. The higher the customer satisfaction, the more the willingness to recommend your products and services. Turn your customers into brand ambassadors by offering them bonus points or other rewards that they receive when they recruit a friend as a customer. This will help you gain additional new customers. For them, the ProCampaign® Loyalty Program is a great incentive to remain loyal to your company.
Realize an effective bonus program with ProCampaign® Loyalty Program, which helps you to retain your customers and increase your sales.
ProCampaign® enables you to manage, enhance and protect your customer profiles and deliver consistent, orchestrated and cross-channel experiences.
ProCampaign proves again that a privacy-compliant use of CRM systems is possible

Sebastian Meissner, Head of the EuroPriSe Certification
Stay informed and subscribe to our ProCampaign® Newsletter. This way you will be up-to-date about all news, promotions, events and webinars around ProCampaign®.