Discover the advantages of ProCampaign®

Advantages for Marketers
Discover the many advantages ProCampaign® offers you in the design, management and implementation of targeted marketing campaigns.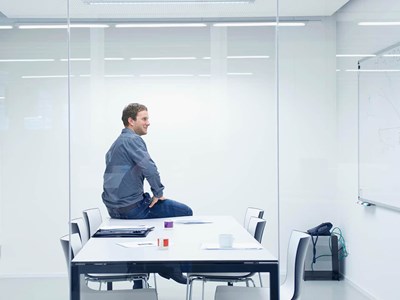 Advantages for IT Managers
ProCampaign® offers IT Managers the integration, storage and processing of personal data in accordance with data protection regulations for all functions.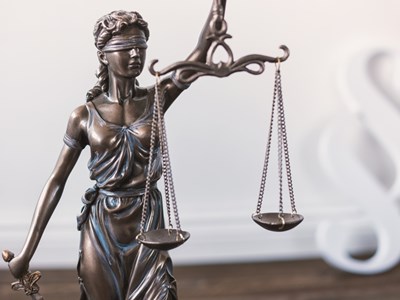 Advantages for Data Protection Officers
Use ProCampaign® for data protection-compliant marketing according to GDPR. ISO 27001, EuroPriSe & other certifications are proof of the high safety standards.
ProCampaign® enables you to manage, enhance and protect your customer profiles and deliver consistent, orchestrated and cross-channel experiences.
ProCampaign proves again that a privacy-compliant use of CRM systems is possible

Sebastian Meissner, Head of the EuroPriSe Certification
Stay informed and subscribe to our ProCampaign® Newsletter. This way you will be up-to-date about all news, promotions, events and webinars around ProCampaign®.