Discover the advantages of ProCampaign®

Advantages for Marketers
Discover the many advantages ProCampaign® offers you in the design, management and implementation of targeted marketing campaigns.
Advantages for IT Managers
ProCampaign® offers IT Managers the integration, storage and processing of personal data in accordance with data protection regulations for all functions.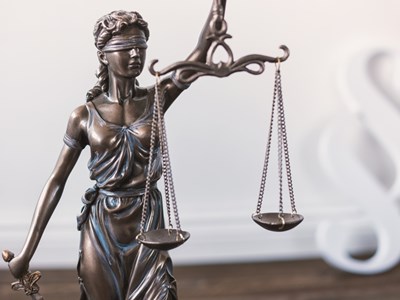 Advantages for Data Protection Officers
Use ProCampaign® for data protection-compliant marketing according to GDPR. ISO 27001, EuroPriSe & other certifications are proof of the high safety standards.
For LLOYD, ProCampaign is a comprehensive e-mail marketing tool that can certainly keep up with the solutions of the "big players" on the market and also presents a vision of how to link the online world with stationary retail.

Christin Susann Bugrahan, Online Marketing Manager at LLOYD Shoes
ProCampaign proves again that a privacy-compliant use of CRM systems is possible

Sebastian Meissner, Head of the EuroPriSe Certification
Stay informed and subscribe to our ProCampaign® Newsletter. This way you will be up-to-date about all news, promotions, events and webinars around ProCampaign®.