Discover the Benefits of ProCampaign® for IT Managers
Easily integrate ProCampaign® thanks to its innovative REST APIs. Leverage the flexibility of its interconnectivity with other services and systems. ProCampaign® always helps you to comply with the data protection requirements of GDPR .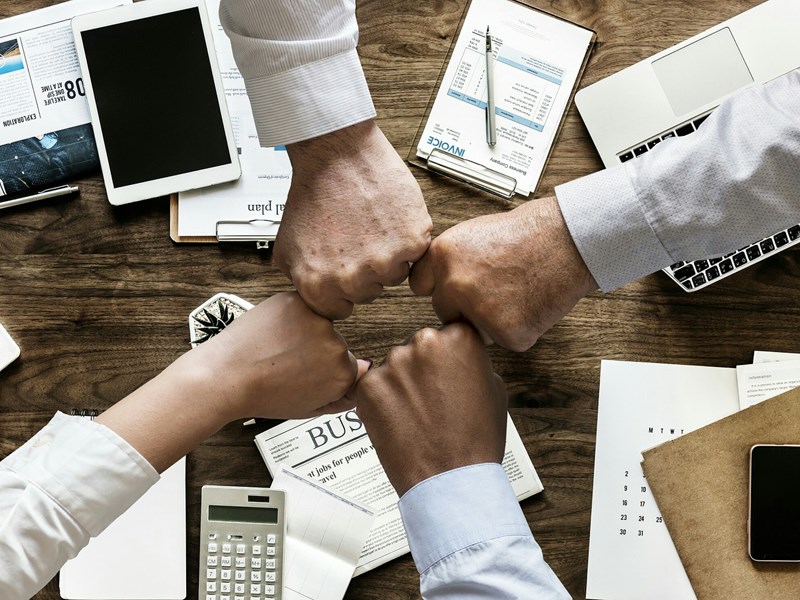 ProCampaign®: Experience the Easy Integration of the Software
The digital marketing platform ProCampaign® offers numerous advantages for IT managers. Technically the software is always up to date, thanks to our regular updates, through which we are constantly optimizing the handling of ProCampaign® and expanding its functionalities. Experience the clear, open infrastructure and make optimum use of it. Take advantage of our offer to personally integrate solutions tailored to your needs so that you can fully leverage the system for your company.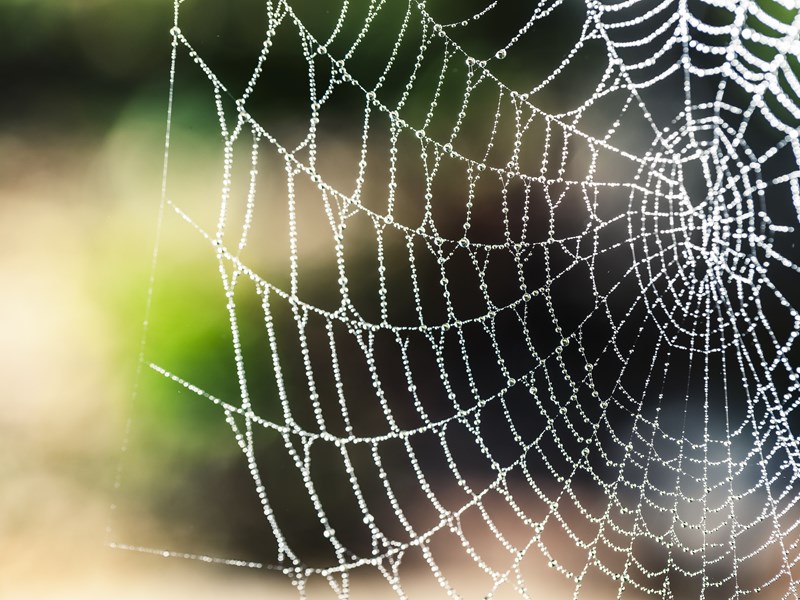 Open Interfaces for Easy Data Exchange
Integrate the SaaS into the systems and applications you already have in place. Easy-to-use REST APIs are available for this purpose. Use the interfaces to implement ProCampaign® with all its integrated functions and add-ons. This ensures an optimal data exchange between the different systems. Take advantage of flexible interconnectivity to easily connect other tools and services to ProCampaign®.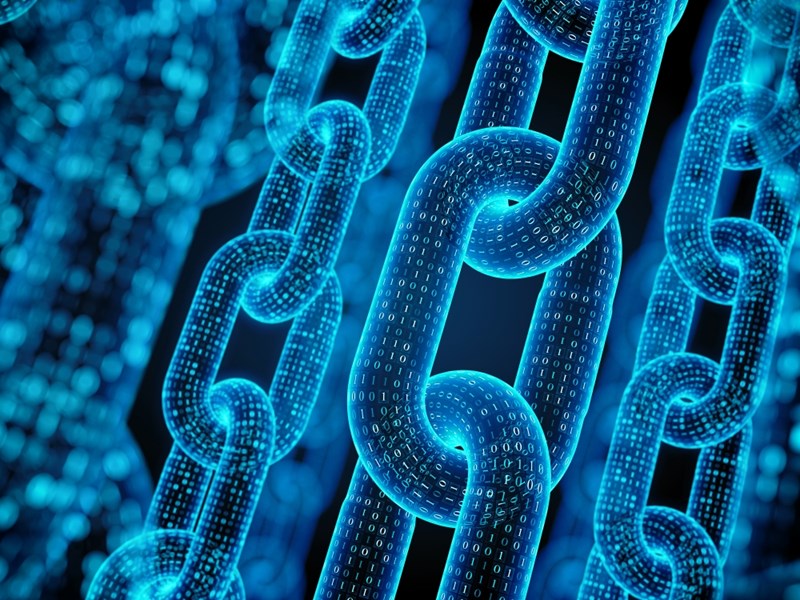 Data Protection-Compliant Marketing Made Easy With ProCampaign®
ProCampaign® ensures first-class security. Unauthorized persons have no access to the stored data. ProCampaign®< has already been awarded the EuroPriSe certificate, the European Privacy Seal, twice. This is based on ISO 27001 for information security. The concepts Privacy by Default, Privacy by Design, Security by Design, and the contractual regulations based on GDPR are considered here.
<All servers of our software are hosted in our own German data center that meets the highest security standards. It complies with the data centre standard EN 50600 Class 4, is particularly energy-efficient and contains high-quality system technology. The data center is located in a former nuclear shelter and is therefore not only digitally, but also physically absolutely secure.
Individual Services Provided by ProCampaign® Tailored to Your Requirements
Please do not hesitate to contact our competent staff if you have any questions or would like to receive individual advice. All our services and procedures are carried out by an English seaking team. We offer you a personal consultant and the best support.
Sign an individual service level agreement with ProCampaign® to receive a contract tailored to your needs. Let our experts advise you so that you receive exactly the package that is really relevant for you. Meet your IT, data protection and marketing needs precisely, without any hidden or for you uninteresting services
Take advantage of our diverse portfolio so that you get the optimal solution. Via optical fiber we offer you a direct connection with the lowest latency times to the world's largest Internet exchanges DECIX, AMSIX and LINX as well as to China. The short, direct routes make it possible to operate applications globally with high performance. We have a worldwide Content Delivery Network (CDN), which is also connected to China. Use our additional services such as IaaS, SaaS, Managed Security, Colocation and many more. 
Set up your desired infrastructure with ProCampaign® and enjoy the many advantages in the easy handling and flexibility of our software!