ProCampaign® Master Data Management 
for Standardized Data
ProCampaign® Master Data Management stores all important customer information in a central database. Integration of all relevant data sources via feeds, imports or exports, synchronizations and REST APIs is easy. The ProCampaign® database becomes your single source of truth. Get a 360° view of your customers and use the information efficiently for the implementation of inexpensive and automatically generated campaigns. Successfully counteract the emergence of data silos. Thanks to ProCampaign®, all data records within your company are processed consistently in a central database.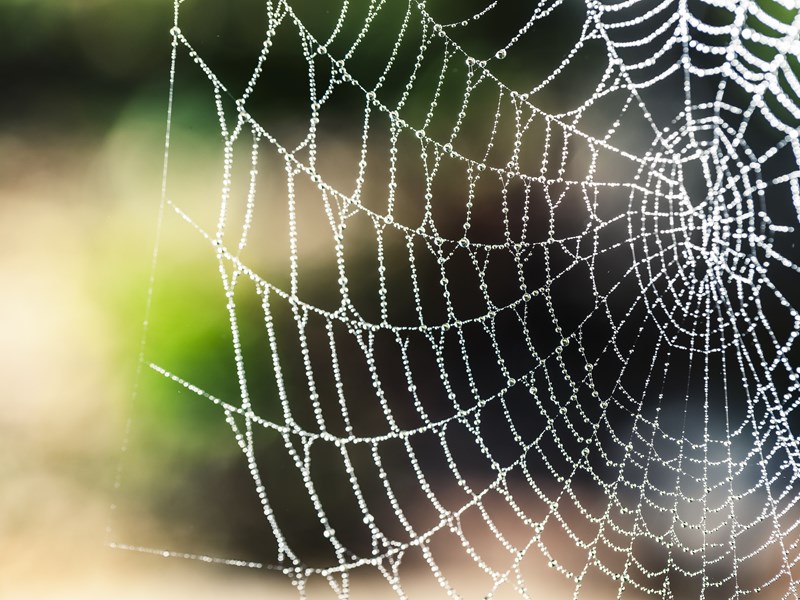 One Central Database for Your Master Data
Store all information about your customers in one database with ProCampaign® Master Data Management. Integrate all relevant data sources into a single system via REST APIs, synchronizations, feeds or imports and exports. Avoid efficiently the formation of data silos. Thanks to ProCampaign®'s Master Data Management, there is no accumulation uncoordinated storage of information in different systems.
Use ProCampaign®'s unified solution to ensure reliable management of your customer data across the enterprise. In this way, all your departments have access to the same data sources and the overall operational communication with your customers is noticeably improved.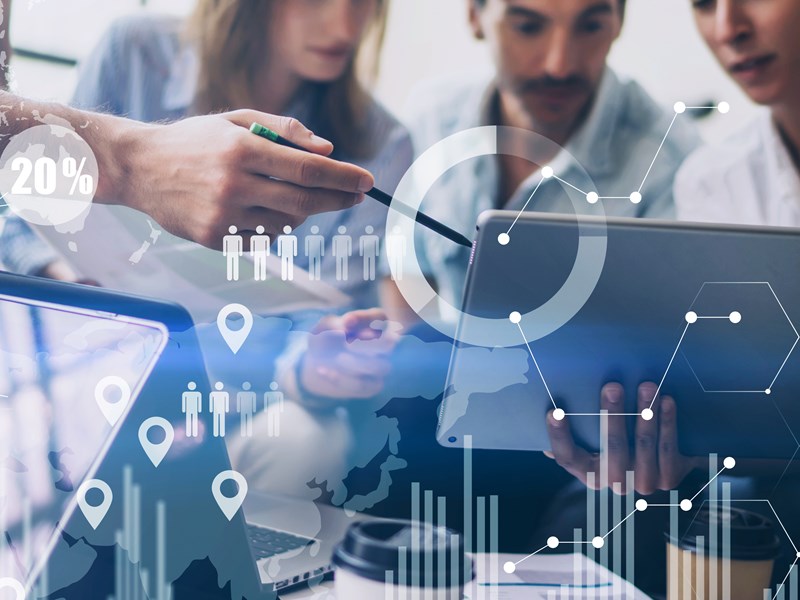 ProCampaign® – Single Source of Truth for Your Customer Data
ProCampaign® Master Data Management becomes your Single Source of Truth. Process the data in the SaaS and synchronize it to other systems. This means that there are no competing data records among your different departments.
Enrich Your Data to Deliver More Relevant Content
Combine your customer data with other related information using ProCampaign® Master Data Management. Identify correlations and patterns and deliver consistent, structured and cross-channel experiences for your customers. The combination of data enables automated and cost-efficient campaigns. This will improve your long-term customer experience and increase your sales.
The Flexible Data Model Allows You to Store Information from All Sources
Define any number of data fields and use them in your campaigns. You can create new data fields within seconds. Store any kind of data with ProCampaign®:
Market research data from panels or income data, for example from Mosaic
Aggregated information, such as sales data
Anonymous data, for example through website tracking
Personal customer data, such as e-mail addresses
Other information from third parties, such as media or weather data
Product data and other digital marketing assets
We are happy to show you ProCampaign® via live demo!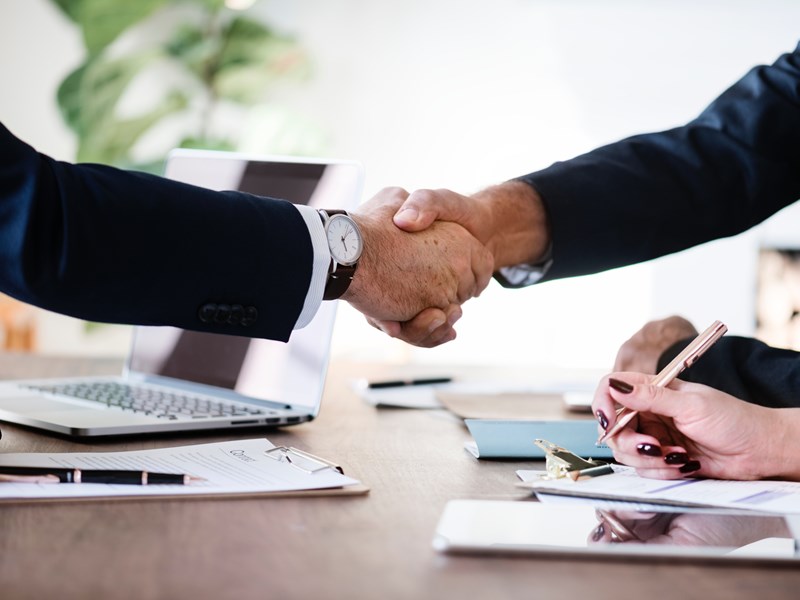 Improved Business Processes Through ProCampaign® Master Data Management
Improve your internal and external business processes with ProCampaign® Master Data Management. Avoid contradicting or duplicate attributes in your data sets. Use the data successfully for interaction with your customers and avoid any confusion with supposedly similar data.
Advantages of ProCampaign® Master Data Management:
One central database
Excellent data quality
Reduced administrative effort
Improved customer experience
Improve customer loyalty and successfully manage customer journeys by implementing a standardized way to store your customer data.
With ProCampaign® Master Data Management, you can successfully navigate your digital business through complex requirements.
ProCampaign® enables you to manage, enhance and protect your customer profiles and deliver consistent, orchestrated and cross-channel experiences.
ProCampaign proves again that a privacy-compliant use of CRM systems is possible

Sebastian Meissner, Head of the EuroPriSe Certification
Stay informed and subscribe to our ProCampaign® Newsletter. This way you will be up-to-date about all news, promotions, events and webinars around ProCampaign®.