Increase Your Revenue With ProCampaign

®

E-Commerce 
Increase the customer experience, retain customers and increase sales through personalized omnichannel marketing campaigns with ProCampaign®.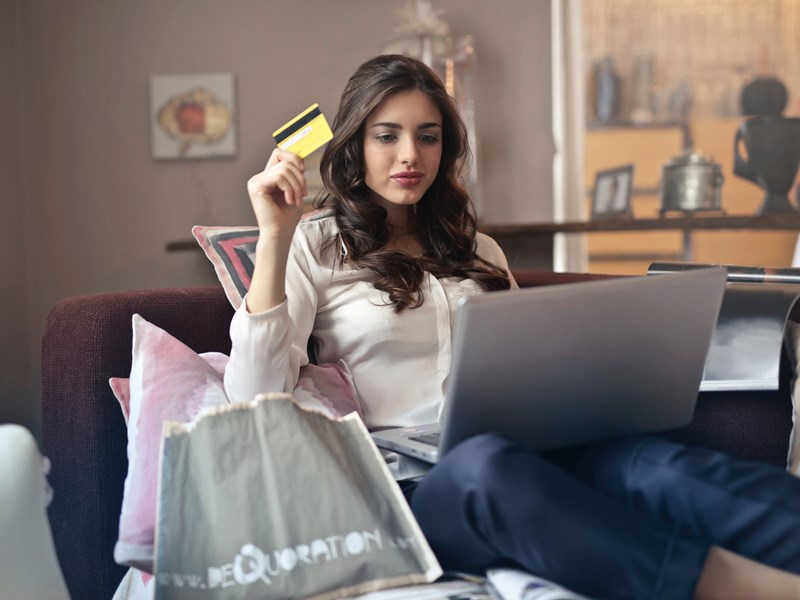 ProCampaign® Shop Integration For Targeted Campaigns
With ProCampaign® Shop Integration, you collect information about your customers' purchasing behavior in your online shop in compliance with data protection regulations. Better understand your customers, carry out targeted, personalized advertising campaigns and increase your sales sustainably.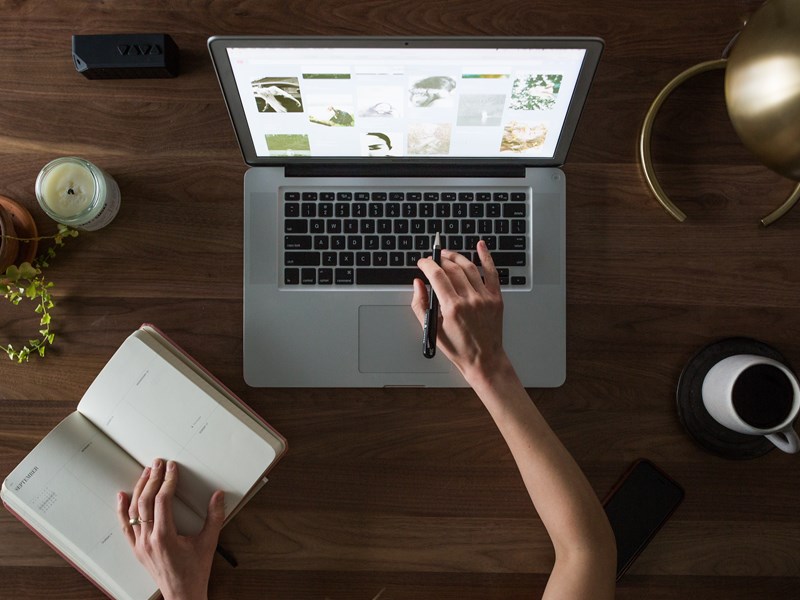 Efficient Product Information Management with ProCampaign®
Make your product data clearly structured and in high quality available to all employees using ProCampaign®. Improve your campaign management, your sales and effectively increase your turnover.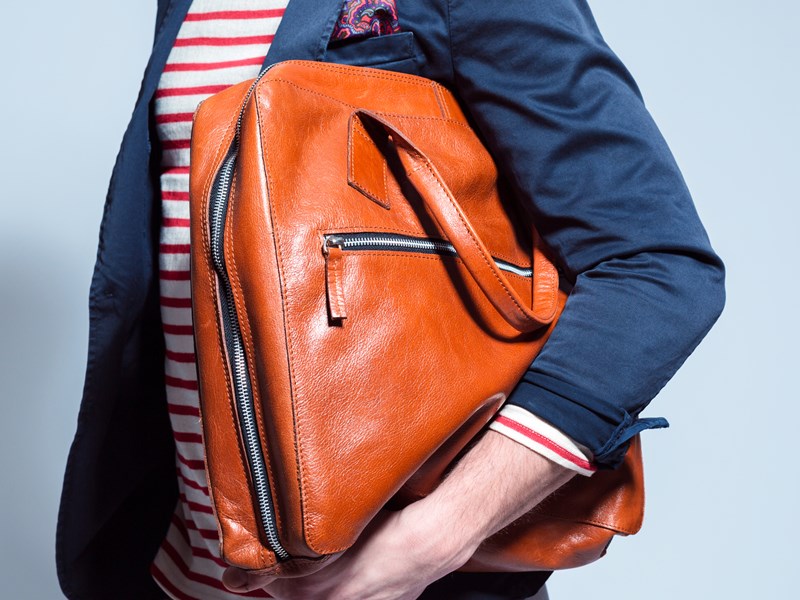 Improve Your Marketing Performance With ProCampaign® Ratings & Reviews
Increase your sales and the outreach of your brand and services with ProCampaign® Ratings & Reviews. Get valuable feedback that you can use to improve products, customer satisfaction and attract new customers.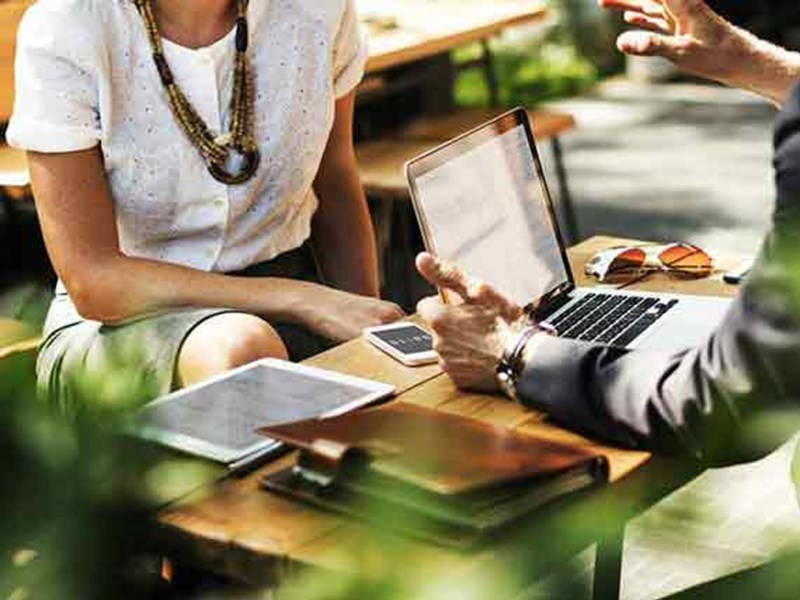 Marketing Automation For Your E-commerce Campaigns
Increase customer experience and customer loyalty through personalized e-commerce campaigns with the Digital Marketing Cloud ProCampaign®. 
ProCampaign® enables you to manage, enhance and protect your customer profiles and deliver consistent, orchestrated and cross-channel experiences.
ProCampaign proves again that a privacy-compliant use of CRM systems is possible

Sebastian Meissner, Head of the EuroPriSe Certification
Stay informed and subscribe to our ProCampaign® Newsletter. This way you will be up-to-date about all news, promotions, events and webinars around ProCampaign®.