Improve the customer experience through website personalization
Use ProCampaign® Website Personalization to ensure an excellent customer experience for every single customer. By sending personalized and relevant content at the right time, you increase long-term satisfaction. Multi-channel customer journeys are of great importance, because every customer prefers a different channel. Integrate social media applications, e-mail, SMS and push messages into your automation. In this way, you can address each customer precisely. Define target groups based on various criteria, such as interests or purchasing behavior, and personalize your content based on these criteria.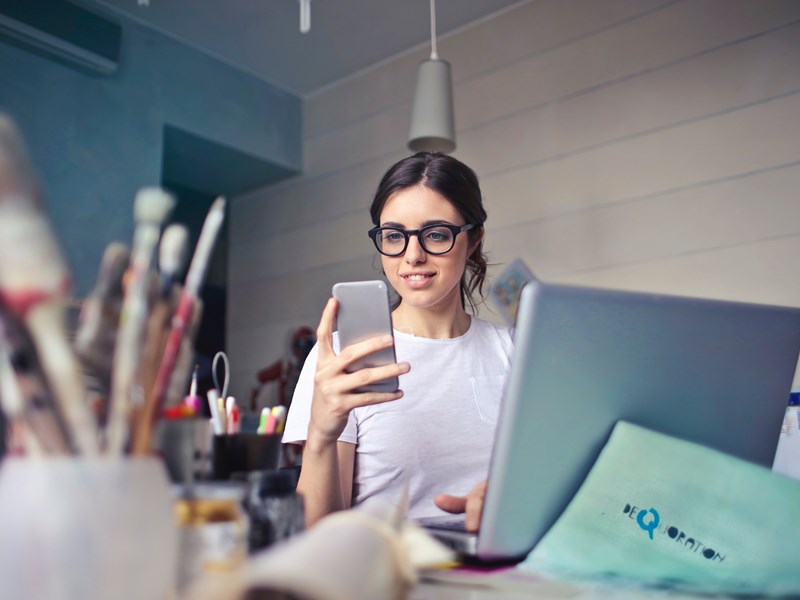 Offer Each Customer Relevant Website Content At Any Time
The challenge is to provide the most interesting content to each person at the time when the customer is most receptive to it. At the same time, you are faced with the task of achieving a high reach with your communication tools - while remaining relevant at all times. Therefore, create a personalized website on which all important content is provided for each visitor and the search for specific topics is clearly arranged.
Ensure that your message is targeted and consistent at all times to reach all (potential) customers. ProCampaign® Website Personalization supports you in optimizing your website as a contact channel for your personalized multi-channel customer journey management.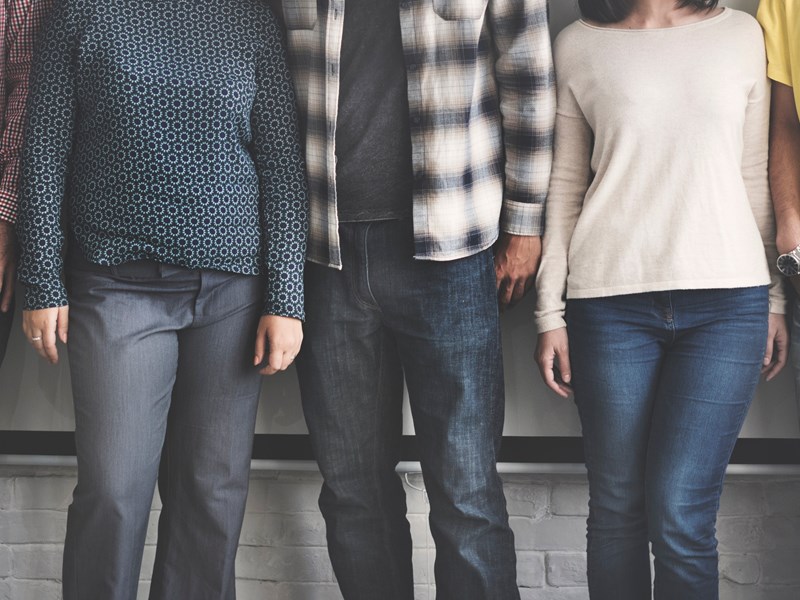 Define Target Groups For Your Customer Journey Management
Define specific target groups in the ProCampaign® Selections area. Select your customers e.g. according to their interests, answers to questions asked or purchases of certain product categories. Also the behaviour, e.g. participation in competitions, clicks, page views and submitted product reviews in the online shop are useful as a basis. The location can also be a decisive factor, e.g. to promote local events.
Determine the personas you would like to have and make an excellent customer experience possible. Once you have defined the target groups, retrieve them from ProCampaign® via the REST API. You will then save the results locally in cookies so that you can display personalized content on your website.
Advantages of Website Personalization
Implementing your customer journey management with ProCampaign® Website Personalization offers you several advantages.
On the one hand, you will experience the simple handling of the software and can easily set up the target groups, generate content and display it to your visitors on the website via the API. Depending on the persona, your customers and prospects receive relevant content that you communicate at exactly the right time and thus significantly improve the customer experience.
Always provide important information, such as accessories for the product last placed in the shopping cart or items similar to those that the customer has viewed. Use ProCampaign® to make the most of your customer data. SaaS always works according to the requirements of GDPR and has been awarded the corresponding certifications.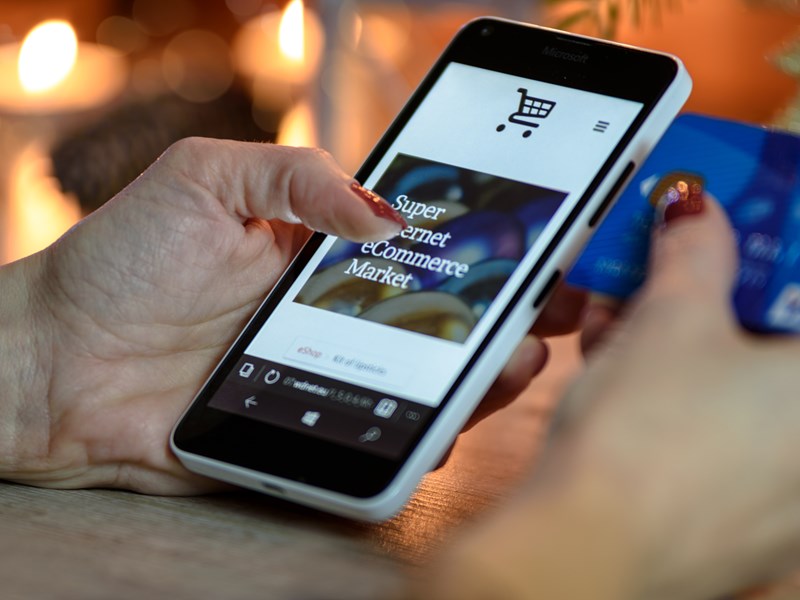 Turn Your Website Visitors Into Regular Customers
An excellent customer experience builds long-term customer loyalty. Turn your visitors into regular customers who are very willing to buy and are happy to recommend your company to others. Increase your reach. Re-categorize these new leads and prospects into personas to send them target-group-specific relevant messages. If you display recommendations for specific products for example, you can increase e-commerce sales and click rates. Optimize conversions at the same time.
Leverage the potential of website personalization with ProCampaign®!
Deliver content on your website that appeals to your customers and is tailored to their individual needs. Use the collected customer data effectively to capture your visitors in target groups and always offer personalized content while increasing your reach. All information gathered is collected and stored in compliance with data protection regulations with ProCampaign® so that you can perform consistent and dynamic customer journey management.
ProCampaign® enables you to manage, enhance and protect your customer profiles and deliver consistent, orchestrated and cross-channel experiences.
ProCampaign proves again that a privacy-compliant use of CRM systems is possible

Sebastian Meissner, Head of the EuroPriSe Certification
Stay informed and subscribe to our ProCampaign® Newsletter. This way you will be up-to-date about all news, promotions, events and webinars around ProCampaign®.