Optimize Email Content Using the ProCampaign® Geolocalization
Leverage your email marketing by using ProCampaign® geolocalization. Get your customers' IP addresses or use surveys to find out where they live. This data is stored in the customer profile and each customer is assigned to a nearby store. With the corresponding declaration of consent you receive the permission of your customers to use this information to optimize the marketing content. Promote regional campaigns and exhibitions. Do local shop promotions and send local vouchers. Increase customer satisfaction through direct contact and geolocalization.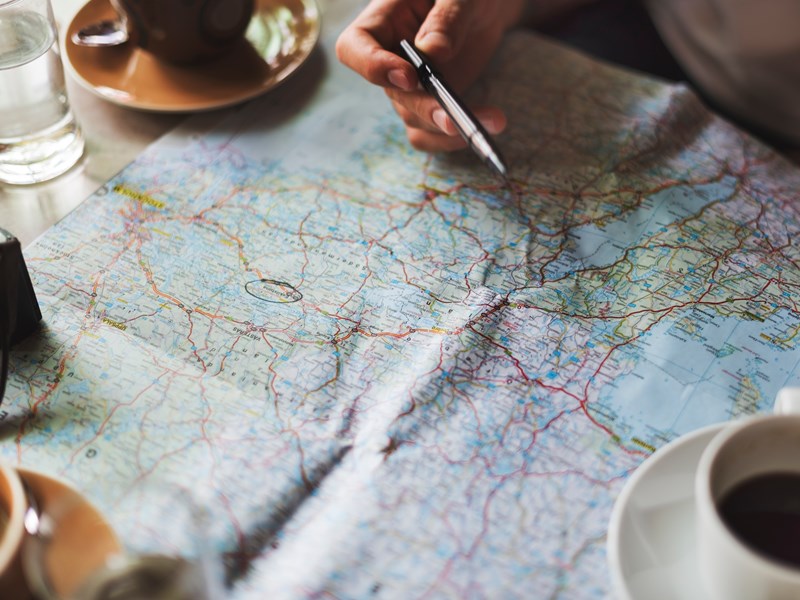 Successful Marketing Thanks to ProCampaign® Geolocalization
Optimize your email marketing with ProCampaign® geolocalization to deliver relevant content to your customers. Find out where your customers live, for example by retrieving their IP addresses or by conducting a survey. Let your customers give their consent by means of an e-mail opt-in so that you can use the data for improved customer service. In the individual 360° customer profile, you have the possibility to assign local stores to customers. For example, choose the nearest shop within a radius of 25 kilometres. Prepare e-mails that are automatically and purposefully sent.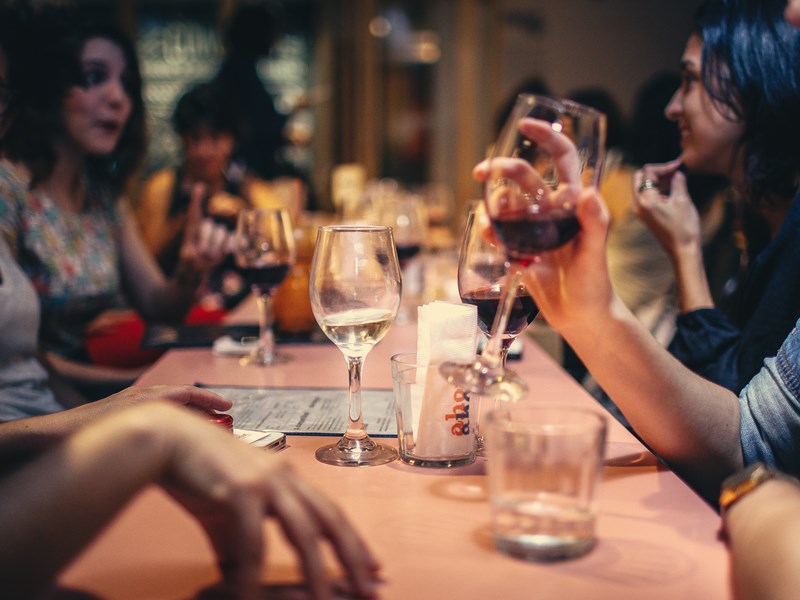 Promote Local Campaigns and Events
Send your customers newsletters promoting local events. With ProCampaign® you can segregate your customers into groups to send localized offers. Inform your customers about special exhibitions and events in which you participate. Announce special activities of your company. Organize events for public holidays or specific celebrations that are typical for the specific region. Invite your customers to participate via targeted email marketing. Advertise your shop purposefully and with high efficiency.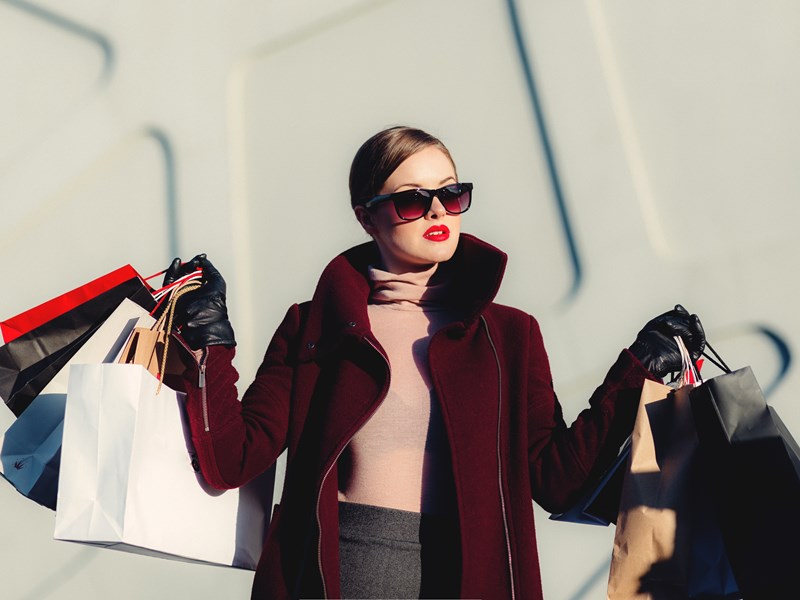 Integrate additional incentives such as localized vouchers. Increase your company's sales figures through these measures and the resulting increased interest of your customers. If you would also like to win new customers, use vouchers in which a friend also receives discounts when accompanied by your customer. Targeted marketing activities with the support of ProCampaign® geolocalization enable you to strengthen customer loyalty. They do not bother your customers with spam or irrelevant messages, but rather arouse their interest with every targeted message.
The benefits of geolocalization are particularly important in email marketing for companies in e-commerce and retail. You can promote your products optimally and thus support new product launches regionally, for example. The opening or reopening of a shop can also be communicated in a targeted way. Encourage your customers to visit your shop and be convinced of your products through special offers.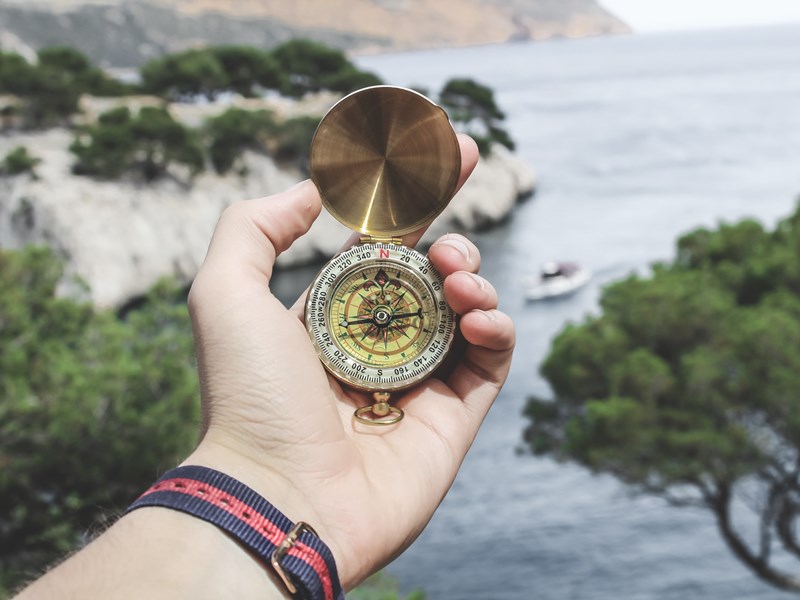 Use ProCampaign® Geolocalization to Strengthen Customer Loyalty
Schedule your campaigns regionally with ProCampaign® Geolocalization. Successfully and efficiently carry out email marketing campaigns. People in different regions pursue different interests, so it is very important to present them with individual offers. Use this knowledge efficiently with ProCampaign®.
ProCampaign®
offers you various options for personalizing your marketing campaigns.
Use geolocalization to provide highly relevant content based on where your customers live.
ProCampaign® enables you to manage, enhance and protect your customer profiles and deliver consistent, orchestrated and cross-channel experiences.
ProCampaign proves again that a privacy-compliant use of CRM systems is possible

Sebastian Meissner, Head of the EuroPriSe Certification
Stay informed and subscribe to our ProCampaign® Newsletter. This way you will be up-to-date about all news, promotions, events and webinars around ProCampaign®.