Segment-specific Incentives with
ProCampaign® Coupons & Voucher
Offer customers special added value with ProCampaign® Coupons & Vouchers. Insert existing voucher codes into mailings or campaigns or generate them from scratch. Use it to subsidize selected target groups and lead your campaign to its goal. The allocation of a personal voucher is done automatically and is stored in the database. Create segment-specific coupons with different values. The software manages credit and customer loyalty cards across channels and guarantees a uniform customer experience both offline and online.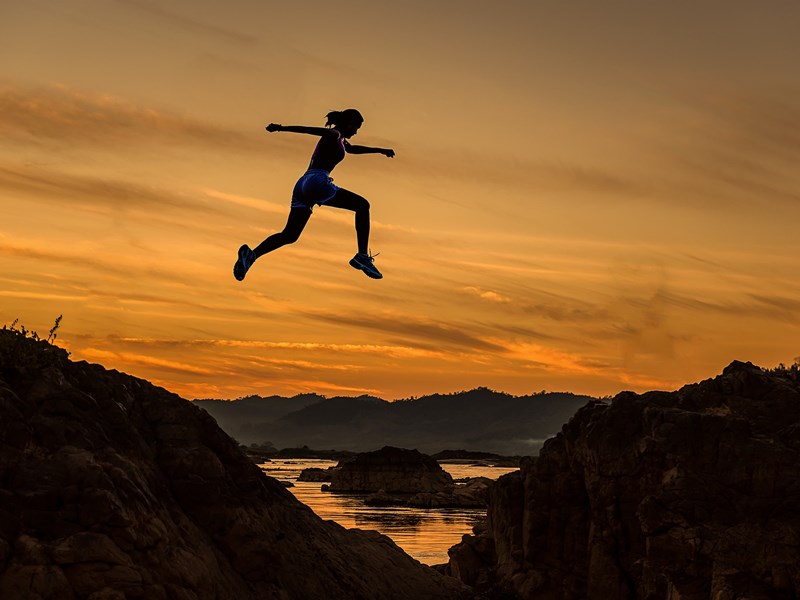 Increased Sales with ProCampaign® Coupons & Voucher
Strengthen your company's success with incentives that are tailored to your customers' behaviour and history. With ProCampaign® Coupons & Vouchers you can send vouchers with individual values to specific target groups. Use vouchers to create attractive added value for different target groups that encourage purchases. Subsidize suitable customers and increase your sales with segment- or cluster-specific incentives.
Generate voucher codes with ProCampaign® Coupons & Vouchers, which you integrate into e-mails, including the redemption conditions. Check the success of your campaign. Create voucher catalogs in ProCampaign® and manage segment-specific voucher codes. Assign different values to different segments. Use ProCampaign® Coupons & Vouchers to build up your customer base in the long term and increase your sales.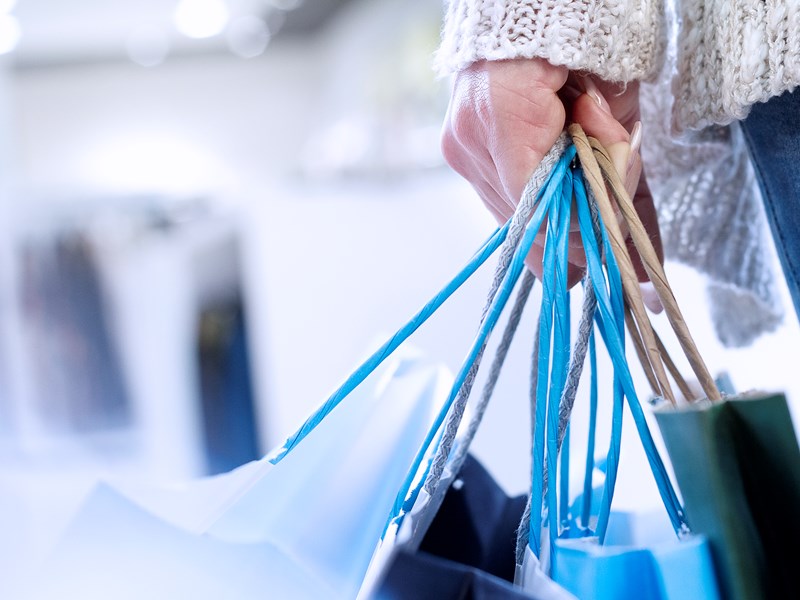 Offer Your Customers Added Value
Create a pool of coupon codes to integrate into your marketing campaigns. Define the desired number of vouchers that you assign to a specific target group with ProCampaign®. A personalized voucher code will then be sent to the selected customer, for example in the subsequent e-mailing. Also define trigger events in ProCampaign® that initiate the automatic dispatch of personalized vouchers.
Your customers can redeem the code directly or within the specified period. The incentive of a voucher encourages your customers to visit your shop. Intensify your customer relationship with personalized content. Improve the customer experience by adding a product recommendation based on purchase history in addition to a coupon.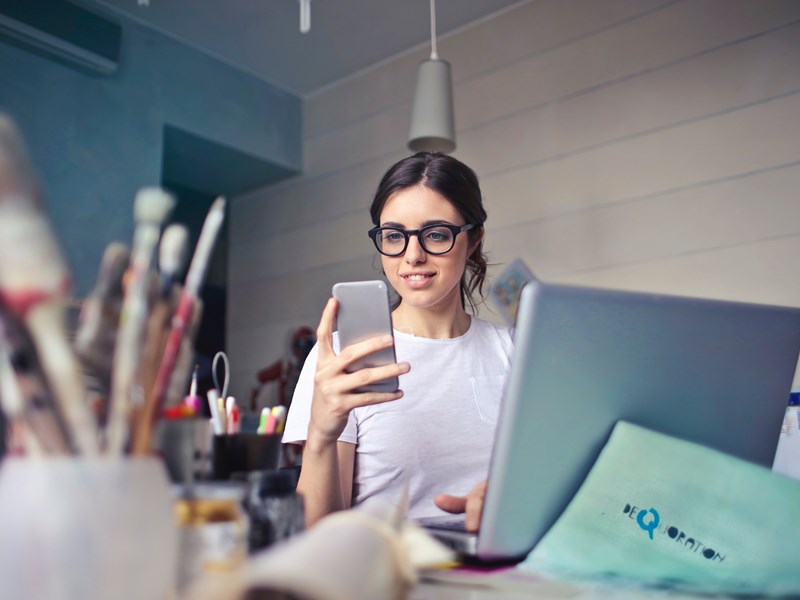 Increase Your Reach with Coupons & Vouchers
The use of vouchers has great potential. They are ideal for reactivating customers and convincing shopping basket abandoners to complete their shopping. Expand your reach through recommendations. Offer customers vouchers for successfully made contacts according to the principle "member get member".
Send temporary shopping vouchers. Create with them, for an exclusive offer, the feeling of urgency to increase the number of purchases. Reward your customers, say "thank you" for their loyalty with a voucher and effectively bind them to your company.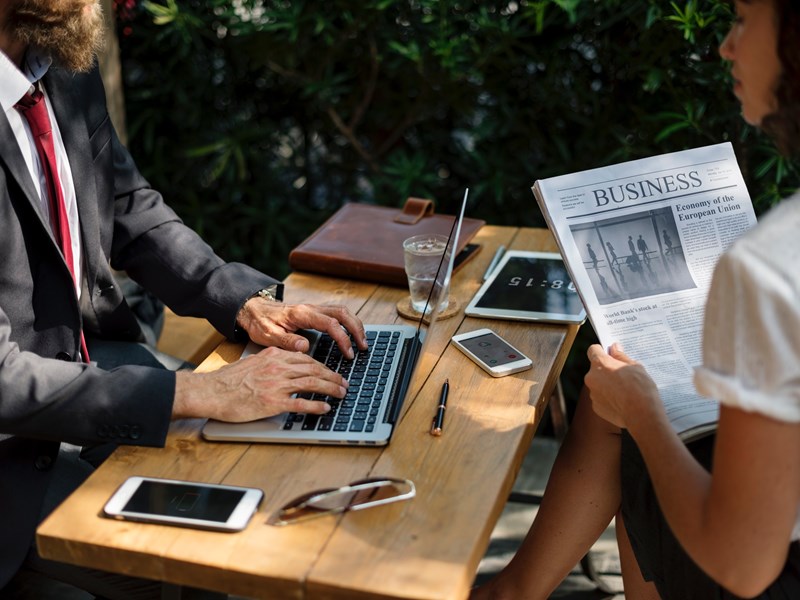 Efficient Marketing With ProCampaign® Coupons & Voucher
The generated codes are allocated fully automatically in ProCampaign® Coupons & Vouchers. The software saves you manual and time effort for larger marketing campaigns without applying the sprinkler principle. Invest in the resources gained with the user-friendly ProCampaign® and strengthen your business. Increase the impact and efficiency of this marketing strategy with segment-specific coupons and a personalized approach. Do not send vouchers to customers who have already decided to purchase a product. Instead, use ProCampaign® Coupons & Vouchers to help customers who need an incentive to increase their revenue effectively.
Manage coupons, loyalty and bonus cards of your customers across channels with ProCampaign® Coupons & Voucher.
Offer your customers a consistent and good customer experience on every channel. Retain your customers and increase your success with ProCampaign® Coupons & Voucher.
ProCampaign® enables you to manage, enhance and protect your customer profiles and deliver consistent, orchestrated and cross-channel experiences.
ProCampaign proves again that a privacy-compliant use of CRM systems is possible

Sebastian Meissner, Head of the EuroPriSe Certification
Stay informed and subscribe to our ProCampaign® Newsletter. This way you will be up-to-date about all news, promotions, events and webinars around ProCampaign®.