Creation of New and Use of Existing Product Feeds With ProCampaign®
Provide your customers with products they are interested in and create a way to sort your items with intelligent selection filters. Thanks to ProCampaign® Product Feeds, the product information stored, for example from the PIM system, is converted into a product data set that can be used by online shops. Your (potential) customers will be shown the prepared data clearly, which increases their willingness to buy. Additionally increase the visibility of your products at shopping results in search engines. Create custom emails with product recommendations using product feeds.
What Are Product Feeds?
Product feeds are a central element in merchandising appealing products via the Internet. Well maintained product data sets can make a decisive difference in your marketing strategy. Store your items in a well-organized and structured database to provide your customers with a clear and intuitive shopping experience. Product feeds make it possible to display your product data in a standardized, unified and comparable format. This makes it much easier for customers to find their way around your online shops, which leads to an increase in willingness to buy.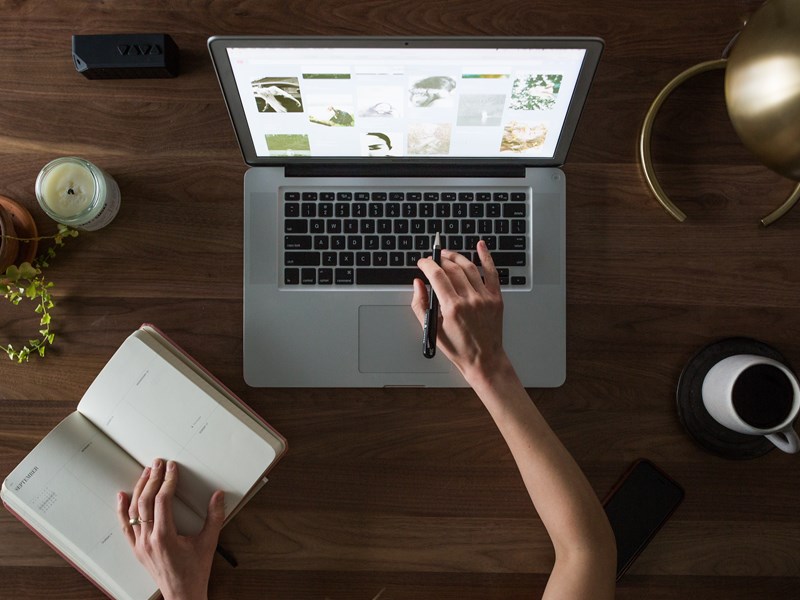 Better User Experience Through the Use of ProCampaign® Product Feeds
ProCampaign® Product Feeds is an excellent tool with which you can offer your customers precise sorting according to size, colour, category or price. A good product record also improves the readability of your offer by search engines, such as Google, and makes your products appear reliably in the shopping results. ProCampaign® Product Feeds makes an excellent contribution to improving your Customer Journey Management.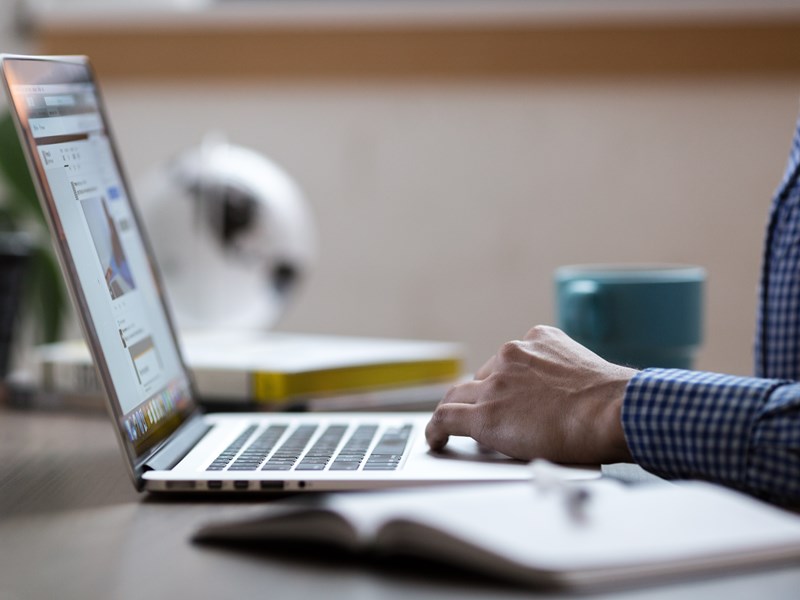 Use Existing Product Feeds
Use your existing product feeds and integrate them into ProCampaign®. Use this information for personalized marketing, such as automated product recommendations in emails, item information in order confirmations, or for shopping cart-abandon emails. Use your cleanly managed product data set flexibly at various points of your marketing strategy.
Your product data can be read out of any feed and format. ProCampaign® offers standard imports from the most used e-commerce platforms, for example the Google or Amazon Shopping Feed. We will integrate further systems on request.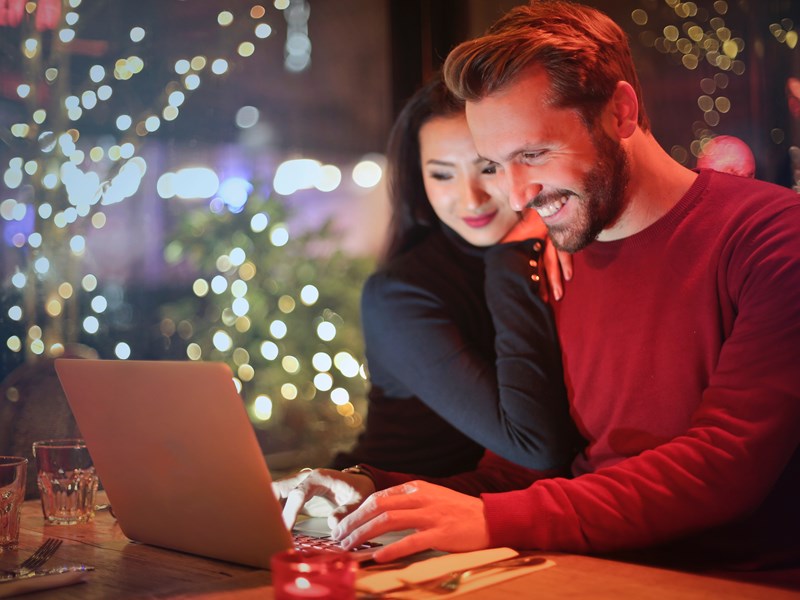 Create Product Feeds With Data from ProCampaign®
Be convinced of ProCampaign® as an all-in-one solution. Use ProCampaign® Product Feeds to create your own online shops and deliver bundled product information to your customers. For this purpose, product feeds are provided in the formats you require. This means that the data for your products on your website or shop is always up to date. Ensure optimum added value for your customers.
ProCampaign® Product Feeds for Successful Customer Journey Management
Use ProCampaign® product feed solutions to give your customers excellent access to your online shop right from the start. Improve the visibility of your products in search engine results. Enable a clear sorting of the items on your website. Create tailored emails based on the data with appropriate product recommendations for your customers. 
ProCampaign® enables you to manage, enhance and protect your customer profiles and deliver consistent, orchestrated and cross-channel experiences.
ProCampaign proves again that a privacy-compliant use of CRM systems is possible

Sebastian Meissner, Head of the EuroPriSe Certification
Stay informed and subscribe to our ProCampaign® Newsletter. This way you will be up-to-date about all news, promotions, events and webinars around ProCampaign®.