ProCampaign® Lead Management Helps You Gain New Customers
CRM Lead Management is crucial for your success. Execute cost-effective marketing campaigns effectively with ProCampaign® Lead Management. Turn prospects and potential buyers into actual customers. ProCampaign® Lead Management offers you the ideal combination for integrated campaign management with many functions for voice of the consumer. With automated Nurturing processes you control the transmission of the right, relevant content at the right time. The result is the differentiation of the contacts into scored and nurtered leads to pass them to the sales teams. Increase your company's turnover through targeted marketing activites.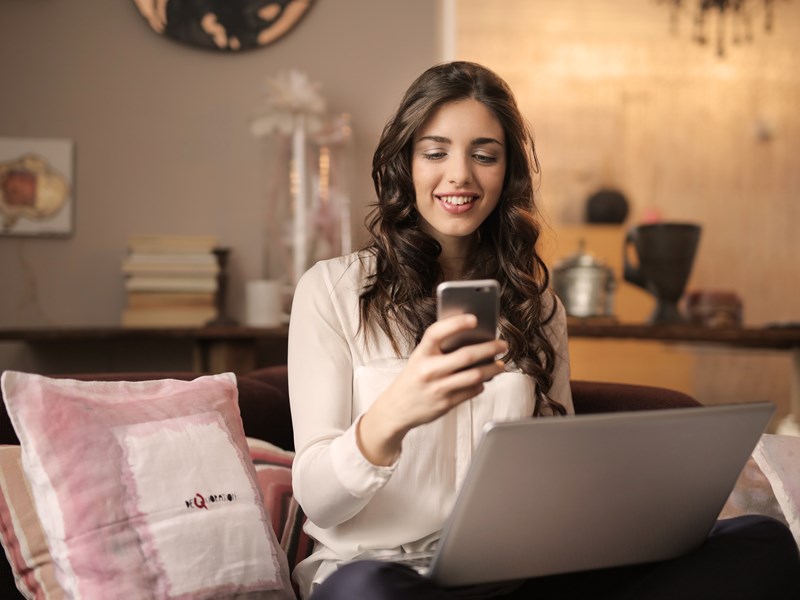 The Customer Is the Center Of Your Campaign Management
The customer, who is the focus of your company policy, is a central topic in marketing. In this context, not only customer relationship management plays an important role, but also lead management, which leads the CRM. This is an important and decisive factor in customer acquisition, customer loyalty and thus for your success. Use the possibilities effectively and efficiently with ProCampaign® Lead Management. Convert potential buyers into actual customers. We offer you all the necessary functions that make an ideal mix for your campaign management.
Marketing Automation With ProCampaign® To Generate Leads
Lead management is divided into several phases:
Lead Generation (making contacts)
Lead Nurturing (further development of leads)
Lead Scoring and Lead Routing (evaluation and sorting of potential contacts)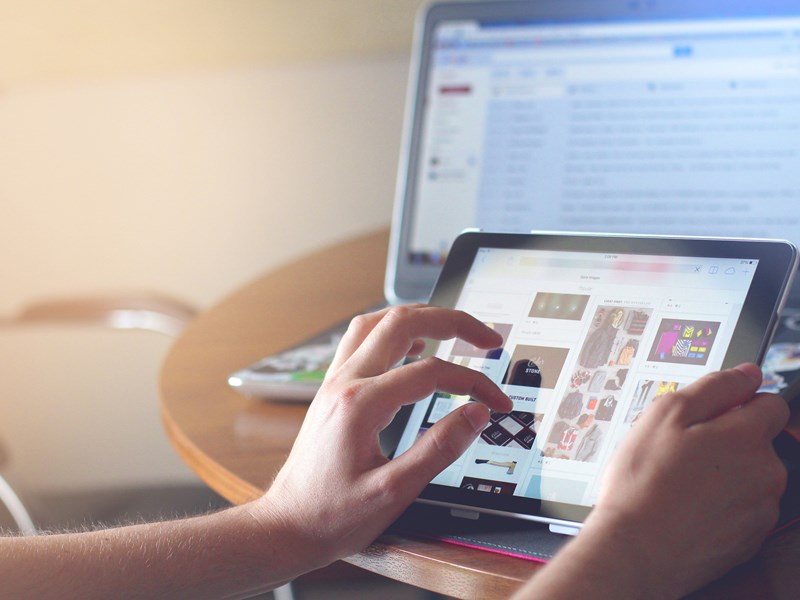 Leads - Information On Potential Customers
In the first phase it's about generating leads and gaining prospective customers. You use various channels to collect data from potential customers. First make contact with those interested in your brands, products or services. Offer your website visitors an additional value. Create compelling content so that customers stay on your site and register for an event or subscribe to your newsletter. This provides you with the first important data. Another way is to send out incentives via the usual communication channels. Add coupons or incentives to take part in a sweepstake via e-mail. If possible, address each target group individually. People that particiate in one of these campaigns deliver some initial data, as they are forwarded to the lead campaign.
Options For Lead Generation:
web forms
emails
direct mailing
telephone hotline
reply cards from advertisements
exhibitions
events
When collecting data, it is important that it is always gathered in compliance with data protection regulations. Make it clear to participants in corresponding campaigns that you are acting in accordance with GDPR and demand active, voluntary consent.
Before you start generating leads, define the target group of your lead generation campaign. For this you use sociodemographic characteristics (age, marital status, geographical area) and psychographic characteristics (preferences, consumer behaviour, aesthetic perception). The data is sorted (lead scoring) during lead generation. Leads whose data does not contain enough information can thus be sorted out.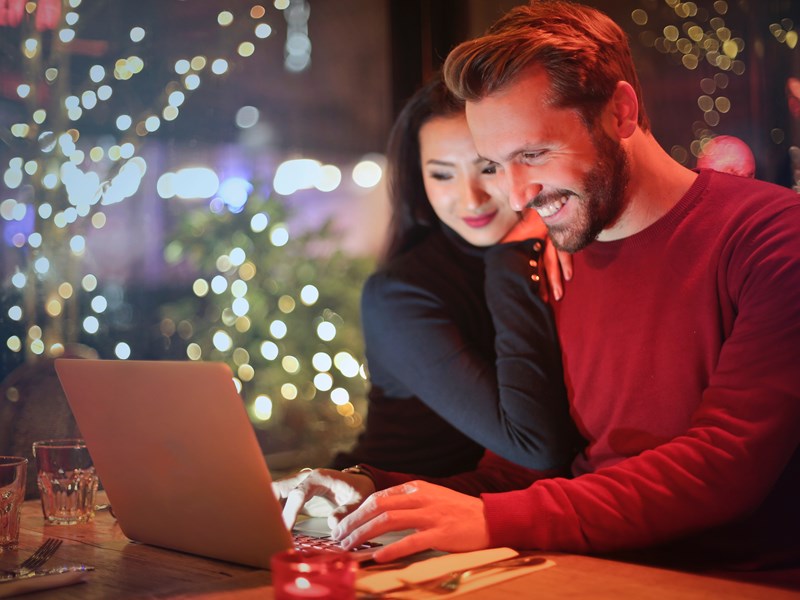 Automated Lead Nurturing Processes
The next step, lead nurturing, is to convert the leads into customers. Use automated lead nurturing processes to send relevant information to leads at the right time. Take the current status of the stage from the Sales Funnel and send the contacts to your sales team either as scored or nurtered leads.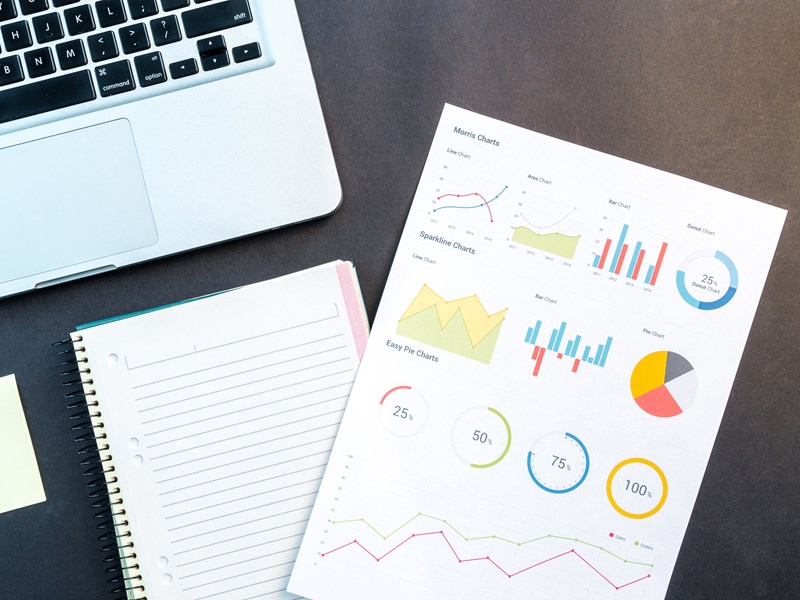 Evaluate Your Potential Customers With ProCampaign® Lead Scoring
Use lead scoring to evaluate the data gained and the chances of your sales being made. Use an individual evaluation system to determine when a lead is transferred from marketing to sales (lead routing).
ProCampaign® offers you numerous functionalities in all phases of lead management.
Gain new customers, promote customer loyalty and increase your turnover.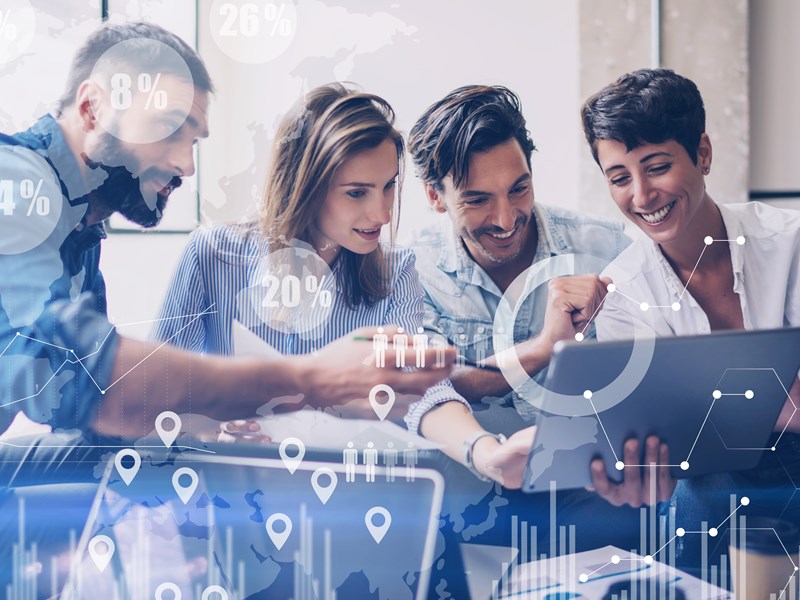 With ProCampaign® You Can Use All Relevant Owned Channels:
email marketing
push notifications
landing pages
website integration with personalization
registration forms
social media integration
and many more
ProCampaign® enables you to manage, enhance and protect your customer profiles and deliver consistent, orchestrated and cross-channel experiences.
ProCampaign proves again that a privacy-compliant use of CRM systems is possible

Sebastian Meissner, Head of the EuroPriSe Certification
Stay informed and subscribe to our ProCampaign® Newsletter. This way you will be up-to-date about all news, promotions, events and webinars around ProCampaign®.