Create Customer Surveys as a Targeted Marketing Measure
Use ProCampaign® Surveys as a powerful marketing tool for creating surveys. Customers receive triggered questions after logging on to your website, for example. Ask "Golden Questions", from which you can draw particularly valuable conclusions and use them to improve your products and the service or for an even more individual approach. ProCampaign® allows you to easily group and prioritize your catalogue of questions. Easily capture results about customer satisfaction, loyalty, wishes, your customers' interests and other areas.
We are happy to show you ProCampaign® via live demo!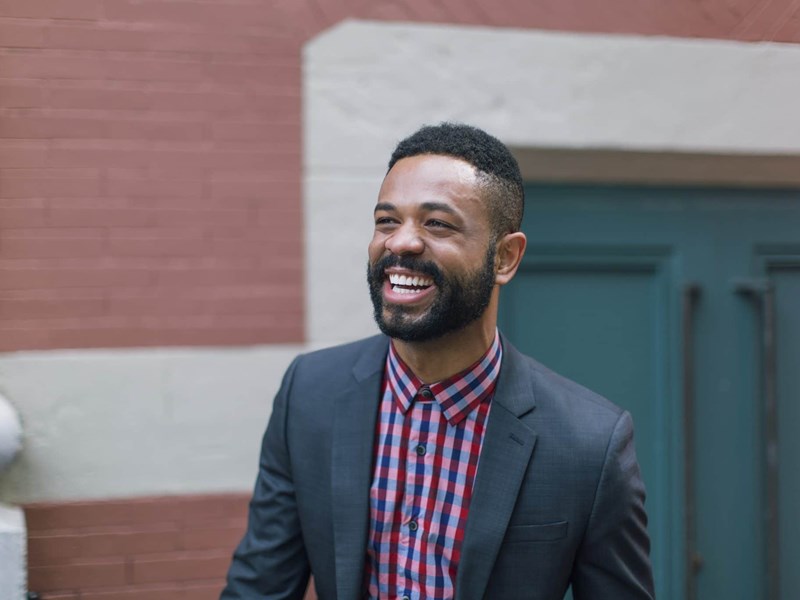 ProCampaign® Surveys to Increase Customer Satisfaction
Use ProCampaign® Surveys as a targeted marketing measure. Identify helpful data to increase customer satisfaction by questioning your customers. With ProCampaign® Surveys you have the possibility to create a variety of different surveys that you can optimally adapt to your target group and your main focus. Create short surveys that give you a rough overview of your customers' loyalty or feedback on individual products, for example. Complex and long-term surveys are also possible. These give you information about changes or shifts in customer preferences, about customer loyalty and your success as a company.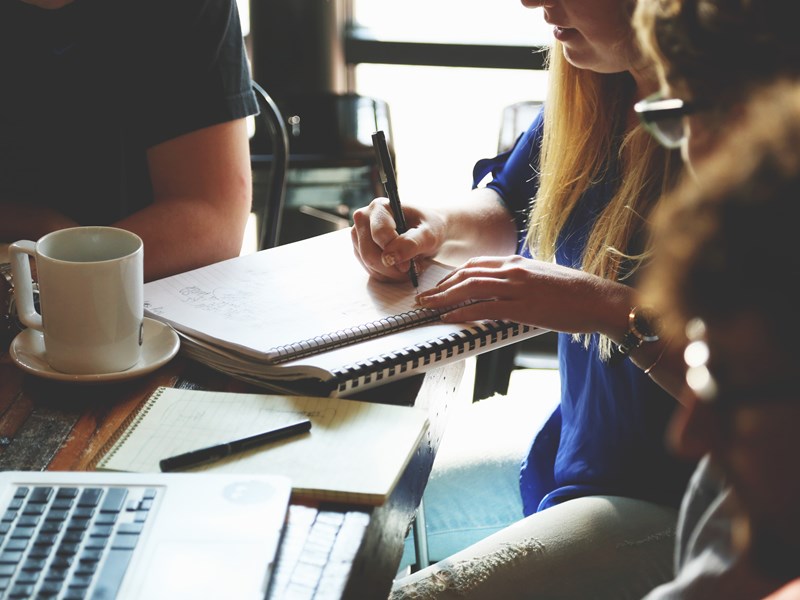 High Flexibility Thanks to ProCampaign® Surveys
You are free to decide how you want to structure your survey. Design it long and complex or in sections. A split allows the survey to be inserted at different times, so that your target groups respond to it each time they visit your website or participate in different campaigns. This way the questions are asked when your customers are interacting with your company or your brand. This form of survey has the advantage that customers are more willing to answer the questions. Long questionnaires can be overwhelming and discouraging to participate.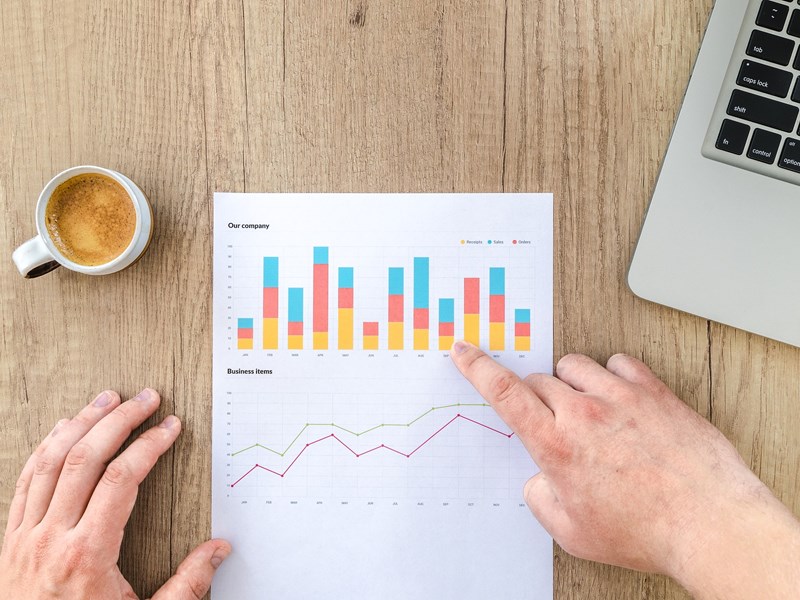 Prioritize Your Questions
Use ProCampaign® Surveys to group and prioritize questions for the best possible results. Set rules for the display of questions so that customers initially see only a specific group of questions. The prioritized questions are displayed at specific points, for example after logging in. This insertion takes place automatically according to your specifications. Alternatively, the complete questionnaire can be displayed at once. Use grouping to keep track of your survey questions and manage them effectively. The answers are stored in the individual customer profiles. Questions are not asked twice because of the automation, so the bounce rate is minimized.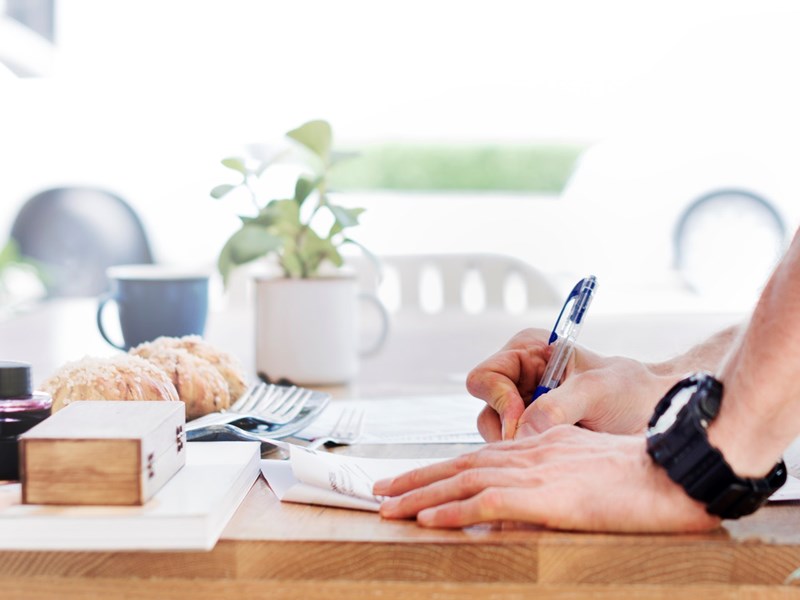 Gain Insight Into Your Customers
Formulate so-called "Golden Questions", which you mark with a high priority. They play an important role and provide detailed insights into customer behavior and preferences. This way you get to know your customers better. Use the knowledge to react to their individual interests and preferences when designing new marketing campaigns.
Why Should You Use Surveys as Targeted Marketing Measures?
Surveys are the most direct way to collect information, because you address your customers personally. This not only gives you answers that you can use directly, but also gives the customer a feeling of self-determination. Turn your customers into brand ambassadors and let them play a part in your decisions. When customers discover the influence of their own ideas in the implementation of new services or products, their satisfaction increases. Bonding and loyalty are the consequences that promise long-term success.
Learn what your customers' wishes and needs, interests and preferences are. At the same time, you capture the expectations your customers have of you. Ask for feedback on your service and products - your customers know what they want. Would your customers recommend you or your products to others? Use this information to constantly improve your company in every aspect.
Use the surveys for market research. Get information about market news or pricing policy from the customer's point of view. This data allows you to compare your current products with others. Use this knowledge as an additional source and let it flow into the further development of your products. Collect additional personal information such as marital status, number of children and birthdays. Evaluate them to identify your target group and see where you can leverage even more potential.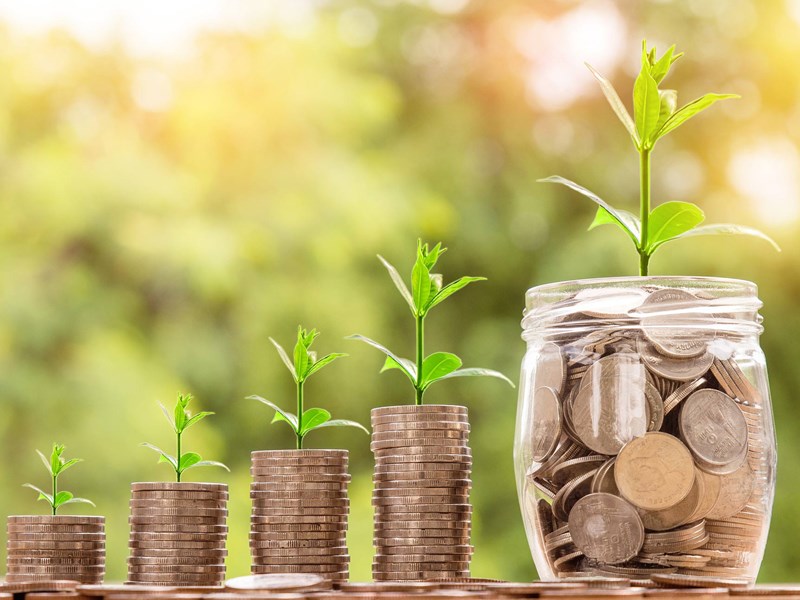 Increase the Success of Your Company With Targeted Marketing Measures
ProCampaign® Surveys allows you to collect a lot of valuable information. Measure your own progress, generate additional revenue and compare results with previous surveys. This allows you to make optimum use of the new evaluations. Increase customer satisfaction and loyalty thanks to targeted marketing campaigns. Take up the ideas of your customers and let them influence the production. ProCampaign® Surveys offers you the opportunity to do so.
ProCampaign® enables you to manage, enhance and protect your customer profiles and deliver consistent, orchestrated and cross-channel experiences.
ProCampaign proves again that a privacy-compliant use of CRM systems is possible

Sebastian Meissner, Head of the EuroPriSe Certification
Stay informed and subscribe to our ProCampaign® Newsletter. This way you will be up-to-date about all news, promotions, events and webinars around ProCampaign®.