Marketing Automation with ProCampaign® RSS Feeds
Create newsletters on different topics using ProCampaign® RSS feeds that automatically inform your customers about important news. With this ProCampaign® marketing automation you can teaser new content on your website. Personalizing your newsletter messages is a way to improve customer experience while increasing traffic to your website. Determine in which design, when and how many articles are sent via the RSS feed. Improve your success by analyzing clicks and optimizing content based on them.
Use ProCampaign® RSS Feeds to Promote Your Content Through Marketing Automation
Import content from your content management system with ProCampaign® RSS Feeds, for example to integrate it into your e-mail marketing in the form of a newsletter. Advertise selected content on your website, also or especially if there is a surcharge. You can use it to publish articles that are protected on your website with a paywall and encourage readers to pay for the quality. Guarantee your subscribers reading pleasure at all times and hence an excellent customer experience. Increase your sales by promoting your published articles via RSS Feed.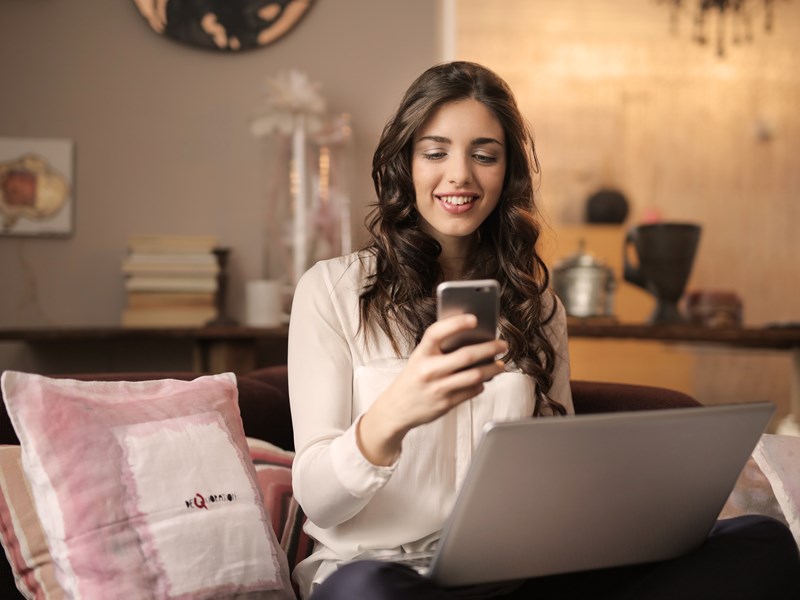 Stay in Touch with Your Customers via RSS Emails
Design RSS emails  in ProCampaign® that are similar to a news ticker. They contain headlines, teasers and links leading to the whole article. Determine how many articles are to be displayed in the RSS email. Interested readers can find out about your new offers by subscribing voluntarily. The RSS feed is a so-called pull process that helps you to stay in contact with your customers and maintain this contact. Subscribers always receive the latest news without visiting your website and can be forwarded to the relevant article with a single click if they are interested. It is an effective service that anchors your company in the awareness of your customers. Strengthen your customer loyalty with this marketing automation.
Combine ProCampaign® RSS Feeds with Your Email Marketing
Notify your customers if you have published a new article or blog post. Send this news to relevant target groups and invite them to visit your site and discover your offer. Increase the interest of customers in your company and encourage them to purchase again.
The messages you send are stored in the centralized ProCampaign® customer profile. This means that you can always see what content a customer has received from you and thus react quickly and optimally to customer inquiries. Gain the trust of new customers through data protection-compliant email marketing according to GDPR and let them experience your company through a personal RSS feed.
Address different audiences by setting up different RSS feeds so that all your customers get personalized content that makes them want more.
ProCampaign® enables you to manage, enhance and protect your customer profiles and deliver consistent, orchestrated and cross-channel experiences.
ProCampaign proves again that a privacy-compliant use of CRM systems is possible

Sebastian Meissner, Head of the EuroPriSe Certification
Stay informed and subscribe to our ProCampaign® Newsletter. This way you will be up-to-date about all news, promotions, events and webinars around ProCampaign®.