Campaign Management: ProCampaign® Lets You Manage Successful Marketing Campaigns
What Is Campaign Management?
Campaign management is the planning, control, execution, tracking and analysis of time-limited marketing activities. The aim of campaign management is to ensure that every customer receives the right information with the right communication style via the right communication channel at the right time. Campaign management is therefore a central component of Customer Relationship Management (CRM).
Marketing Campaigns Usually Pursue a Concrete Goal, e.g.
Increasing awareness of the brand or a specific product
Generating leads to build your very own reach
Supporting the sale of certain products
Generating website visitors
If personal data is to be collected and processed in a marketing campaign, marketers need a strong solution to securely store this data: ProCampaign®.
The Secure Customer Engagement Hub is the secure platform for storing and processing your customer data. Newly collected customer data is automatically stored in the database as a centralized customer profile after duplicate checking. With every digital interaction of the customer with the brand, ProCampaign® automatically enriches the 360° customer profile. This way you get to know your prospects and customers better and better and build up your own targeted reach.
Which Campaigns Can Marketers Realize with ProCampaign®?
Use the integrated functionalities of the Marketing Cloud ProCampaign® to manage, control, execute and analyze:
Newsletter campaigns
Sweepstakes
Instant win campaigns
Sampling campaigns or product test campaigns
Cash back campaigns
Member get member campaigns
Advent calendar campaigns
Campaigns with user-generated content (with or without rating)
Checklist for Campaign Management:
What is the goal of the campaign? Which key metrics can be used to measure this goal?
Which campaign concept is suitable to achieve this goal?
Which target group should be addressed with the campaign?
Which channels can be used to reach this target group?
Which content should be communicated via which channel?
Should personal data be collected in the campaign? If so, how and where is the personal data stored?
Which (automated) communication is required (e.g. confirmation of participation, winner notification, thank you page)?
Which channels are suitable for advertising the campaign?
How successful was the campaign and what lessons can be learned for future campaigns?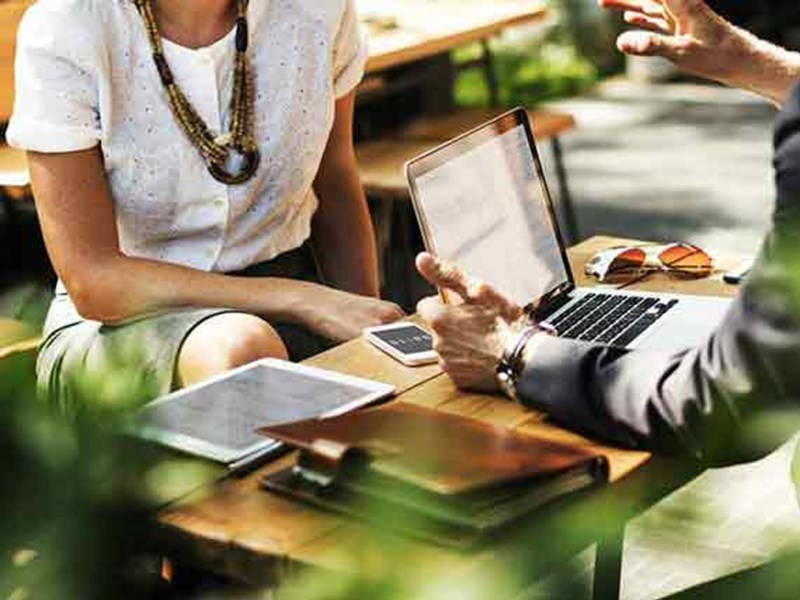 Marketing Automation For Your E-commerce Campaigns
Increase customer experience and customer loyalty through personalized e-commerce campaigns with the Digital Marketing Cloud ProCampaign®. 
ProCampaign® enables you to manage, enhance and protect your customer profiles and deliver consistent, orchestrated and cross-channel experiences.
ProCampaign proves again that a privacy-compliant use of CRM systems is possible

Sebastian Meissner, Head of the EuroPriSe Certification
Stay informed and subscribe to our ProCampaign® Newsletter. This way you will be up-to-date about all news, promotions, events and webinars around ProCampaign®.