Additional Built-in Features of ProCampaign®
ProCampaign® offers numerous, integrated functionalities and modules that you can optionally use for targeted and successful marketing acitivities: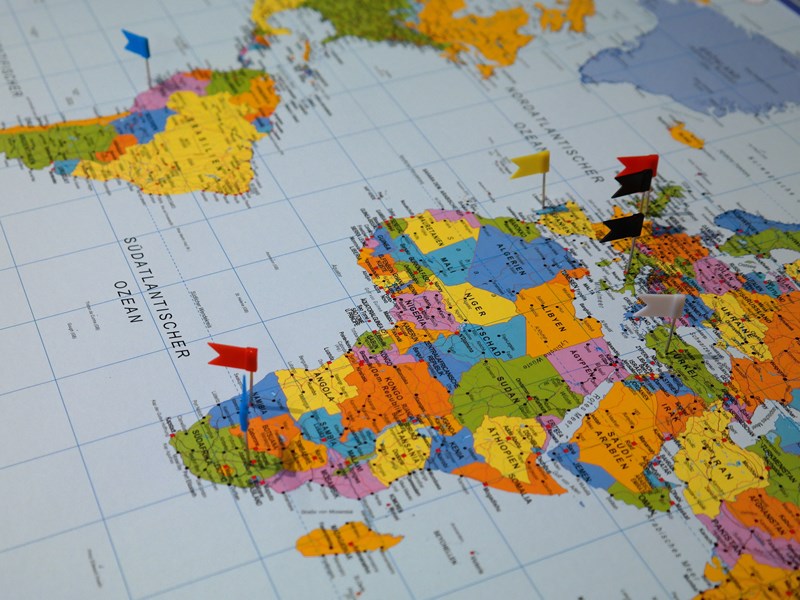 Use Geolocalization for Targeted Email Marketing
Improve your email marketing by targeting your customers. ProCampaign® Geolocalization helps to send relevant content to your customers promoting regional offerings in their area.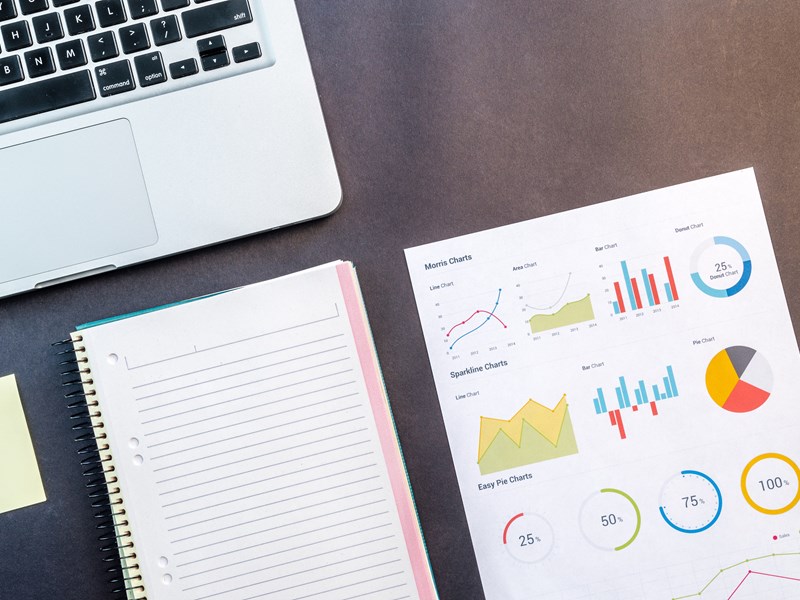 Surveys as Targeted Marketing Activities
Achieve higher customer satisfaction through surveys as an instrument of targeted marketing activities. Use ProCampaign® to create questionnaires from which you can gain valuable insights for your company.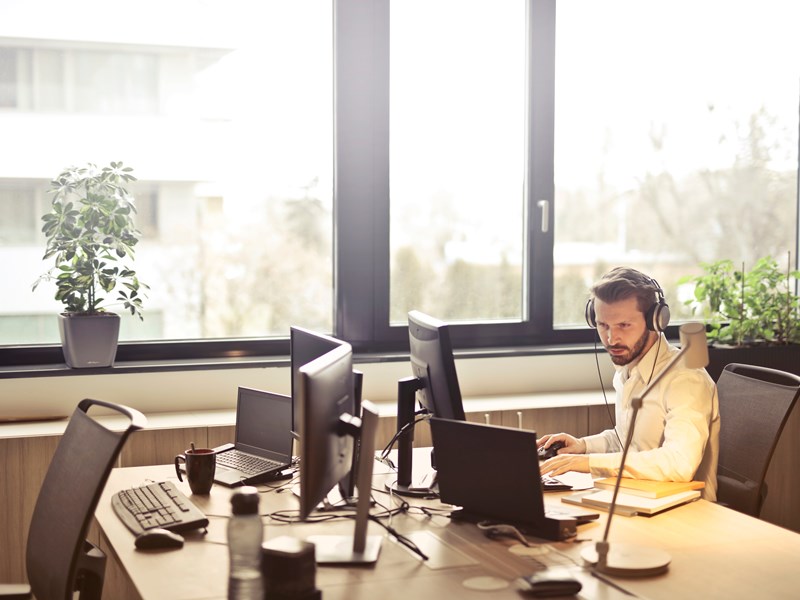 Individual Customer Service Using the ProCampaign® Contact Center
The ProCampaign® Contact Center gives you a detailed overview of all your customers and prospects and allows you to flexibly and individually maintain customer contact.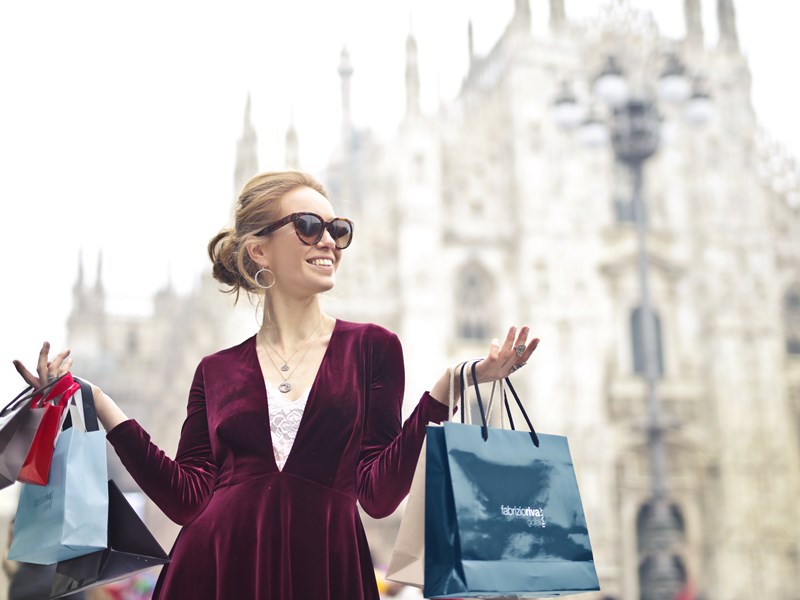 ProCampaign® Loyalty Program for Stronger Customer Loyalty
Create and manage targeted bonus programs with the ProCampaign® Loyalty Program. Strengthen customer loyalty, increase customer spending and boost customer lifetime value.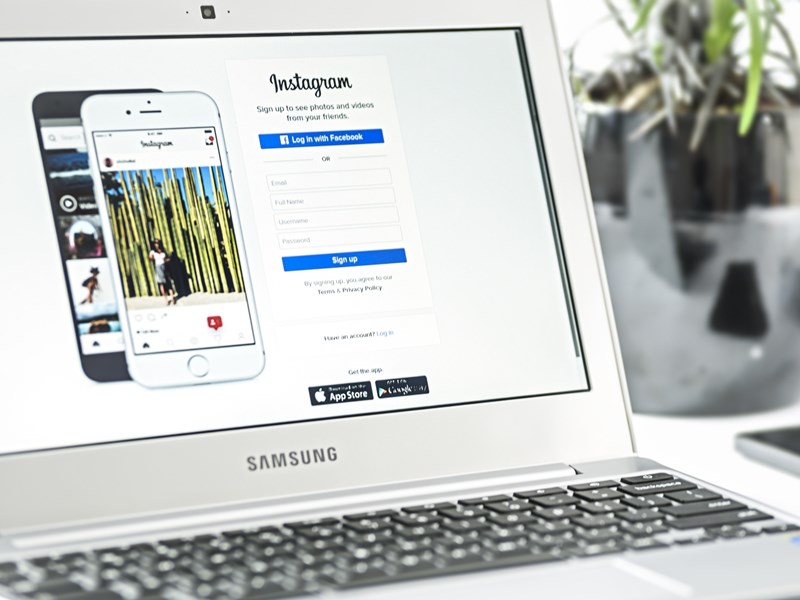 Attract and Manage New Customers with ProCampaign® SSO Single Sign On
ProCampaign® SSO Single Sign On simplifies the registration process for customers by providing a one-time process via social login or email address. This option increases the willingness of your customers to sign-up and lets your sales grow.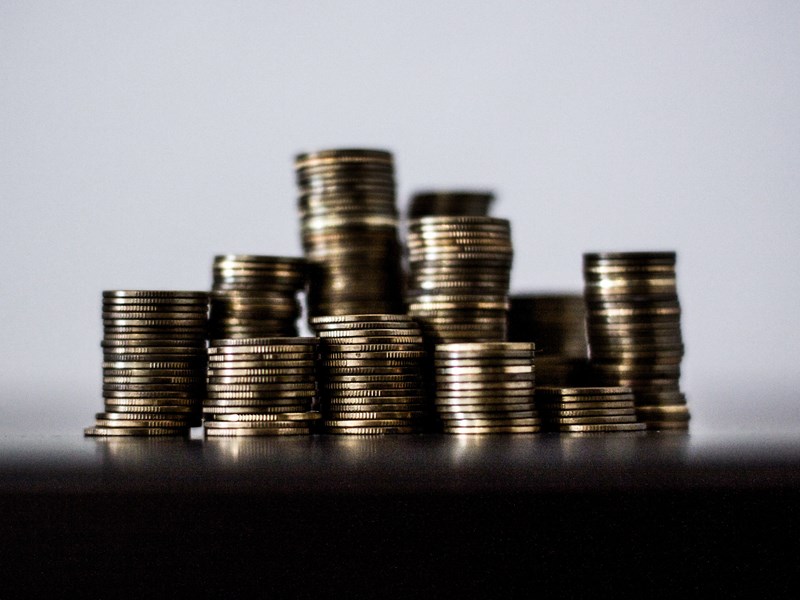 Cash Back Campaigns to Gain New Customers
Cash Back campaigns with ProCampaign® will help you in three important ways: They encourage the purchase, help you to successfully launch your product and increase the number of subscribers to your newsletter.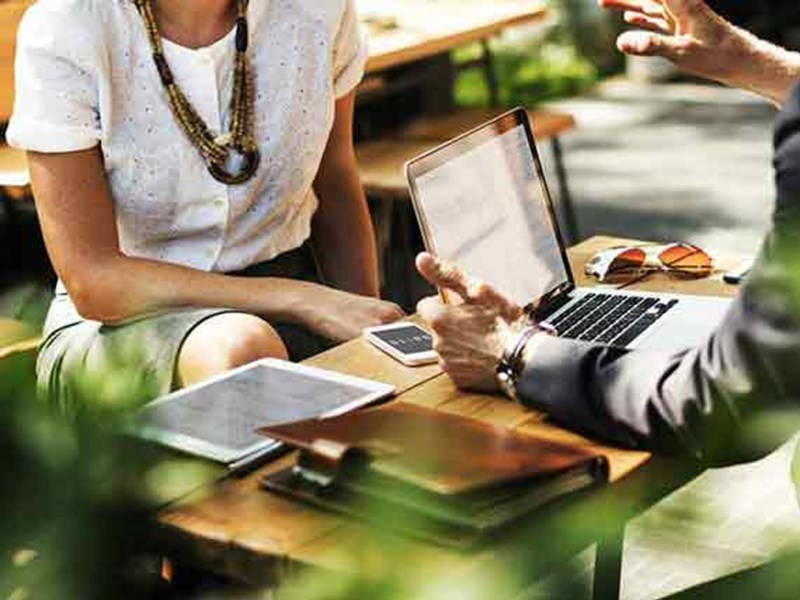 Data Collection in Market Research with ProCampaign®
Conduct representative surveys with ProCampaign® and generate participants for long-term panel surveys. The collected data is automatically stored in your ProCampaign® database in accordance with data protection regulations.
ProCampaign® enables you to manage, enhance and protect your customer profiles and deliver consistent, orchestrated and cross-channel experiences.
ProCampaign proves again that a privacy-compliant use of CRM systems is possible

Sebastian Meissner, Head of the EuroPriSe Certification
Stay informed and subscribe to our ProCampaign® Newsletter. This way you will be up-to-date about all news, promotions, events and webinars around ProCampaign®.