Targeted Creation and Management of Customer Journeys Using ProCampaign

®

Workflow Manager
Create and manage single- or multi-stage campaigns via drag-and-drop using ProCampaign® Workflow Manager. By evaluating your customers' profiles, you will get to know their behavior and interests better. Based on this, generate consistent messages for the different target groups. Scale the scheduled email marketing campaigns and run automated cross-media campaigns. Check the performance of a campaign and optimize it if necessary. Send automated emails with customized content based on real-time events. Inspire your customers at any time with individualized experiences.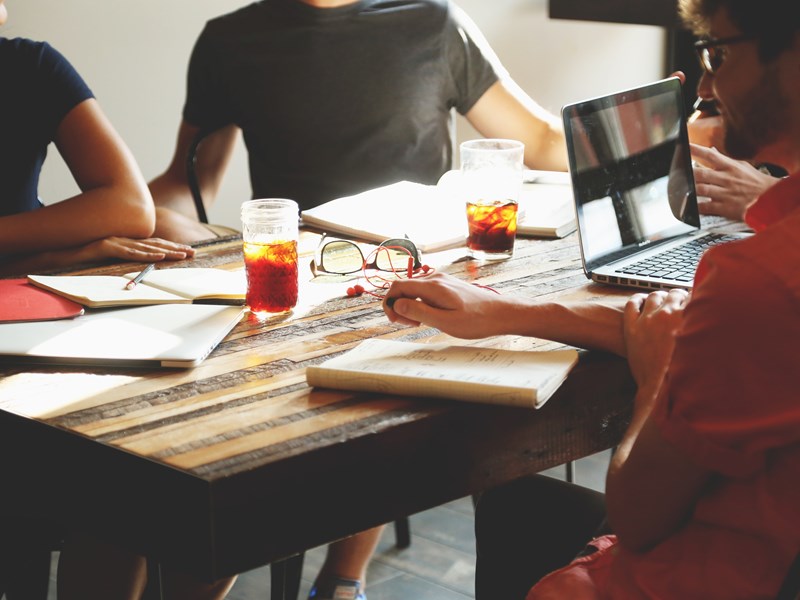 Desing Customer Journeys in ProCampaign® Workflow Manager
Provide your clients with personalized customer journeys that are inspiring and increase customer loyalty. Create them quickly and easily in the ProCampaign® Workflow Manager with intuitive functions such as drag-and-drop. Implement your ideas with single- and multi-stage campaigns and optimize them after checking their performance. Every customer prefers a specific channel and with ProCampaign® you can reach them all. Integrate different touchpoints into ProCampaign® to reach your customers across different channels. Schedule customer journeys in the ProCampaign® Workflow Manager.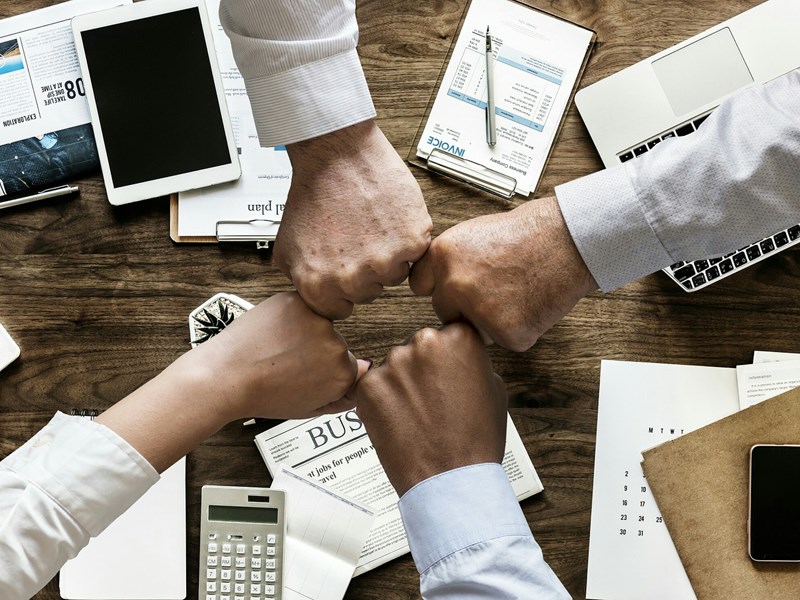 Create Omni-channel Marketing Campaigns
Design and scale cross-media campaigns for selected target groups. Use existing workflows as the basis for quickly and easily developing new omni-channel customer journeys. Create workflows for all integrated channels, such as email, SMS or push notifications. ProCampaign® Workflow Manager is a powerful tool for your business to successfully market your products and increase your revenue through individualized customer interaction.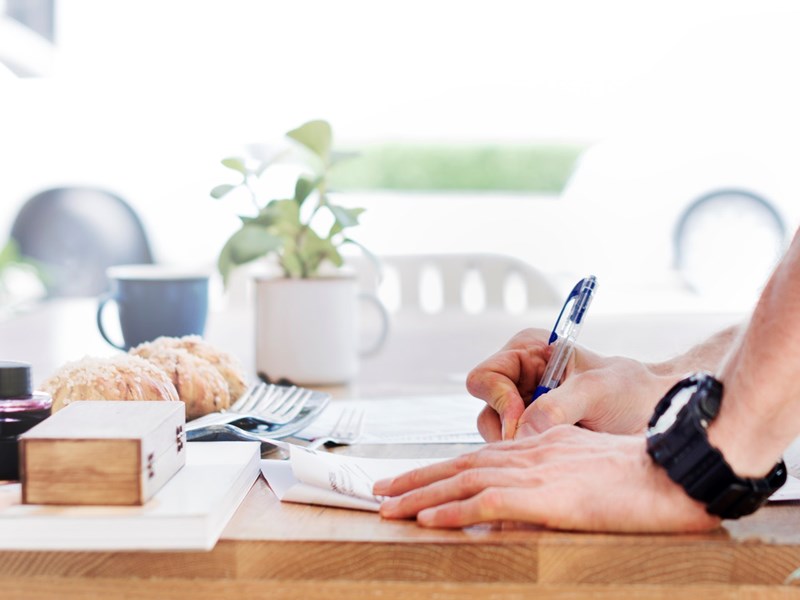 Create Consistent Messages Across All Channels
Decide which channels you want to use to communicate with your customers. Thanks to the flexible interfaces, ProCampaign® opens up traditional and future-oriented channels and touchpoints, such as the smartphone. ProCampaign® Workflow Manager allows you to create simple and complex customer journeys with easy-to-use features, adapted to the selected channels. Combine emails, SMS or push notifications and clearly define the delivery criteria in the ProCampaign® Workflow Manager. Regularly review and optimize the performance of your marketing campaigns to further expand your success.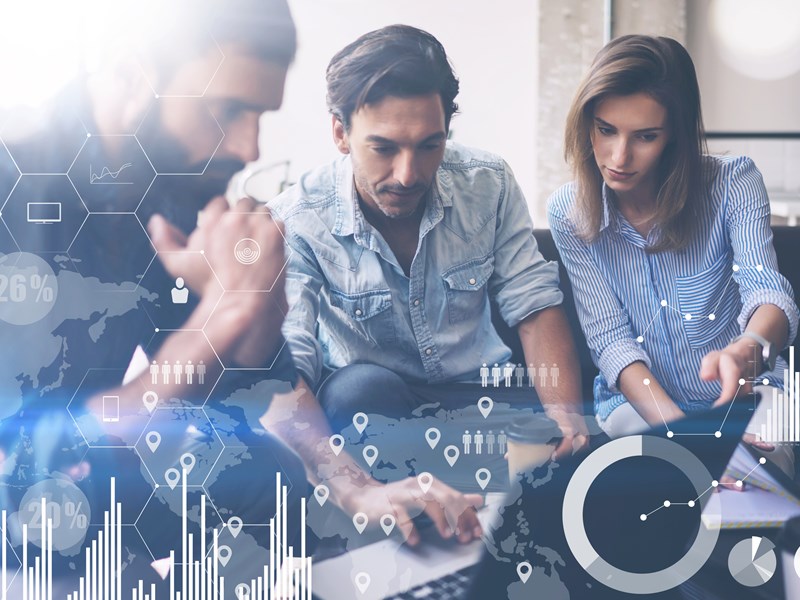 Scale Your Marketing Campaigns Using the ProCampaign® Workflow Manager
Use the ProCampaign® Workflow Manager for targeted campaigns. Instead of scattering your offers, you always address target groups at the right time thanks to the analyses you perform. Decide whether a campaign is sent to several hundred, thousands or several million customers, depending on your goal. Increase the efficiency of your campaigns through the ability to scale messages in ProCampaign® Workflow Manager. Evaluate campaigns to identify potential for improvement and implement it directly.
If your company grows through your successful digital marketing with ProCampaign®, your requirements will also change. Trust our flexible software, which you can easily adapt to your needs using our services. Expand your customer service by adding another communication channel, for example. This is integrated into ProCampaign® Workflow Manager so that you can plan, manage and optimize new content directly. With the one-time setup of customer journeys and continuous optimization in the ProCampaign® Workflow Manager, you can efficiently bind customers to your company through personalized experiences with little manual effort. Increase your sales with automated Customer Journeys using marketing automation.
ProCampaign® enables you to manage, enhance and protect your customer profiles and deliver consistent, orchestrated and cross-channel experiences.
ProCampaign proves again that a privacy-compliant use of CRM systems is possible

Sebastian Meissner, Head of the EuroPriSe Certification
Stay informed and subscribe to our ProCampaign® Newsletter. This way you will be up-to-date about all news, promotions, events and webinars around ProCampaign®.