ProCampaign® Analytics Tools:
Collecting and Evaluating Customer-specific Data
Use ProCampaign® Analytics tools to optimize your campaign management. Collect and store personal data, which you can then profitably evaluate and use.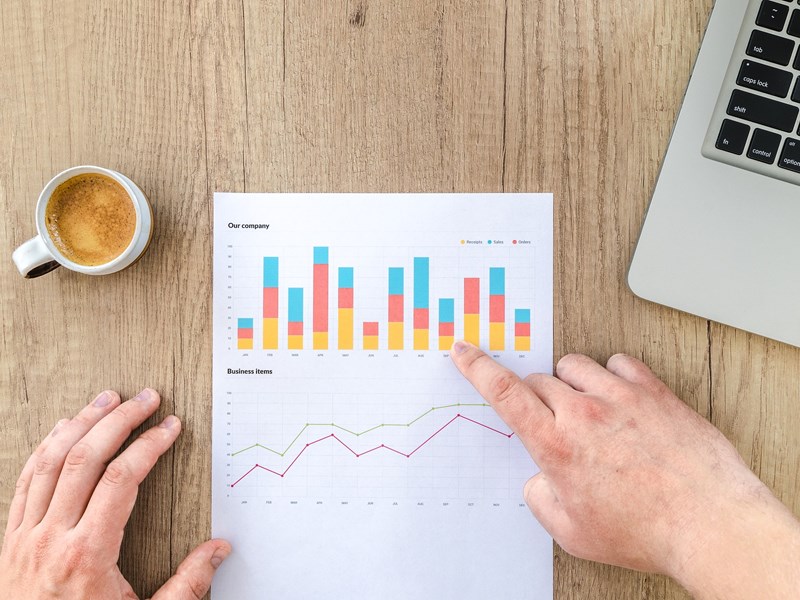 ProCampaign® Business Intelligence For Increased Customer Loyalty
ProCampaign® Business Intelligence enables you to evaluate the information and results of your databases and marketing activities. Based on the data, you identify potential for improvement, strengthen customer loyalty and increase your sales.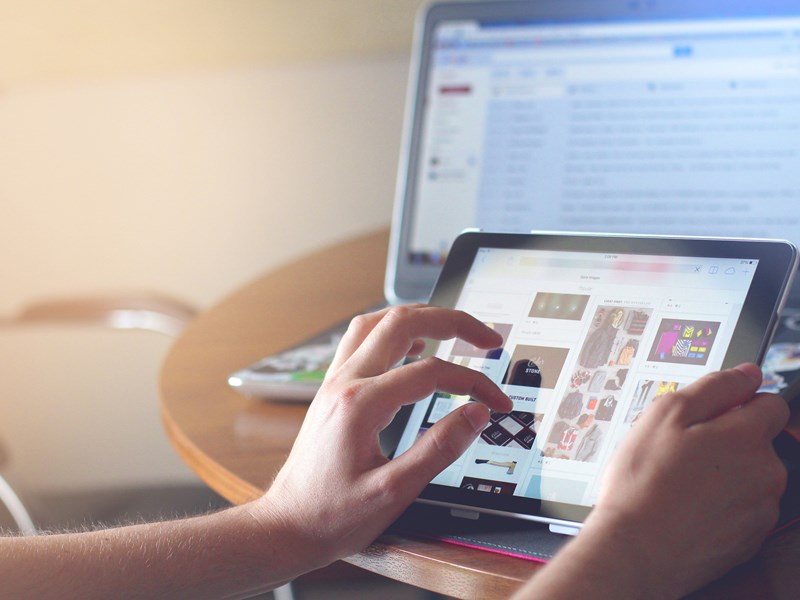 ProCampaign® Behavior Tracking to Identify Customer Interests
ProCampaign® Behavior Tracking lets you learn more about your customers' preferences and wishes and respond with personalized Omnichannel campaigns. Strengthen customer loyalty and increase your revenue.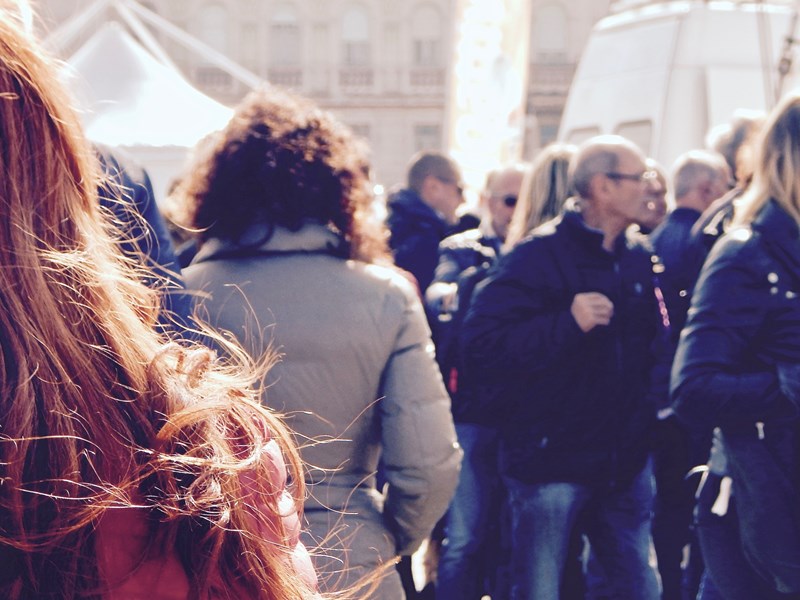 Gain Insights with ProCampaign® Selections
Identify the interests and preferences of your (potential) customers. Perform granular target group selections down to database level - without any programming knowledge! Really get to know your customers and use Customer Insights to optimize the Customer Journey.
ProCampaign® enables you to manage, enhance and protect your customer profiles and deliver consistent, orchestrated and cross-channel experiences.
ProCampaign proves again that a privacy-compliant use of CRM systems is possible

Sebastian Meissner, Head of the EuroPriSe Certification
Stay informed and subscribe to our ProCampaign® Newsletter. This way you will be up-to-date about all news, promotions, events and webinars around ProCampaign®.