Efficient Product Information Management With ProCampaign®
Make your product data clearly arranged and in high quality available to all employees with ProCampaign®. Improve your campaign management, increase sales and effectively boost your revenue.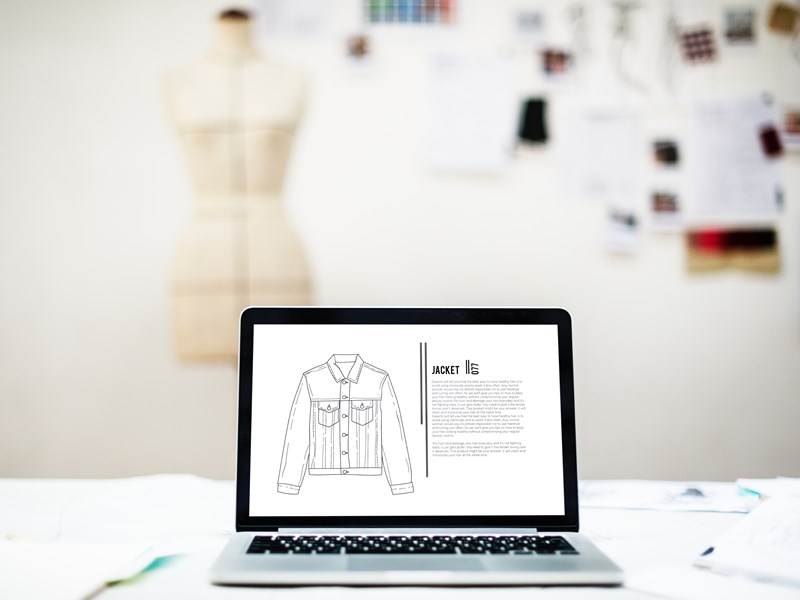 Create New and Use Existing Product Feeds With ProCampaign®
Improve customer experience with ProCampaign® Product Feeds. Use product feeds to precisely sort products in your online shop or to generate personalized e-mails with recommended items.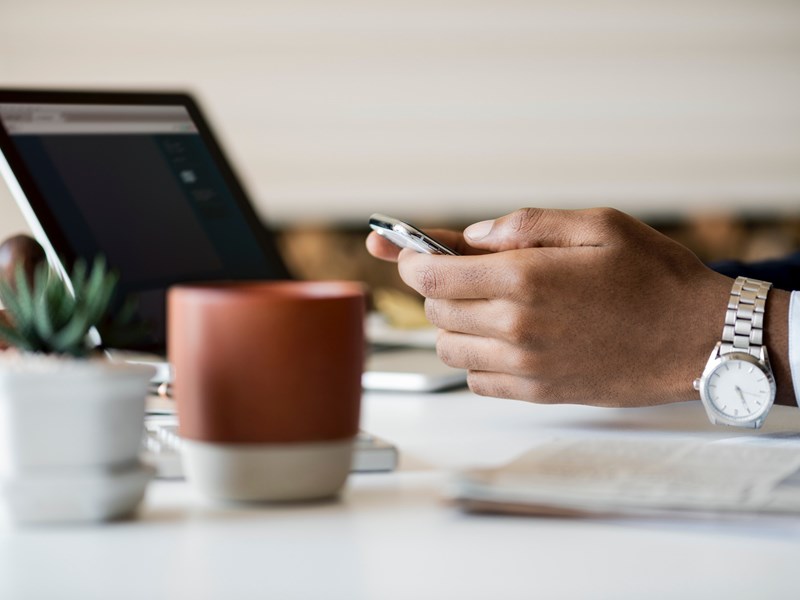 High Data Quality at Minimal Effort: ProCampaign® PIM
The ProCampaign® PIM enables effective & qualitative data maintenance. Make data available for different channels and user groups for optimal use.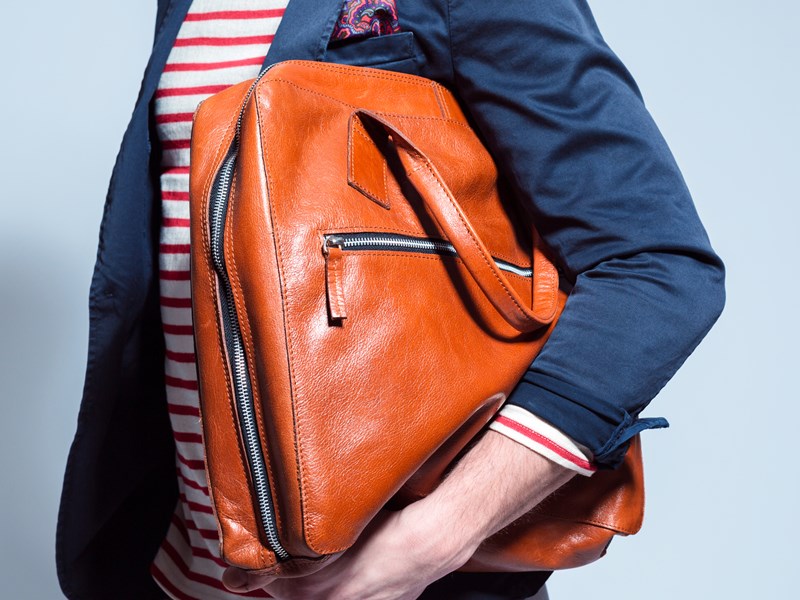 Increase Your Marketing Success Using ProCampaign® Ratings & Reviews
Increase your sales and the impact of your brand and services by using ProCampaign® Ratings & Reviews. Get valuable feedback that you can use to improve products, customer satisfaction and attract new customers.
ProCampaign® enables you to manage, enhance and protect your customer profiles and deliver consistent, orchestrated and cross-channel experiences.
ProCampaign proves again that a privacy-compliant use of CRM systems is possible

Sebastian Meissner, Head of the EuroPriSe Certification
Stay informed and subscribe to our ProCampaign® Newsletter. This way you will be up-to-date about all news, promotions, events and webinars around ProCampaign®.