Optimize the Customer Journey Using ProCampaign® Selections
Analyze the behavior and interests of your customers using ProCampaign®. This information can help you create specific target groups, to which you can then send relevant content. For example, use surveys to collect valuable data. You can combine them optimally with the other features of ProCampaign® and use them for an improved Customer Journey Management. Develop Lookalike Audiences or use Facebook Custom Audiences to gain new customers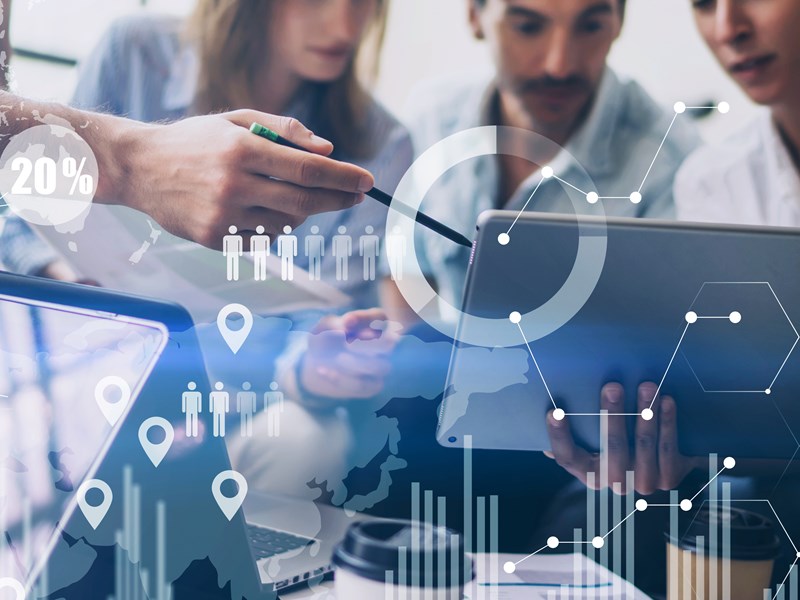 Segmentation of Target Groups Using ProCampaign® Selections
Create comprehensive target groups by using ProCampaign® Selections. The software generates a customer profile as soon as it receives information about the customer, for example when he or she subscribes to your newsletter. This profile is enriched with additional data when the customer interacts with your company, for example when shopping in your online shop. It collects and stores additional information about purchasing behavior, preferences, demographics and other factors. Create specific target groups out of this large number of customer profiles and send them individual content automatically. Achieve a high level of relevance that leaves a positive impression on your customers and thus increases their satisfaction.
Integrate Channels and Enrich Personal Data
Integrate different channels into ProCampaign® and store personal data from different touchpoints in the ProCampaign® 360° customer profile. Use this information and select a specific target group. Thanks to the possibility of easy import, you can transfer defined target groups from other systems and reuse them in ProCampaign® Selections. Also use the segmentation based on your defined personas.
Enrich your database with other relevant data to identify correlations and patterns and gain additional insights. ProCampaign® allows you to store any type of data, such as
anonymous data (e.g. website tracking data)
aggregated data (for example, sales data)
market research data (e.g. income data)
or other data from external sources (for example media data or weather data).
Leverage geolocation to adapt content to the location of your customers. You can obtain this data, for example, via the specified postcode in surveys, map tools or GPS data. Once you have selected and defined the target groups, define dynamic content for them in order to achieve a personal approach. This increases satisfaction and loyalty, because your customers only receive information that is actually of interest to them.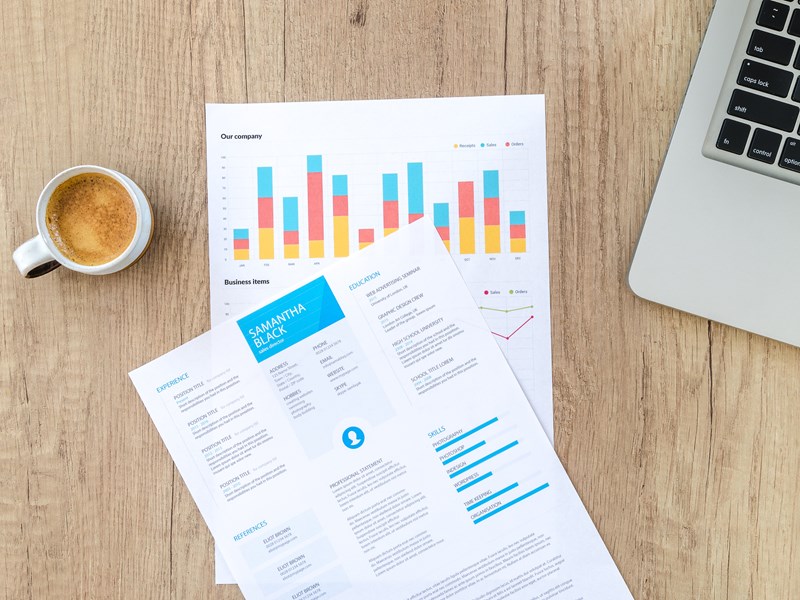 Optimize Your Customers' Journeys
Once you have made an initial selection, you can analyze your customers' behavior and interests in more detail. For example, use counterpixels that you can easily integrate into ProCampaign® and analyze the click rate of your customers. You can also use the integrated ProCampaign® Link Tagging, which gives you an exact overview of your target group's click behavior. Get to know your customers' interests even better with categorized website URLs and email links. 
Identify the Individual Behavior of Your Customers and Prospects
The additionally available product ProValuate enables you to identify the individual behavior of your website visitors and - if available - to link it with the individual profile of your customers in ProCampaign®. ProValuate is an excellent addition to other analytics tools. Also take advantage of the comprehensive features of ProCampaign® Surveys. Ask your customers specific questions that will give you even more information about their interests. Get an exact picture of your customers. By assigning them to specific target groups, you can send them specific content that is truly relevant. By receiving interesting information, the satisfaction of your customers increases in the long term.
Use ProCampaign® Selections to clearly define your target groups.
Deliver relevant content and increase customer satisfaction.
ProCampaign® enables you to manage, enhance and protect your customer profiles and deliver consistent, orchestrated and cross-channel experiences.
ProCampaign proves again that a privacy-compliant use of CRM systems is possible

Sebastian Meissner, Head of the EuroPriSe Certification
Stay informed and subscribe to our ProCampaign® Newsletter. This way you will be up-to-date about all news, promotions, events and webinars around ProCampaign®.