Gain Insights About Products Through
ProCampaign® Ratings & Reviews
ProCampaign® Ratings & Reviews enables your customers to exchange experiences about products or services and to provide feedback. Thanks to the simple website integration you gain insights into customer wishes thanks to ratings & reviews. Among other things, you can determine purchasing behavior and purchase arguments. The customer ratings are linked directly to the customer profile, so that you can use the insights gained specifically for personalized marketing automation, for example e-mail marketing. In this way you increase your turnover and expand your brand reach.
We are happy to show you ProCampaign® via live demo!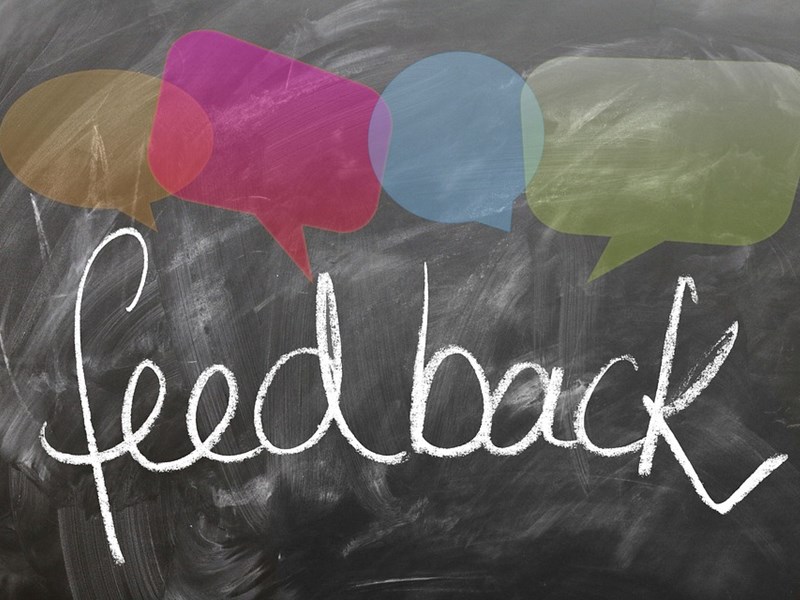 Collect Personalized Feedback Through ProCampaign® Ratings & Reviews
Give your customers the opportunity to rate your products and services and share your experiences with others through ProCampaign® Ratings & Reviews. These reviews will be published on your website and made public to everyone. Automatically highlight positive ratings or those of certain groups of people, such as loyal Brand Advocates. Let the visitors of your website rate the comments as positive or negative or helpful and not helpful. Allow your customers to mark inappropriate comments as such. This allows you to pass part of the control to your customers, who can identify and report any spam. Have your customers rate the product as a whole, for example by awarding a certain number of points. In addition, ProCampaign® Ratings & Reviews allows you to create categories that can be rated. Define these in different languages.
The integration of ratings & reviews into your system is very easy thanks to the use of JavaScript snippets. Design the layout according to your ideas so that it fits your company perfectly. At the same time, seamless integration allows ProCampaign® Ratings & Reviews to link comments directly to individual customer profiles. Use the stored data to design even more efficient marketing campaigns. For example, send satisfied customers product samples to strengthen their loyalty. If you have received a negative rating, contact the customer and offer him an additional service or assistance. In this way you can impress the customer with your product and your company.
Use ProCampaign® Ratings & Reviews to give your customers the opportunity to express their experiences with your products
In this way you can gain important information for your marketing activities and product improvements. Positive ratings encourage people to buy, enabling you to gain new customers and expand your market reach. At the same time, you increase customer satisfaction by providing the possibility to give feedback. But there are not only various advantages for your customers. Gain valuable customer insights that you can optimally utilize so that you can continuously improve your products. Maintain the good reputation of your company. In the future, introduce even more successful new products that will not only convince your existing customers.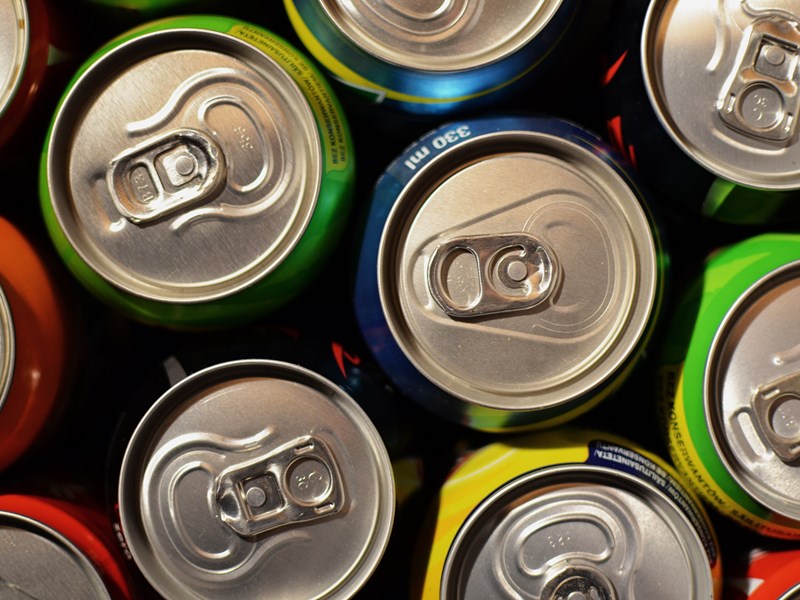 Endless Possibilities of ProCampaign® Ratings & Reviews
Use ProCampaign® Ratings & Reviews to find out what your customers need. Gain insight into buying behavior and the conditions that lead to a purchase. Use this information to improve the product and your brand. Increase customer satisfaction by taking customer opinions into account when developing or improving your products.
Establish a product testing program for customers who have left feedback
By establishing a product testing program for customers who have left feedback, you support the successful launch of a new product and at the same time reward customer behavior by submitting reviews. At the same time, you can use your customers as indirect sales consultants. Allow comments on existing reviews and enable interactive exchange about the product. Real evaluations of customers are convincing purchase arguments, which contribute positively to the purchase decision of prospective customers. These confidence-building measures also reduce the number of product returns.
Another advantage is the resulting search engine optimization. Due to the constant reviews the traffic on your website increases and it is filled with relevant content. The search engines recognize this and rate your website as relevant, which places it higher in the search list. An increase in organic search queries for your website of up to 20% is possible.
Use the ProCampaign® Ratings & Reviews to receive feedback on your website, the company, different campaigns, newsletters and many other aspects. Increase your reach and become accessible for your customers everywhere.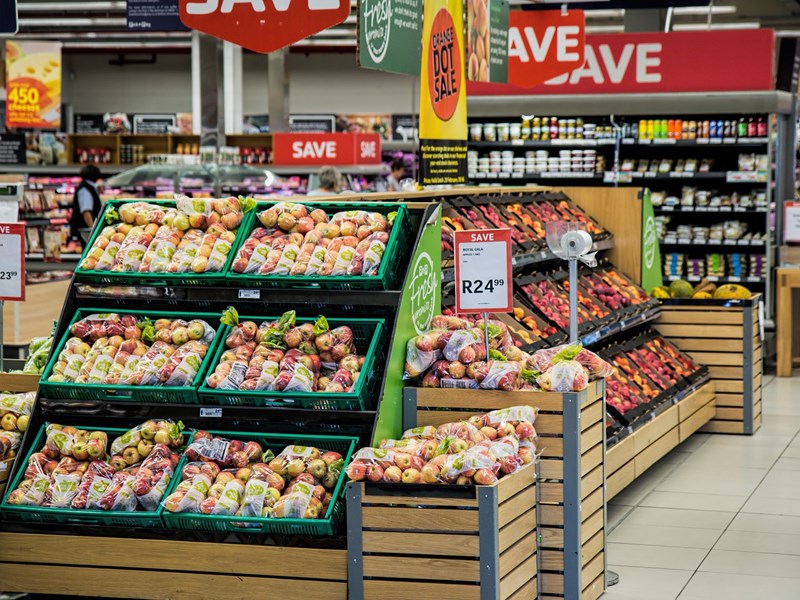 Advantages of ProCampaign® Ratings & Reviews
Enjoy the easy handling of ProCampaign® Ratings & Reviews. Moderate the reviews with a variety of functions. You can approve, reject, archive, or highlight them. Comments marked as inappropriate by users can be rejected and removed from your website. Blacklist users or words so that ratings containing these words or written by blacklisted authors are automatically not displayed on the website. Also configure whether you want to allow anonymous comments. Specify the display settings and the custom ratings system. Activate and deactivate the commenting functions as required. Set whether your customers should be informed by e-mail about the receipt of a new comment on their reviews, for example. Evaluate the insights you get from ProCampaign® Ratings & Reviews. All information is clearly displayed in the Ratings & Reviews Moderation Panel. Use the knowledge you receive to improve your future marketing activities.
ProCampaign® Ratings & Reviews is fully integrated into ProCampaign®. Thanks to the high level of data protection compliance, the collected data cannot be viewed by third parties and is securely managed in a high-performance data center in Germany. The integration is based on JavaScript snippets.
Exploit the potential offered by ProCampaign® Ratings & Reviews. Get insights from your customers about your product and your brand, which you can use effectively for your campaign management. Reach your existing customers, increase the outreach of your marketing activities and attract new customers as a result.
ProCampaign® enables you to manage, enhance and protect your customer profiles and deliver consistent, orchestrated and cross-channel experiences.
ProCampaign proves again that a privacy-compliant use of CRM systems is possible

Sebastian Meissner, Head of the EuroPriSe Certification
Stay informed and subscribe to our ProCampaign® Newsletter. This way you will be up-to-date about all news, promotions, events and webinars around ProCampaign®.