GDPR-Compliant Marketing With ProCampaign® Permission Management
Store the consents of your website visitors, prospects and customers in compliance with GDPR and use the personal data for your personalised marketing. ProCampaign® Permission Management supports you in data protection management. 
The Legally Compliant Declaration of Consent Is A Key Point Of GDPR.
What exactly does that mean and how do I obtain it in daily business? 
A consent must be delivered
by a person capable of giving his or her consent
voluntarily for the specific case
in an informed manner
unequivocally in the form of a declaration or other clear action
Other key points are the prohibition of linking the provision of services to an unneeded consent and the obligation to inform the user about the right to withdraw the consent. Operatively, this means that the consent should be given actively, for example by actively ticking a box. Implicit agreement by a pre-ticked box is not sufficient. In the best case, the user's consent is obtained using the well-known double opt-in process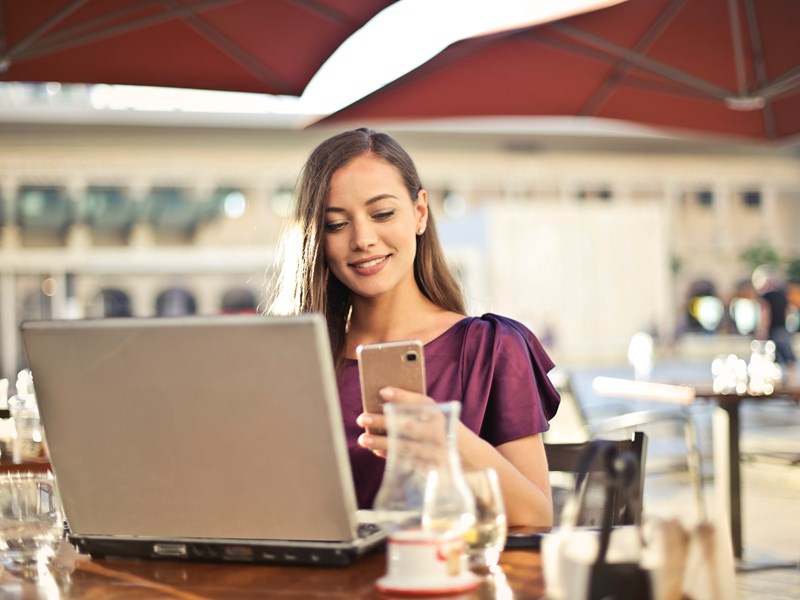 ProCampaign® Permission Management Supports Marketers In Consent Management
ProCampaign® stores the temporary version of the consent given by each individual customer. With a certified double opt-in process, customizable authorization concepts, defined approval processes for data exports as well as automated and data protection-compliant deletion processes, we know our customers are well equipped.
We are happy to show you ProCampaign® via live demo!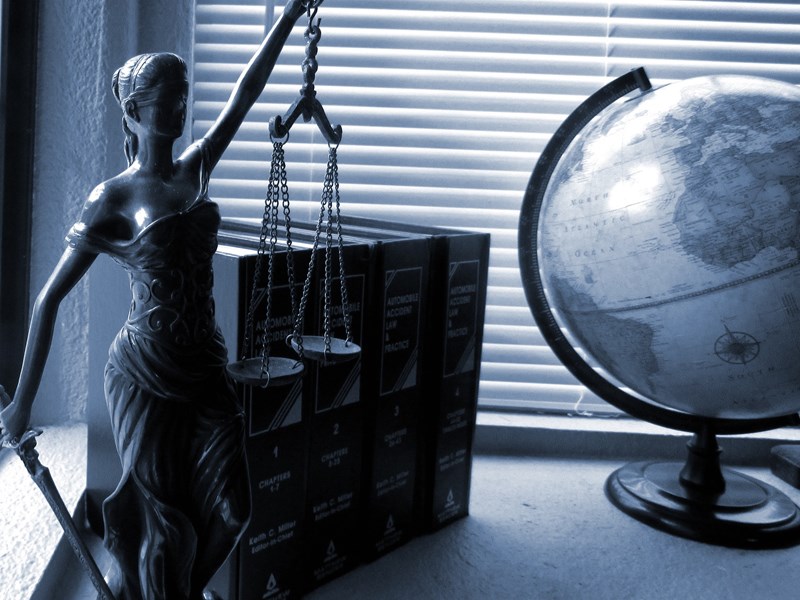 GDPR-Compliant Consent Management For Marketers
ProCampaign® Permission Text Management allows you to verify the consent given by each contact for data processing, tracking or marketing communication at any time. If you update your opt-in text or your privacy policy on the website, you can use ProCampaign® to send a targeted mailing to all customers whose opt-in of the current version is missing. All functionalities and all customer data are integrated into the central database and are managed from here. The fewer different tools and systems, the greater the transparency of compliance with current data protection regulations.
Consider Consent Management As A Business Driver
Data breaches and scandals require companies to rethink data protection. Consider the trust of your customers as business drivers. With ProCampaign® Permission Management you are well equipped: Take the chance to (re)gain the trust of your users.
ProCampaign® enables you to manage, enhance and protect your customer profiles and deliver consistent, orchestrated and cross-channel experiences.
ProCampaign proves again that a privacy-compliant use of CRM systems is possible

Sebastian Meissner, Head of the EuroPriSe Certification
Stay informed and subscribe to our ProCampaign® Newsletter. This way you will be up-to-date about all news, promotions, events and webinars around ProCampaign®.