Data Collection as Part of Market Research With ProCampaign®
ProCampaign® is your solution for market and public opinion research. Collect data of your relevant target group in customized panel surveys. Integrate them directly into your own landing page or use Facebook Lead Ads to generate participants. The collected data is automatically stored in your ProCampaign® database. With the certified data protection and data security concept you are always on the safe side. ProCampaign® offers you a data protection compliant tool for conducting efficient surveys, which data can be used directly for marketing automation.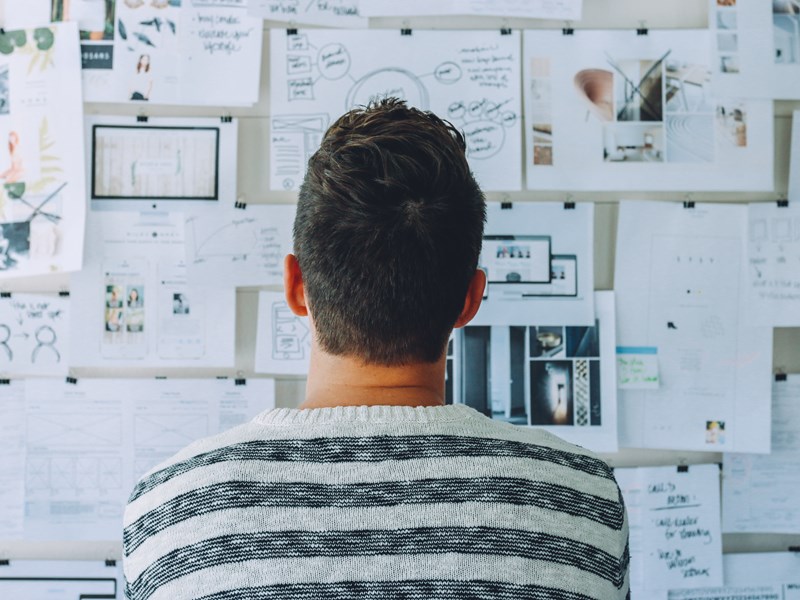 ProCampaign® for Market Research Applications
ProCampaign® is a suitable tool for representative population surveys in market, opinion and social research. Use market research to gain a comprehensive insight into your relevant target group. Examine individuals or entire groups to make statements about their habits, views, or buying behavior.
Data is collected using empirical social research methods. Quantitative information is gathered in large-scale standardized and partially standardized surveys. In market and consumer research, qualitative forms of data collection, including group discussions, panel surveys and experiments, are used above all.
ProCampaign® serves as an interface for automated data collection. You can use the information directly in the software for customized marketing automation.

Store and Process Any Type of Data With ProCampaign®
Market research data, such as panel or income data
Aggregated data, for example sales data
Anonymous data, such as the tracking data of a website
Personal consumer data, for example the e-mail address of the consumer
Other third party data, such as media or weather data, product data and other marketing-relevant data
Import data into ProCampaign® or use the SaaS for direct market or opinion research.

Conduct Online Panels Using ProCampaign®
ProCampaign® supports you in long-term panel surveys with a balanced and consistent sample composition.
1. Recruitment of Panel Participants
Registration for your panel takes place via an online form on your website. The form fields can be integrated directly into ProCampaign®. After the data has been entered, a data comparison is carried out. If the personal data are not already available in the database, a new profile will be created automatically for each respondent after completion.
Alternatively, you can recruit panel participants via Facebook Lead Ads. Define a fixed target group, for example male, 16 to 18 years and resident in Bremen. Tailored ads show matching people in the Facebook news feed and encourage them to participate in your panel. The Facebook user's data is pre-filled. The registration of your participants takes only two clicks.
With ProCampaign® Lead Ads Integration, Facebook synchronizes the submitted profile information directly into the software. This creates a new profile in your database or enhances an existing one.
Provide an incentive for your potential participants. You can incentivize people by means of sweepstakes. You can draw the winners directly via ProCampaign®.
2. Conducting the Panel
Run short panels via Facebook Lead Ads and save the data in ProCampaign®. With ProCampaign® Lead Ads Integration, Facebook synchronizes the submitted profile information and responses directly into your ProCampaign® database. 
You can create and manage extensive panels in the ProCampaign® Survey Module. Select questions flexibly and prioritize or group them. Various types of questions are possible, such as open and closed questions as well as tables and matrices. Display selected questions step-by-step via API on your own website or landing page as required. Here, too, the answers are stored directly in your ProCampaign® database.
You can create a landing page for the display of your questionnaire with the ProCampaign® Site Editor via drag and drop.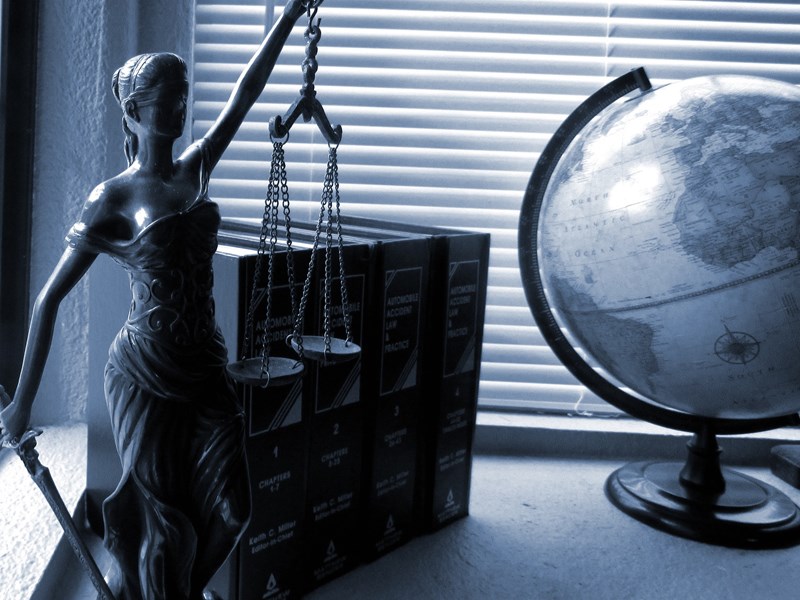 Secure Storage and Administration of Consents
Personal and CMS data are strictly separated. Only the former are stored directly in the ProCampaign® database.
ProCampaign®'s comprehensive data protection and data security concept for GDPR compliance puts you on the safe side. Your panels therefore always stand on a stable foundation. This security means for you a considerable effort minimization in daily practice.
For example, ProCampaign® Permission Text Management allows you to save the version of the consent text that a participant has agreed to directly in the person's profile. With one click you create an excerpt of all personal data of a person to fulfil the requirement to provide information.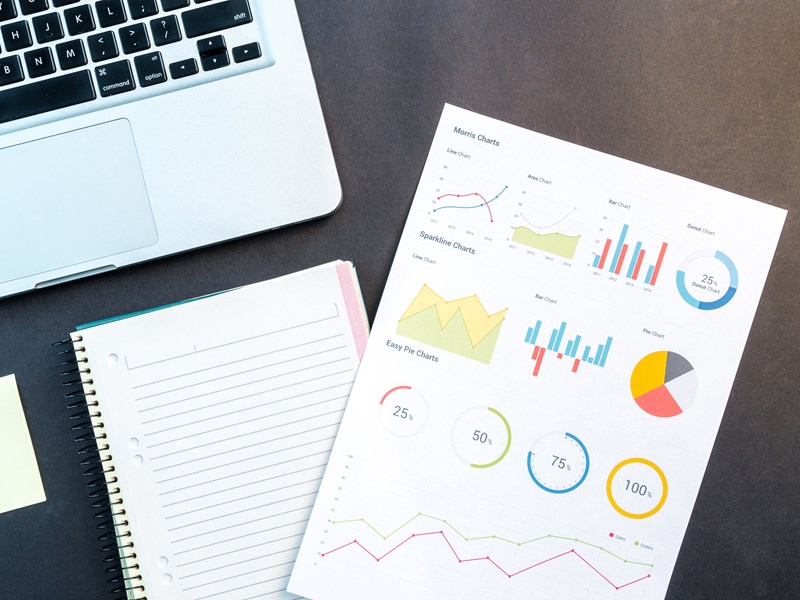 3. Evaluation of the Panel Results
All answers of the individual participants are stored in centralized personal profiles. This allows you to conduct panels and long-term studies with a defined group of people. You can analyze the results of the surveys down to the smallest detail and process them graphically. You can also export them and import them into other systems.
Certified data protection and data security with ProCampaign

®
ProCampaign® is the first and only CRM software to be certified with the European Privacy Seal, ISO 27001 and ISO 9001 and the ULD privacy seal. The software is one hundred percent Made in Germany. All personal data is stored in our own, highly secure data centers in Germany. With ProCampaign® you are ready for GDPR.
ProCampaign® enables you to manage, enhance and protect your customer profiles and deliver consistent, orchestrated and cross-channel experiences.
ProCampaign proves again that a privacy-compliant use of CRM systems is possible

Sebastian Meissner, Head of the EuroPriSe Certification
Stay informed and subscribe to our ProCampaign® Newsletter. This way you will be up-to-date about all news, promotions, events and webinars around ProCampaign®.