ProCampaign® Address Check Validates
Addresses and Zip Codes
Use the ProCampaign® Address Check for your mail campaign management. The module reliably validates, corrects and standardizes national and international addresses.

ProCampaign® Address Check for Your Offline Campaign Management
Use the ProCampaign® address check to set the foundation for successful customer relationship management. Perform targeted offline campaign management by validating and standardizing your stored addresses. A clear and correct database of postal addresses gives you a competitive advantage.
Benefit from ProCampaign® address check if you regularly send a large amount of mail - both nationwide and internationally. Use the best practices provided by the module for validation, correction and cleanup. We offer the ProCampaign® address check in the standard version and a variant with specially licensed country options for special postal service providers.
Use the Various Functions of the ProCampaign® Address Check
Validate different types of addresses with ProCampaign®. These include country-specific addresses, addresses from other countries and the identification of foreign addresses. Determine the frequency of the address check to be completed. The check can be carried out only once or at regular intervals. Define a specific time frame or an event to start another validation process.
Define rules according to which the ProCampaign® Address Check efficiently checks and corrects addresses:
Exclusion of non-conforming characters
Exclusion of subsequent spaces
Exceeding the maximum number of characters allowed
Validation and correction
ProCampaign® Address Check also checks whether the addresses are offensive and are subsequently blacklisted.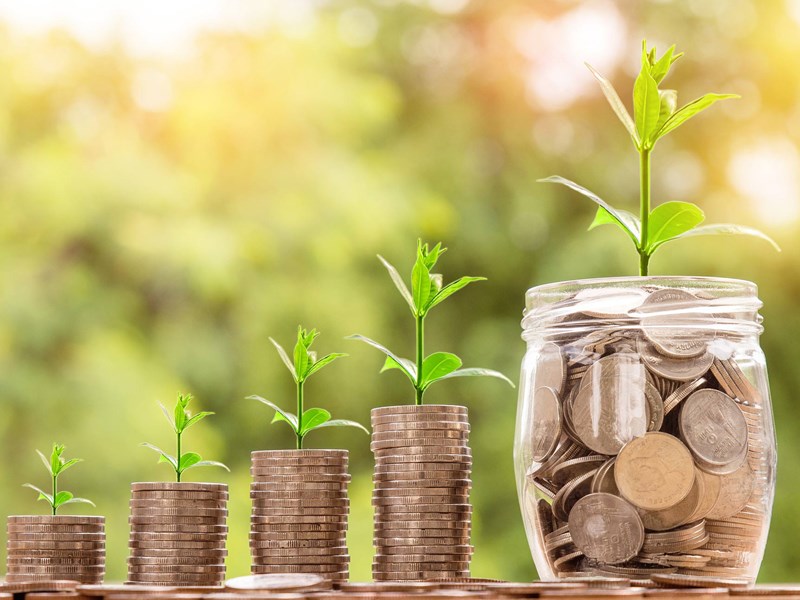 Advantages of ProCampaign® Address Check
Validation increases the quality of the address data so that you can use it effectively.
Increase deliverability while minimizing the cost of undeliverable mail and operating costs.
increase the response rate for direct mail and your ROI.
The validated data can also be used efficiently in all other ProCampaign® modules.
Calls to your contact center due to incorrect addresses are reduced.
The data remains within ProCampaign® and does not get out of the system, because it is a reliable built-in check.
ProCampaign® enables you to manage, enhance and protect your customer profiles and deliver consistent, orchestrated and cross-channel experiences.
ProCampaign proves again that a privacy-compliant use of CRM systems is possible

Sebastian Meissner, Head of the EuroPriSe Certification
Stay informed and subscribe to our ProCampaign® Newsletter. This way you will be up-to-date about all news, promotions, events and webinars around ProCampaign®.