Professional Email Marketing Automation
with ProCampaign®
Optimize your email marketing through marketing automation. Design lifecycle-related and behavior-based campaigns with ProCampaign® Marketing Automation. Use the possibility of automated, behavior-based e-mail delivery and always contact your customers at the right time. Set the triggers yourself and communicate to your customers without being intrusive. Manage the lifecycle through automated emails at specific occasions. Design these emails intuitively via drag & drop. Increase the success of your email marketing campaigns!
We are happy to show you ProCampaign® via live demo!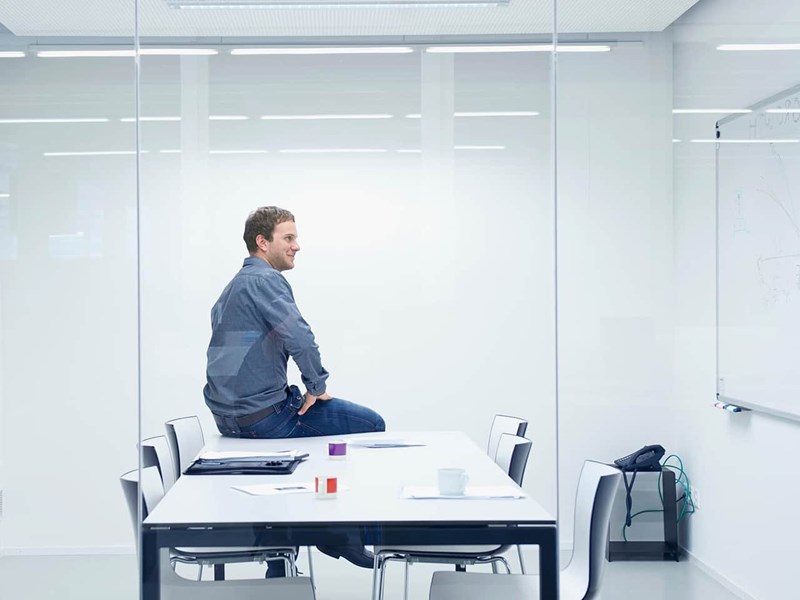 ProCampaign®: Marketing Automation of Individualized Campaigns
Set up emails once using the templates provided by the email marketing software ProCampaign®. Plan simple or multi-stage campaigns in the Campaigns area. Define repetitive or behavior-based events that trigger the fully automated delivery of personalized emails. The email marketing software uses the centrally stored customer profiles to individualize the emails and campaigns that have been set up. Based on the customer's previous actions and characteristics, your customers always receive individualized emails.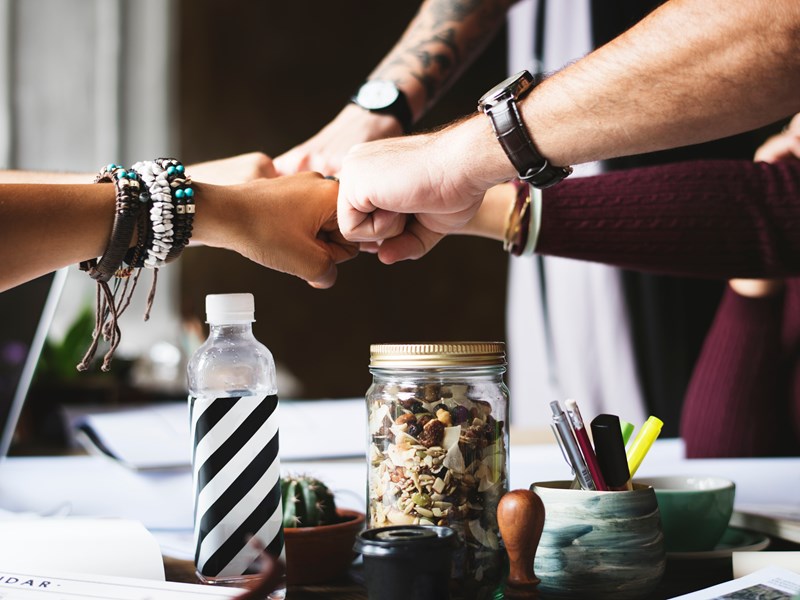 Save Time and Money by Automating Marketing Campaigns
Design fully automated, yet personalized email marketing campaigns with ProCampaign®. Reduce the manual effort for the management of customer contacts and the provision of services through marketing automation. Save valuable time and satisfy your customers with relevant and personalized content. Check the success of your current campaigns at any time using the functionalities of our software. Use the real-time reporting and analyze the performance of your marketing activities. Optimize your emails if necessary to generate higher opening and click rates and to increase your revenue.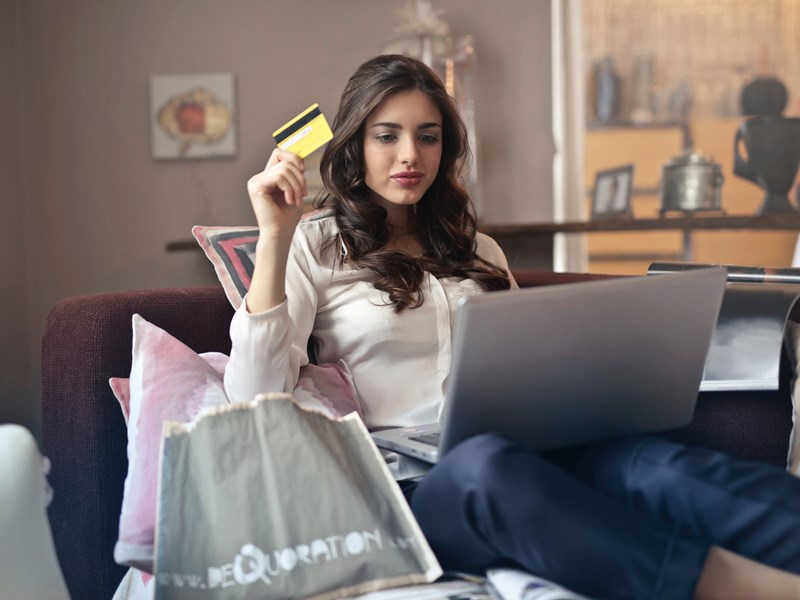 Behavior-based Emails Using Marketing Automation
Successfully market your products, services or online shop using email marketing. Exploit the full potential of email marketing automation for real-time communication. Bind customers to your brand through personalized campaigns.
Set up transactional emails within ProCampaign®. Define customer actions that trigger the delivery of follow-up emails in real time. Use trigger mails in many different ways to increase customer lifetime value. In the welcome email, present several product categories to your receivers and get to know your customers' interests better by analyzing their click behaviour. Send an automated message to shopping cart abandoners with an incentive to purchase. Use ProCampaign®'s segmentation capabilities to target customers with relevant content at the right time.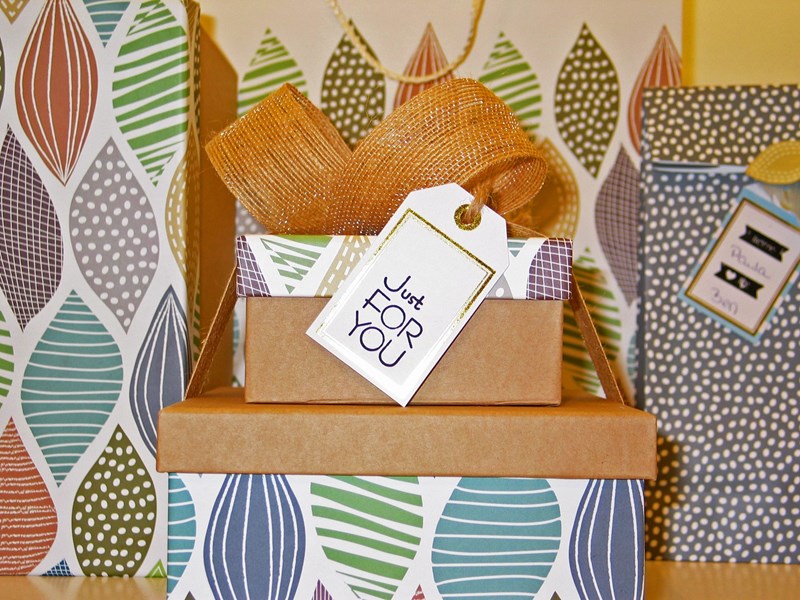 Create Lifecycle-Based Campaigns
Set up individual lifecycle campaigns, which are automatically run every day by the ProCampaign® E-Marketing software. After comparing the respective data, the SaaS sends the corresponding predefined emails. Contact your target group at the right time. Use the ProCampaign® e-mail marketing automation to send birthday & holiday greetings, anniversary mailings and product recommendations.
The personal and time-related focus generates a high acceptance of the marketing campaigns. Take advantage of these special occasions to stay in touch with your customers and provide additional incentives for a new purchase. Retain your customers for the long term with timely reactivation mailings and further lifecycle campaigns with relevant and emotional content. Increase your sales with ProCampaign® E-Mail Marketing Automation.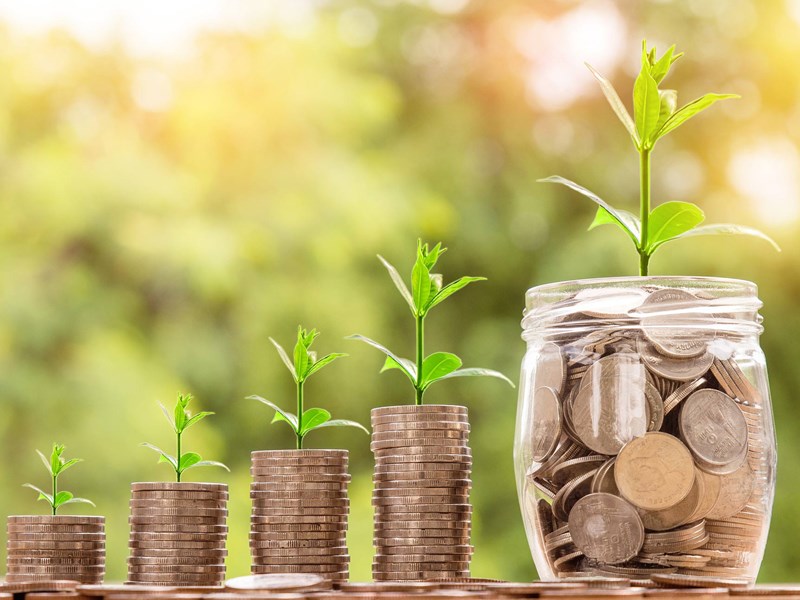 Save Money By Automating Customer Contact
Stay in contact with your customers throughout the entire customer lifecycle. Make use of their reactions and let them be included in further, personalized marketing campaigns - automically. Measure the return on investment of your marketing activities using conversation tracking. Apply your insights directly for the optimization of the following campaigns. Use ProCampaign® Marketing Automation to deliver personalized content, starting with the subject line, through text and video content, up to attachments to selected target groups. Automated, targeted, personalized and efficient - that's what ProCampaign® Marketing Automation stands for.
Relevant and emotional content for your customers is the basis for long-term customer loyalty.
ProCampaign® enables you to manage, enhance and protect your customer profiles and deliver consistent, orchestrated and cross-channel experiences.
ProCampaign proves again that a privacy-compliant use of CRM systems is possible

Sebastian Meissner, Head of the EuroPriSe Certification
Stay informed and subscribe to our ProCampaign® Newsletter. This way you will be up-to-date about all news, promotions, events and webinars around ProCampaign®.