Meet GDPR-Data Portability Rights With ProCampaign® 1-Click Data Extract
ProCampaign® puts you on the safe side when it comes to data protection.
Chapter 3 (Art. 12-23) of the GDPR precisely defines the rights of the data subjects with regard to data protection. ProCampaign® helps you to easily meet these requirements.
The Right to Information and the Right to Data Portability Are Key Points of GDPR.
What personal data have you stored about your customers?

Can you deliver the data to your customers in a structured, machine-readable format on request?
According to the General Data Protection Regulation, data subjects have the right to receive information about all data stored about them upon request. Art. 20 GDPR also regulates the right to data portability. This means that all data stored about your customers must be made available to them within 30 days in a structured, standardized and machine-readable format.
In practice, this is often not so easy when personal data is spread across different systems, in data silos. You can only fulfil this obligation to provide information quickly and comprehensively if the entire set-up allows all personal data to be exported at the click of a button and made available to the consumer in a bundled form.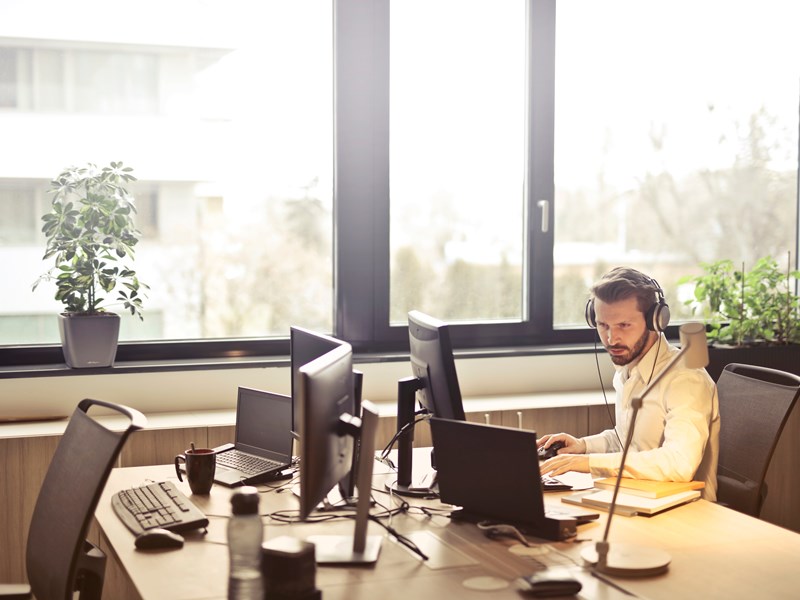 ProCampaign® 1-Click Data Extract Helps Marketers Meet GDPR Requirements
The ProCampaign® 1-Click Data Extract is a fully automated process that allows you to provide an extract of all data stored about a person with just one click. The information is bundled in a machine-readable file format and transmitted to the consumer via a secure way. This export can be initiated by customers via self-service in the login area, by internal employees or employees in the connected call center.
We are happy to show you ProCampaign® via live demo!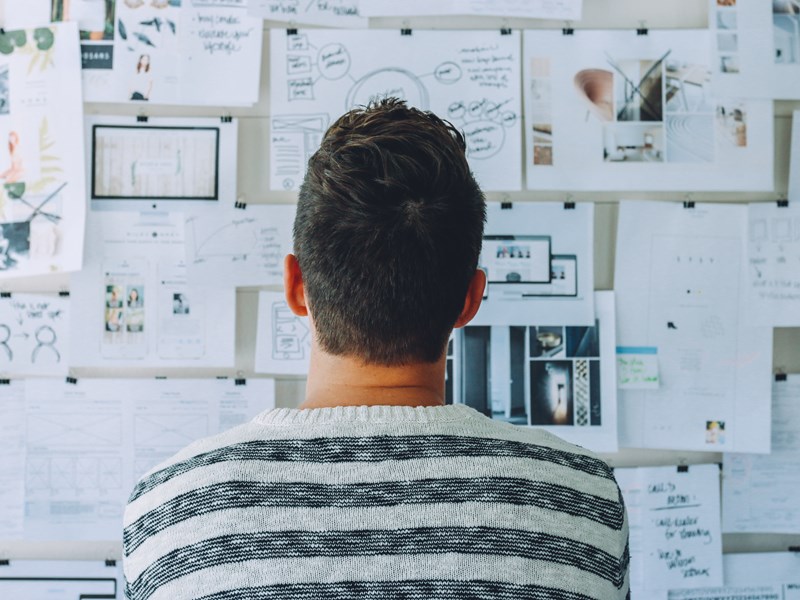 ProCampaign® Optionally Bundles Personal Data From Integrated Systems
The ProCampaign® 1-Click Data Extract can be connected to any other system. This way ProCampaign® collects the personal data from the other systems and delivers it in a bundle to the customer.
The GDPR requirement of data portability cannot be fulfilled any easier!
ProCampaign® enables you to manage, enhance and protect your customer profiles and deliver consistent, orchestrated and cross-channel experiences.
ProCampaign proves again that a privacy-compliant use of CRM systems is possible

Sebastian Meissner, Head of the EuroPriSe Certification
Stay informed and subscribe to our ProCampaign® Newsletter. This way you will be up-to-date about all news, promotions, events and webinars around ProCampaign®.