Successful CRM with ProCampaign® Email Marketing
Personalized and individualized e-mail marketing makes it possible to increase the popularity of your company and strengthen customer loyalty. With ProCampaign® email marketing you manage your company's contacts. Select target groups and create personalized content for marketing campaigns. Increase traffic to your website through cross-media activities. With ProCampaign® email marketing you gain insights into your customers and collect valuable data on opening and clicking behaviour. Based on the information gained, you can carry out new marketing campaigns at the right time. Increase sales and stay in touch with your customers after the purchase.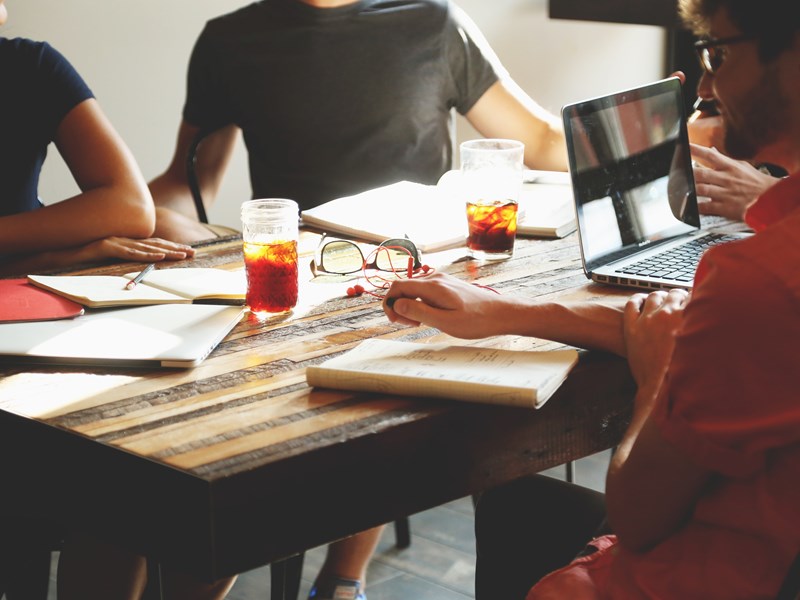 Email Editor - Content Creation and Personalization
Create responsive mailings with personalized content in the user-friendly ProCampaign® Email Editor. Plan and optimize target group-specific campaigns before sending them crossmedially.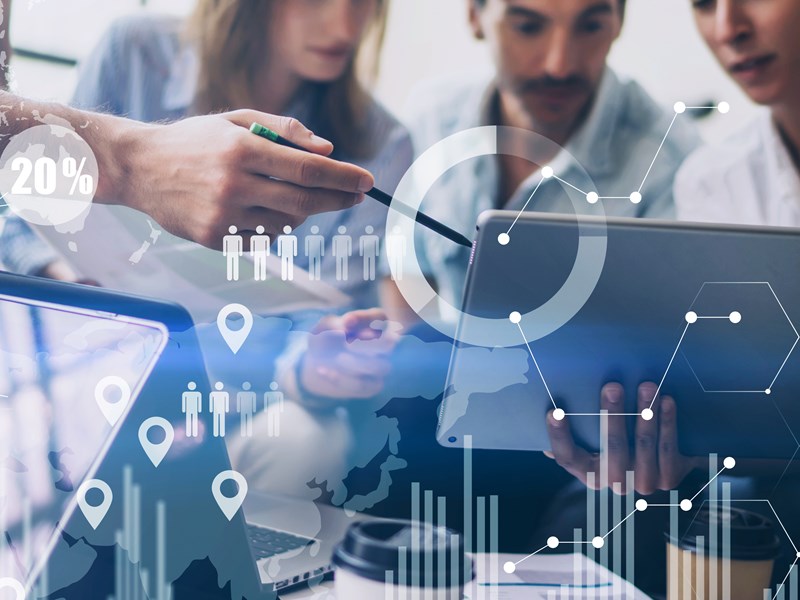 ProCampaign® Workflow Manager for Customer Journeys
Use ProCampaign® Workflow Manager to create customer journeys that inspire your customers with personalized experiences. Scale campaigns and send your message cross-medially.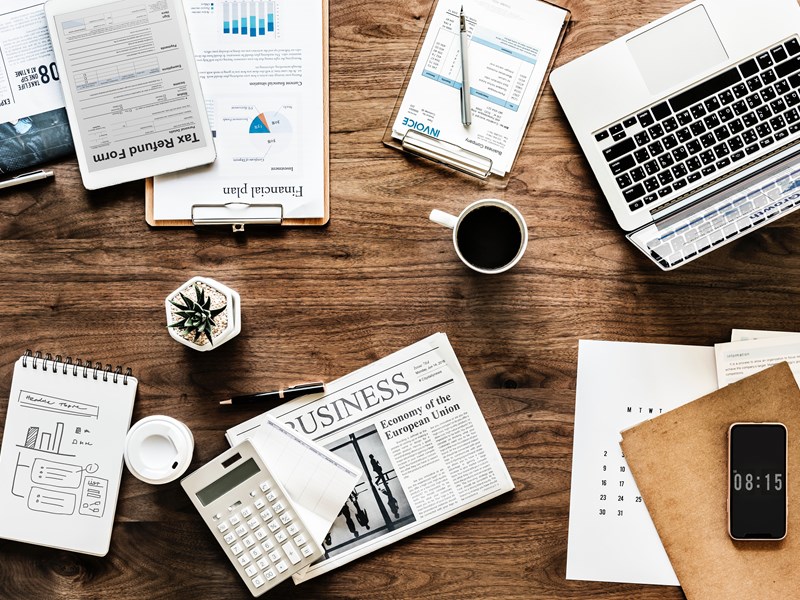 Marketing Automation of Individualized Campaigns
Lead your company to success. Automate the dispatch of effective, targeted, behavior-based and lifecycle-related emails. Use marketing automation for maximum customer loyalty.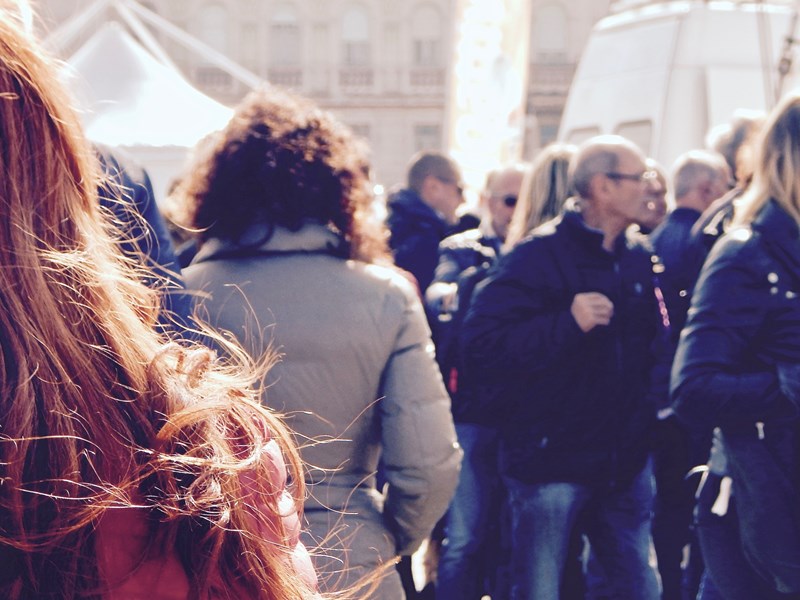 Customer Journey Management with ProCampaign® Selections
Communicate with your customers in real time through ProCampaign® Selections. Select target groups according to preferences, behaviour and geolocation. Optimize the automation of your email campaigns.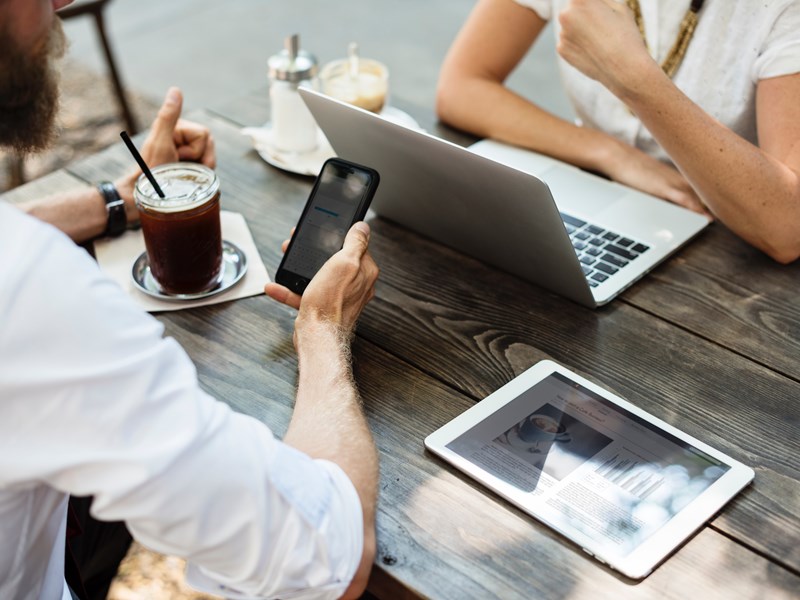 Automated Updates with ProCampaign® RSS Feeds
Set up topic-specific RSS emails in ProCampaign® RSS Feeds to send personalized content to your subscribers via marketing automation. Increase your success through an outstanding customer experience.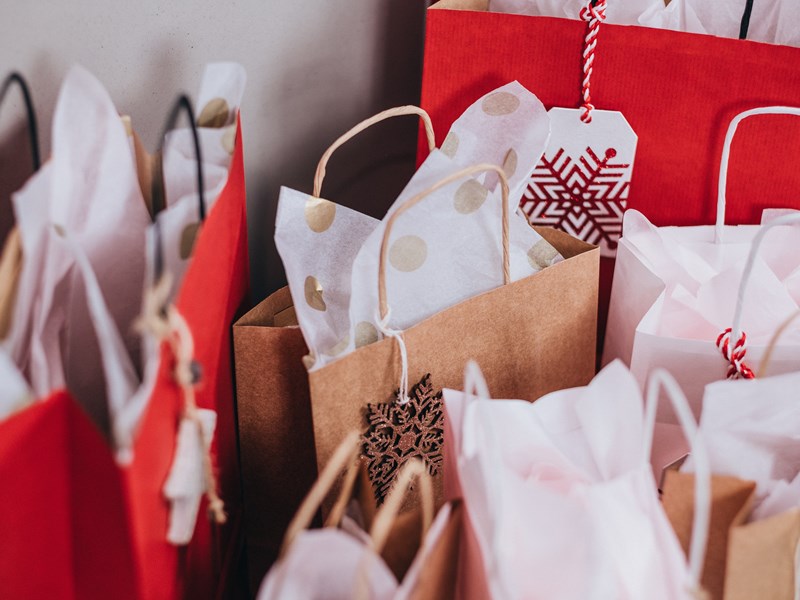 Add Value with ProCampaign® Coupons & Voucher
Generate and manage coupons and vouchers directly in ProCampaign®. Include incentives in marketing campaigns, adapted to the respective target group. Reactivate and retain customers.
Increase the popularity of your company, position your brand and increase your turnover.
Create added value for your company with ProCampaign® Email Marketing. This way you increase customer loyalty through personalized content and optimized campaigns.
Our Memberships

ProCampaign® enables you to manage, enhance and protect your customer profiles and deliver consistent, orchestrated and cross-channel experiences.
ProCampaign proves again that a privacy-compliant use of CRM systems is possible

Sebastian Meissner, Head of the EuroPriSe Certification
Stay informed and subscribe to our ProCampaign® Newsletter. This way you will be up-to-date about all news, promotions, events and webinars around ProCampaign®.