Data Cleansing with the ProCampaign

®

Clean-up Process
Leverage the ProCampaign® standard clean-up process and benefit from GDPR-ready data minimization of your database. Have the system automatically clean up inactive profiles completely and individual attributes or transactions. ProCampaign® offers you such a protection against legal requirements as a standard. This will not result in a violation of data protection regulations and the associated damage to your company. Reach only those customers who want to be addressed and create an improved user experience.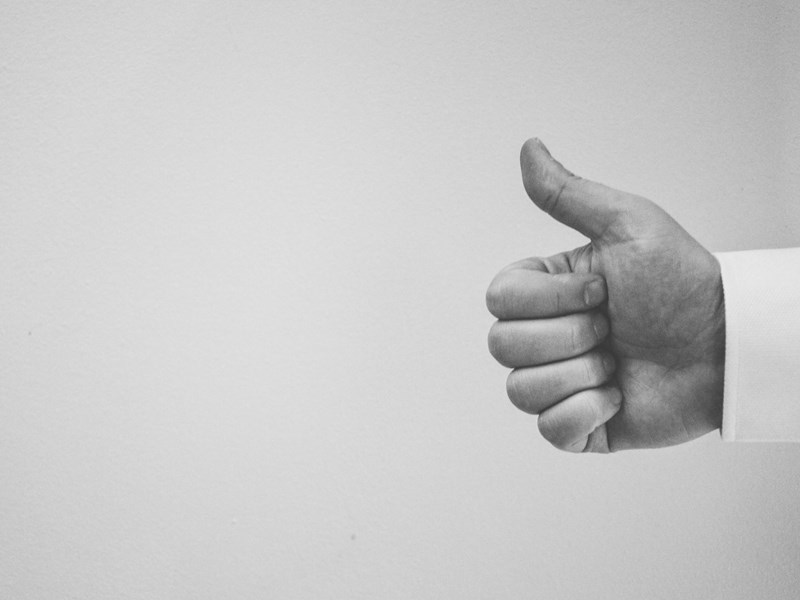 With ProCampaign® Standard Clean-up Process Ready for GDPR
With ProCampaign® you are well prepared for the requirements of the General Data Protection Regulation. An important point here is data minimization. The system is certified with the European Privacy Seal (EuroPriSe) and offers you a cleansing process that meets the requirements of the GDPR. This ensures that your database only contains the information that you are permitted to store under the legal regulations. Based on defined criteria, inactive or faulty profiles are automatically removed from the database. This guarantees you outstanding data quality and data protection. At your request, the ProCampaign® standard clean-up process can be customized. In this case, a legal check is recommended.
We are happy to show you ProCampaign® via live demo!
Reasons for Cleaning Up Customer Profiles 
In order to comply with the legal standards of the General Data Protection Regulation, ProCampaign®'s Clean-up Process ensures a reliable cleansing of the customer profiles in your database. The automated process is carried out according to exact specifications. Keep the amount of customer data low and purpose-bound according to GDPR.
Essentially, the system pays attention to three categories that assess the activity of your customer profiles and deletes corresponding data if there are signs of inactivity.
Profiles without consent for long-term data storage
Cleansing of unused profile data
Default cleanup of obsolete data for active profiles
Improved Data Quality and Relevance Thanks to Well-maintained Databases
The ProCampaign® Standard Clean-up Process allows you to keep your database lean. In this way, you only send customized and relevant offers to customers and prospects. This way, you do not use profile data that should be removed from the database according to GDPR. This creates trust in your company and a long-term customer loyalty.
It is estimated that 50 to 70 percent of all stored customer data will not comply with the legal requirements of GDPR. Trust ProCampaign®, the only marketing and CRM software to be awarded the EuroPriSe certificate and DSGSVO data protection seals by ULD.
Use the customizable system of ProCampaign® as early as possible.
A violation of data protection regulations can lead to immense (consequential) damage for your company. Make ideal use of your resources with our intelligent data management and address exactly the customers you want to reach.
ProCampaign® enables you to manage, enhance and protect your customer profiles and deliver consistent, orchestrated and cross-channel experiences.
ProCampaign proves again that a privacy-compliant use of CRM systems is possible

Sebastian Meissner, Head of the EuroPriSe Certification
Stay informed and subscribe to our ProCampaign® Newsletter. This way you will be up-to-date about all news, promotions, events and webinars around ProCampaign®.