Expand Your Marketing Channels With ProCampaign® App Integration
Thanks to the ProCampaign® App integration you are always very close to your customers. Have your users provide information about their interests and preferences. Use this information to send your customers personalized push notifications, discount coupons and product recommendations. With ProCampaign® marketing automation, app users receive this information when they are highly responsive. Easily create targeted campaigns and deliver a unique customer experience. Increase your long-term conversions and reliably retain new and existing customers.
ProCampaign® App Integration For Successful Omnichannel Marketing
In omnichannel marketing, it has become essential for your online presence to be mobile. Create a unique and individual customer experience for your customers with the ProCampaign® app integration. Address your customers directly and use the knowledge about their user behaviour. Increase your conversions permanently and motivate your customers to actively use your online services.
Extend your marketing automation with an additional channel. Integrate your existing Mobile or Progressive Web Apps into ProCampaign®. Provide your app users with relevant information and retrieve the data stored in ProCampaign®. All of this happens in real time.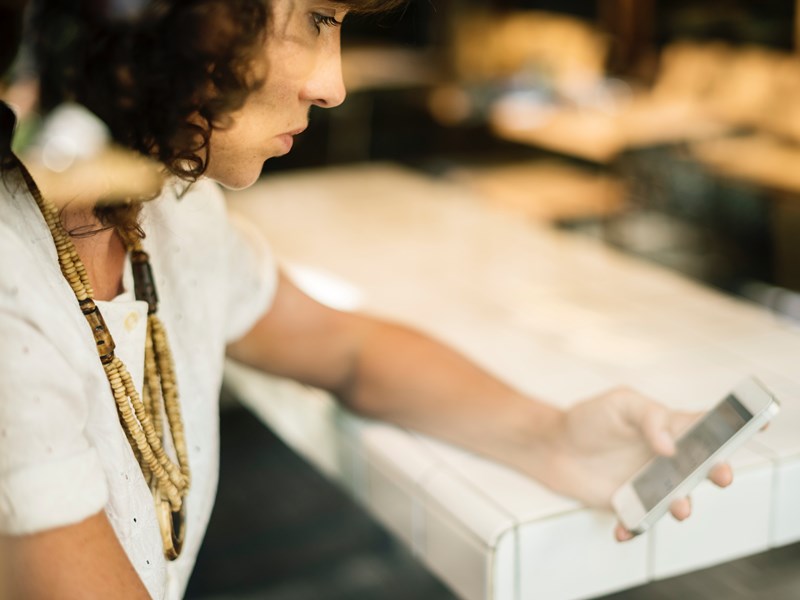 Let Your Users Retrieve Their Personal Data
They can then access and view order and product information or shipping confirmations, for example. Your customers can use your mobile app to find out whether a product ordered in your online shop has already been delivered. In addition, you can find out when the user is actually using your app and is therefore more receptive to notifications. Based on this, initiate targeted campaigns that reach your customers at just the right moment.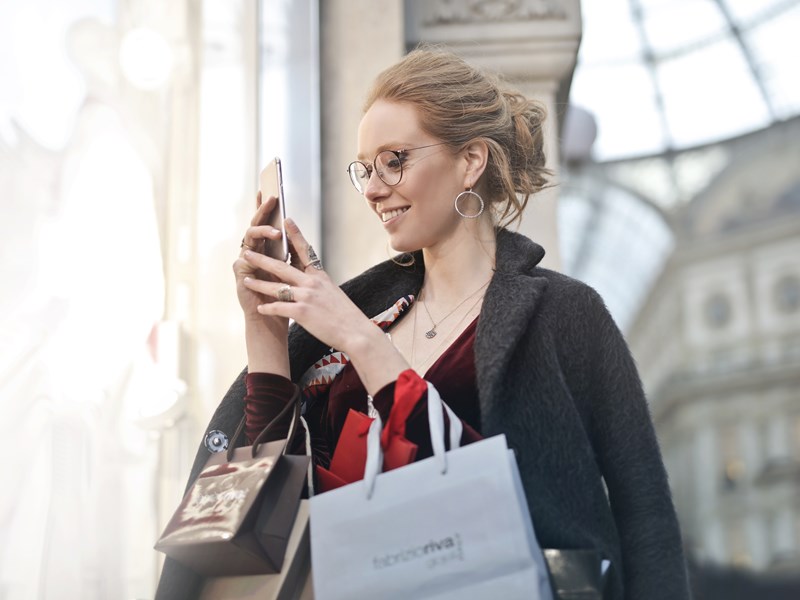 With ProCampaign® You Get a Comprehensive View of the Customer
Get to know your app users better and deliver relevant content across all channels. Ask people who have just downloaded your app, for example, questions about their interests and preferences. Also give the user the option of editing or extending the information later.
Save the answers in the individual user profiles in ProCampaign®. Get a comprehensive view of every single customer. Have users rate your mobile application directly in the app. This gives you direct feedback about your service. Use this knowledge to improve your marketing automation and for targeted campaigns.
Show your users useful information based on the answers given and their user behavior directly in the app. Automatically generate personalized product recommendations. Become familiar with the habits of your users. Help your customers find the right products and intuitively find their way around your online shop. Create added value, improve the customer experience and increase customer loyalty.
Send push messages via your app using ProCampaign®. Inform your users about relevant events in real time. Show your customers shipping confirmations, notifications when a sold-out product is available again, discount coupons or product recommendations. Create attractive offers that match your users. Use your app to create a unique experience that motivates your customers to share the experience. This will attract more active users who will also be much more satisfied with your service.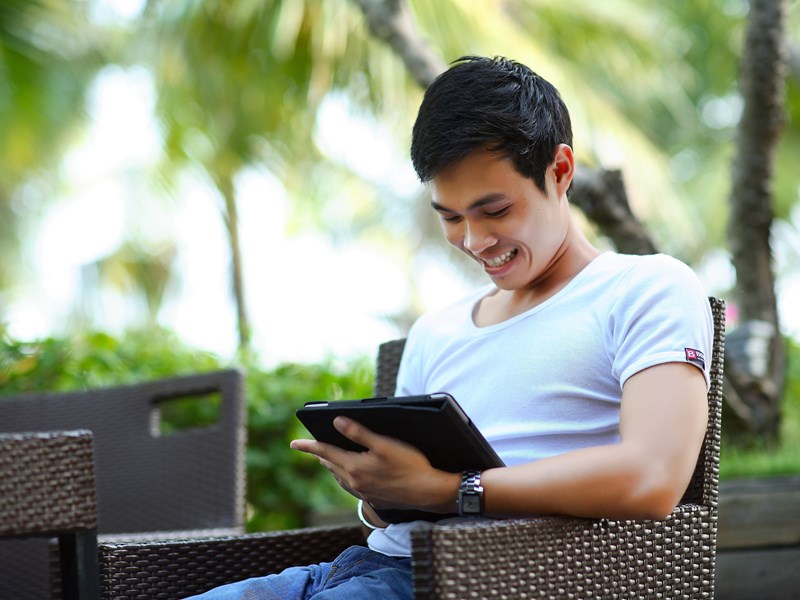 Automated App Campaigns With ProCampaign®
Use the information about your users to trigger targeted campaigns. Notify your customers when they are most receptive. With the ProCampaign® app integration you can see when the activity is highest and you can effectively be noticed.
Every User Has His or Her Own Behavior Patterns and Preferences
Take advantage of this and send customized push messages at the times when your customer is most active. Thanks to the automated process of ProCampaign® this happens both by day and by night. Create a unique customer experience and increase your long-term conversions and thus your sales with marketing automation through ProCampaign®.
ProCampaign® enables you to manage, enhance and protect your customer profiles and deliver consistent, orchestrated and cross-channel experiences.
ProCampaign proves again that a privacy-compliant use of CRM systems is possible

Sebastian Meissner, Head of the EuroPriSe Certification
Stay informed and subscribe to our ProCampaign® Newsletter. This way you will be up-to-date about all news, promotions, events and webinars around ProCampaign®.