Digital Marketing and Privacy 2018
ProCampaign® Is Ready For GDPR
On 25 May 2018, the EU General Data Protection Regulation entered into force. It replaced national law and contains numerous changes in the area of storage and processing of personal data.
All companies processing personal data of EU citizens are immediately obliged to comply with the rights and obligations arising therefrom. Fines of up to 20 million euros or 4% of global sales, whichever is higher, may be imposed for non-compliance. 
Do you fulfil the requirements of GDPR?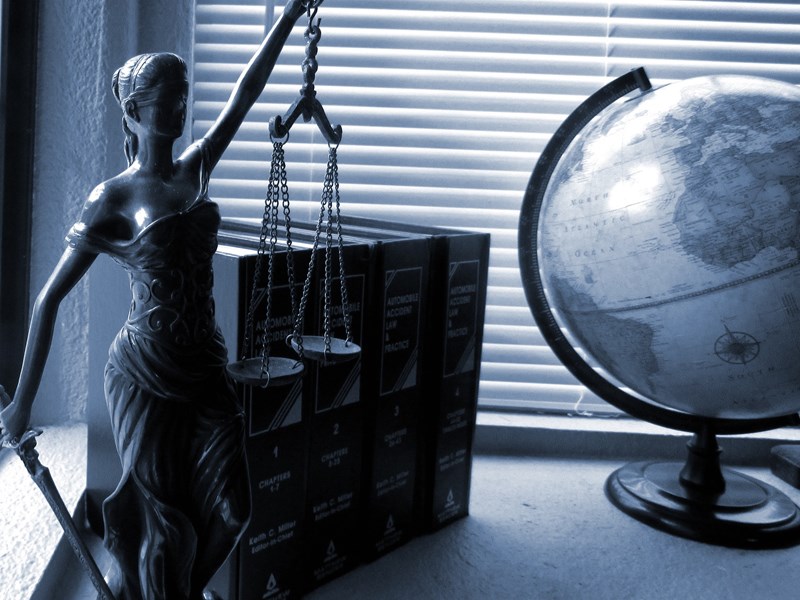 What Changes Through GDPR Do We Need to Prepare For?
Everything you need to know about the General Data Protection Regulation.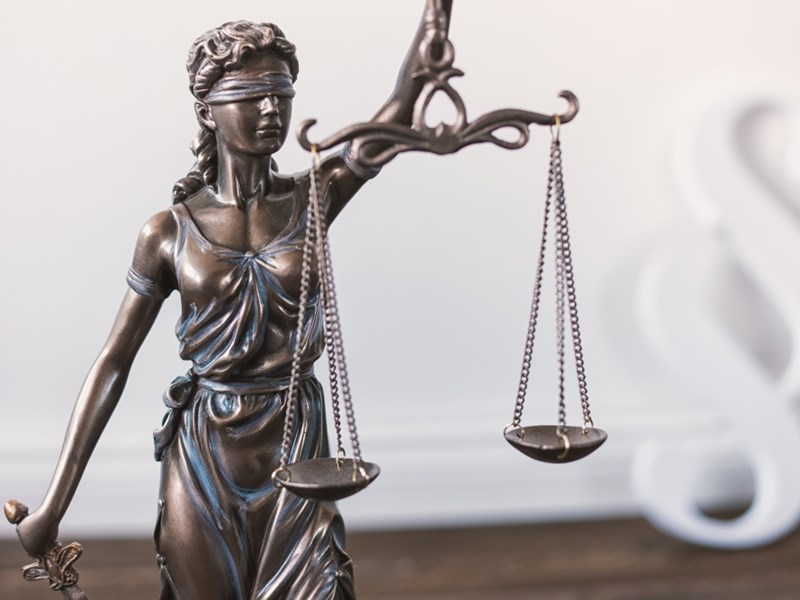 ProCampaign® Makes You Ready For GDPR
ProCampaign® offers you the best technical and organizational framework in email marketing, marketing automation and lifecycle management to comply with the requirements of GDPR in a legally compliant manner. So you are optimally prepared for GDPR.
ProCampaign® consists of the principles Privacy by Design, Privacy by Default and IT-Security by Design.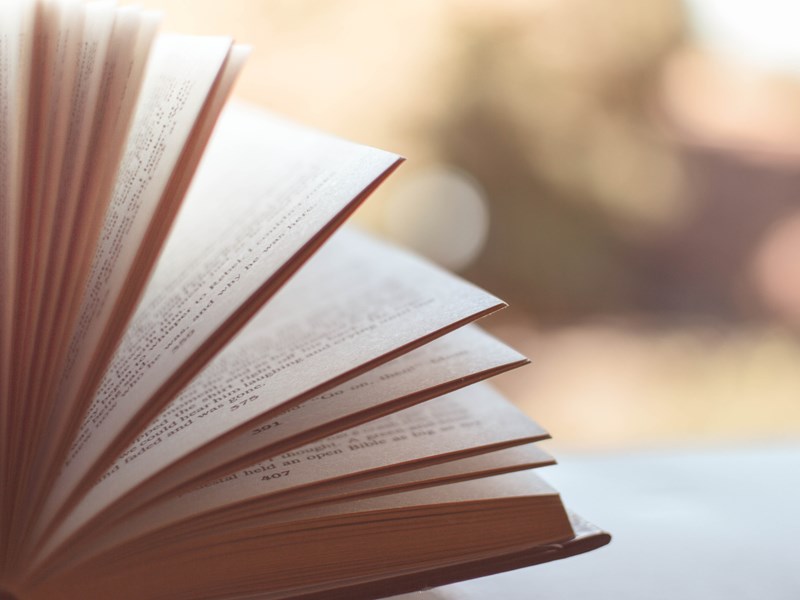 Legal texts of the GDPR
Here you can see the legal texts of the basic data protection regulation. 
ProCampaign® proves again that a privacy-compliant use of CRM systems is possible
Sebastian Meissner, Head of the EuroPriSe Certification
Note: The content of this website is provided for information on best business practices in data protection only. The contents are no substitute for legal advice.