Email Marketing Automation for Media and Publishing Companies With ProCampaign®
By automating your digital marketing with ProCampaign®, your media and publishing house saves time and money while delivering subscribers through the relevant, localized content an excellent customer experience. Increase the number of subscribers and enter new markets. Accompany every step from your customers from the prospect, through the trial subscription, to the actual subscription in a personalized and individualized way. Offer your subscribers and customers information on all relevant topics of the day quickly and easily via news feeds. Remind them of dates and special events. The ProCampaign® Dashboard displays the success of your campaigns in real-time.
Get to know your subscribers better and accompany them on their journey of life and reading.

Retain Readers to Your Media Company With ProCampaign®
Three factors are extremely important for the long-term success of your media & publishing house: Ensuring customer satisfaction, entering new markets and the structured storage of subscriber data in compliance with data protection requirements in order to make optimum use of this data. With ProCampaign® you get a powerful and efficient software to handle these and other challenges. Use the software to align your media and publishing house for the future.
ProCampaign® helps you to optimize processes across departments and generate sustainable customer interactions on your channels. Provide your readers with current and relevant content at any time. Maintain contact with your customers and build a close relationship. Through the combination of optimized content and your strong customer orientation, you actively retain customers and gain new ones.

Effectively Use Different Modules of ProCampaign®
As a modern media and publishing house, provide user-friendly tools for your customers. With ProCampaign® SSO Single Sign On, your customers can use your entire digital offering with just one authentication process. After registration with an e-mail address or via social login, your readers benefit from the simplified registration and unsubscription process with a single identity. Let your customers manage their subscriptions, update their customer profiles and experience personalized content by themselves. Take advantage of these and other ProCampaign® features for an excellent customer experience.

Get to Know Your Readers Better
All information is stored in ProCampaign®'s centralized customer profiles. Use these resources to learn more about your customers and select different target groups. By integrating counter pixels, you can perform click rate analyses, for example. Use ProCampaign® Ling Tagging to categorize website URLs and email links to analyze the click behavior of your online visitors. You can also integrate the ProCampaign® Surveys module and ask your customers directly for feedback. These various measures provide you with important suggestions that you can use to further optimize your marketing automation. 

Optimize Your Content As a Media and Publishing House With ProCampaign®
The results of your analyses as well as your experiences will be used to create new content and new marketing activities. Find out which sections customers are particularly interested in and send them morning columns or specific newsletters via e-mail marketing automation. Use ProCampaign® RSS Feeds to send automated newsletters with daily updates and selected content from your website. With the integrated postal and e-mail address check you minimize the number of returns and undeliverability and achieve an excellent quality of your data. Inspire your customers with relevant information at any time, so that they remain loyal to your media and publishing house and will be happy to recommend you to others.

More Success Thanks to ProCampaign®
ProCampaign® records which content was sent to which customers in compliance with data protection regulations. This enables you to track the entire customer contact at any time and, for example, to respond to customer inquiries about content.
With ProCampaign® your media and publishing house offers readers interesting content that they can consume via their preferred channel at any time. Present your offer attractively on any device. Use cross-channel messaging to win back subscribers. Offer additional content that you select based on the individual behavior. By providing high quality content and personalized experiences, you retain your customers for the long term. Expand your readership through targeted cross-channel campaigns. Create incentives for your offline subscribers to get to know them better and make them use your online offers. 

Consistent mapping of the lifecycle of a subscriber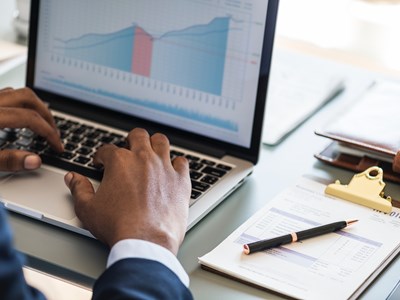 Increased efficiency in marketing and sales through automation

Customer-oriented service through 360° view of the reader

Aggregation of information, interests and user behaviour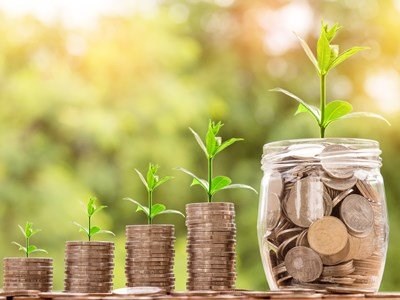 Support for sales efficiency and cross/upselling
Be successful with ProCampaign

® in times where fast provision of relevant and personalized content is essential.
ProCampaign® enables you to manage, enhance and protect your customer profiles and deliver consistent, orchestrated and cross-channel experiences.
ProCampaign proves again that a privacy-compliant use of CRM systems is possible

Sebastian Meissner, Head of the EuroPriSe Certification
Stay informed and subscribe to our ProCampaign® Newsletter. This way you will be up-to-date about all news, promotions, events and webinars around ProCampaign®.