Individualized CRM (Customer Relationship Management) With ProCampaign®
Use marketing automation to respond to customer inquiries and send customized content to strengthen customer loyalty. Inspire your customers at any time through personalized experiences.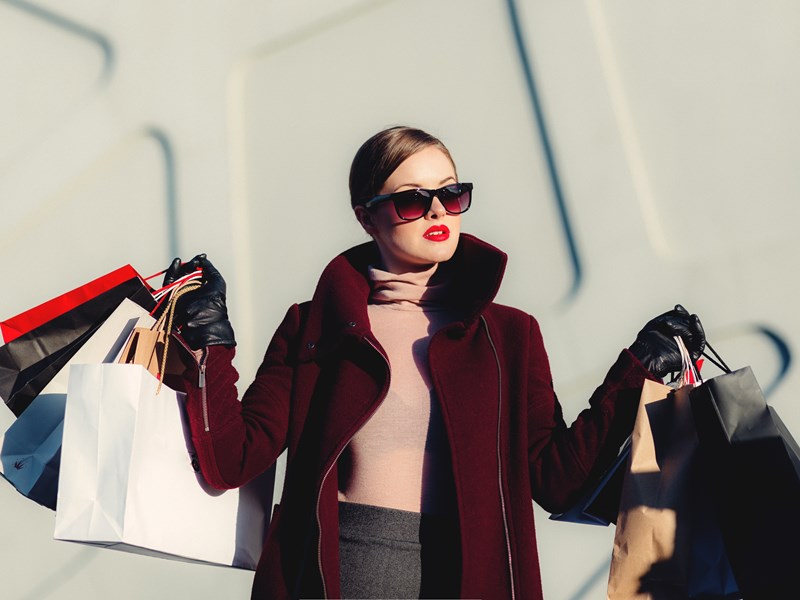 Achieve Success Through Centralized ProCampaign® 360° Customer Profiles
Master the challenges of globalization with the ProCampaign® 360° customer profile. Get to know your customers with the ProCampaign® 360° customer profile and offer them a fast and individualized service.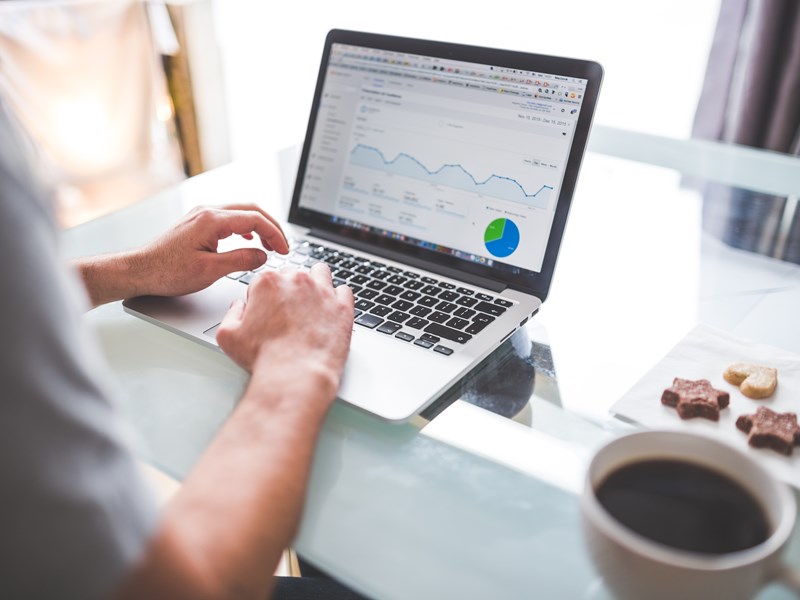 Marketing Automation Through ProCampaign® Address Management
Lay the foundation for your customer relationship management with ProCampaign® address management. Answer customer inquiries and send individualized content with marketing automation to strengthen customer loyalty.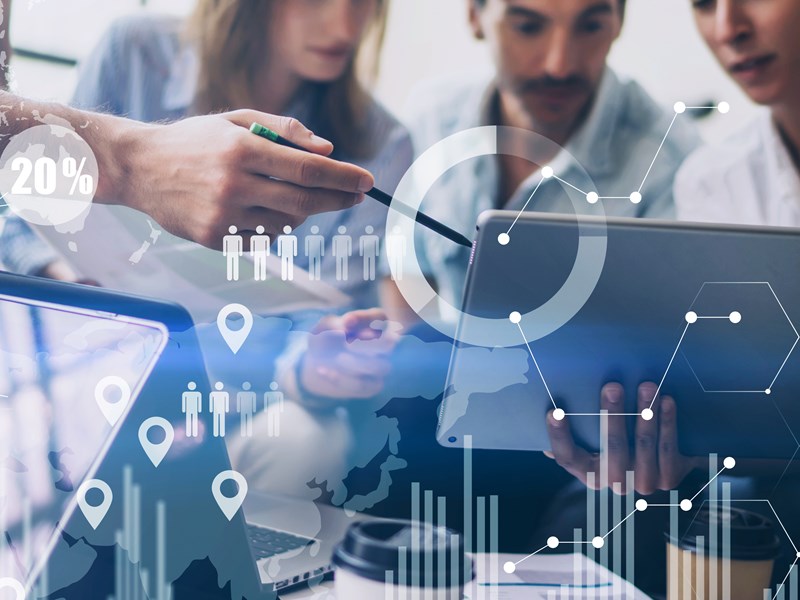 ProCampaign® Workflow Manager for Customer Journeys
Use ProCampaign® Workflow Manager to create customer journeys that delight your customers with personalized experiences. Scale campaigns and send your message cross-medially.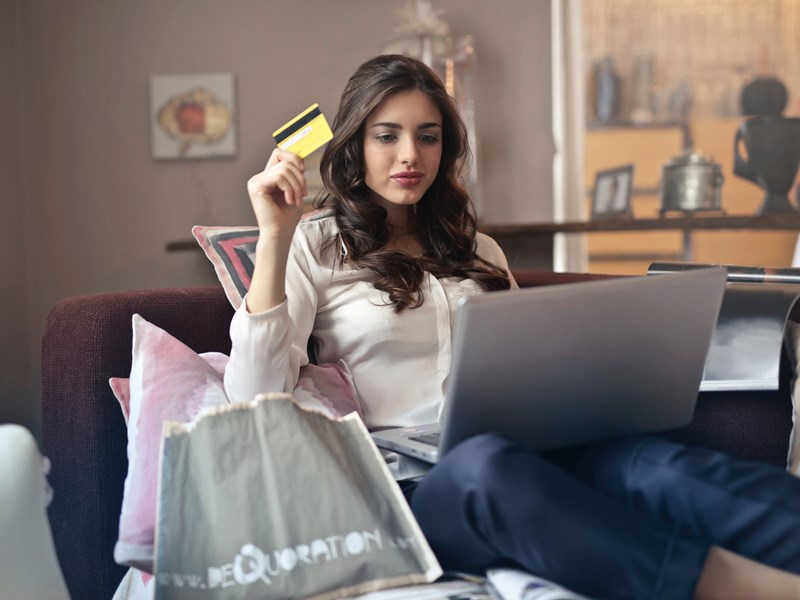 ProCampaign® Lead Management to Increase Sales
ProCampaign® Lead Management enables you to convert leads into real customers. You will improve the customer experience, retain customers and increase your sales.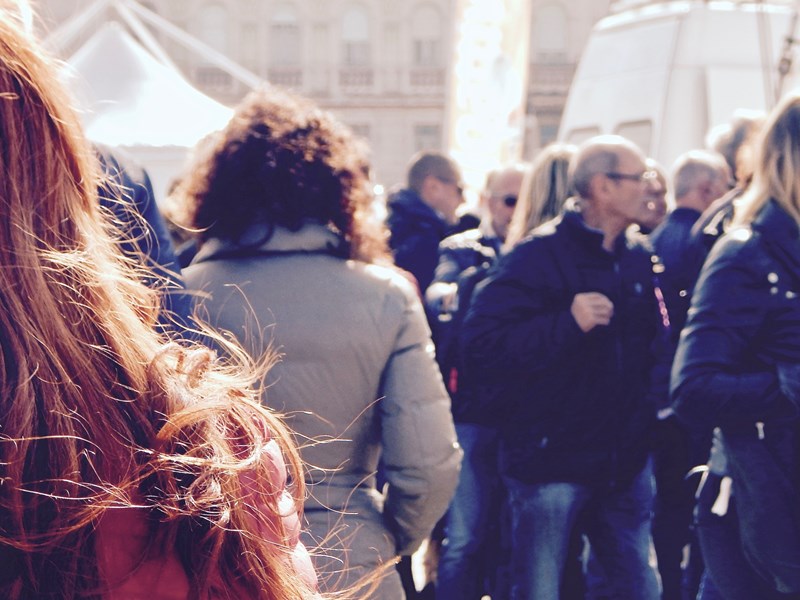 Target Group Definition with ProCampaign® Selections
Optimally leverage your customer data to personalize all interactions and thus deliver more focused and effective messages. Really get to know your customers and use customer insights to optimize the customer journey.
ProCampaign® enables you to manage, enhance and protect your customer profiles and deliver consistent, orchestrated and cross-channel experiences.
ProCampaign proves again that a privacy-compliant use of CRM systems is possible

Sebastian Meissner, Head of the EuroPriSe Certification
Stay informed and subscribe to our ProCampaign® Newsletter. This way you will be up-to-date about all news, promotions, events and webinars around ProCampaign®.