Increased Customer Loyalty for the Banking
and Insurance Industry Using ProCampaign®
Use ProCampaign® efficiently to ensure an excellent customer experience and to retain your customers. Open your service across all channels so your customers can access it anytime and anywhere to interact with you in real time.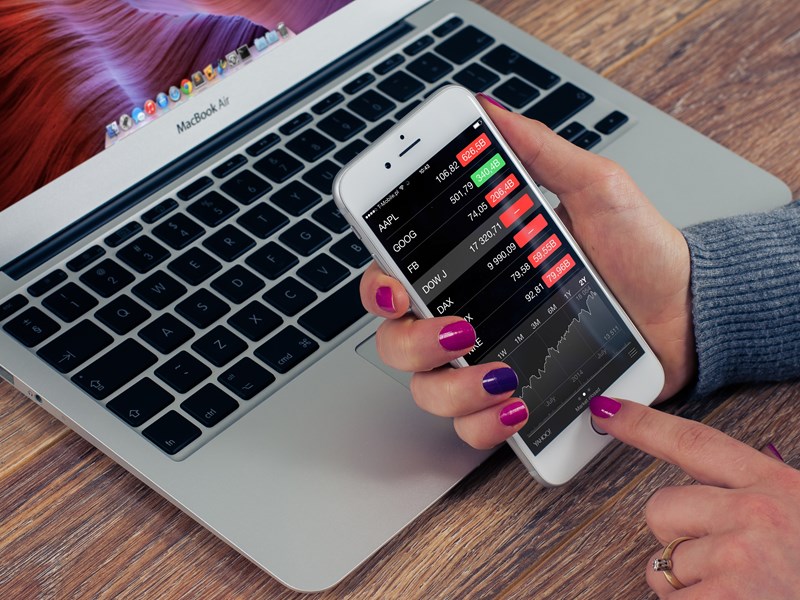 Real-Time Connectivity with ProCampaign®
Benefit from ProCampaign® as a bank or insurance company to realize digital marketing campaigns in compliance with data protection regulations. The challenges your customers have placed on your company have changed due to the different media channels. The smartphone is your customers' constant companion with whom they operate, communicate and gather information on social networks. Therefore, open all channels to get in touch with your customers. At the same time, customers want to be able to use all functions without restrictions and receive personal advice from you. Therefore, focus on a satisfying customer experience. With the comprehensive software ProCampaign® you have the possibility to meet these requirements in compliance with data protection.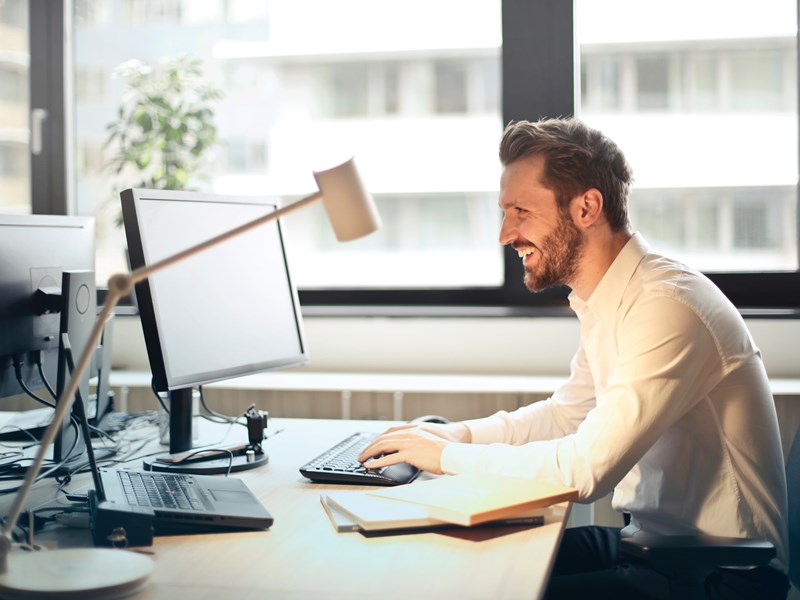 Effective Collaboration Starts With ProCampaign®
Provide your employees and partners with the features of ProCampaign® to ensure effective collaboration. In the ProCampaign® 360° customer profile, your customers' data is stored centrally. This gives you a comprehensive picture that enables you to provide individual service at all times. Proactively support your customers and offer them relevant content and recommendations according to their current life situation. Answer queries in real time via all channels. Whether your customers contact you via the call center, social media, the website or by e-mail, with ProCampaign® you enable easy and direct communication. This creates a great relationship of trust by improving customer experience.
Read the Latest Product Review:
Discover how independent analysts rate ProCampaign®.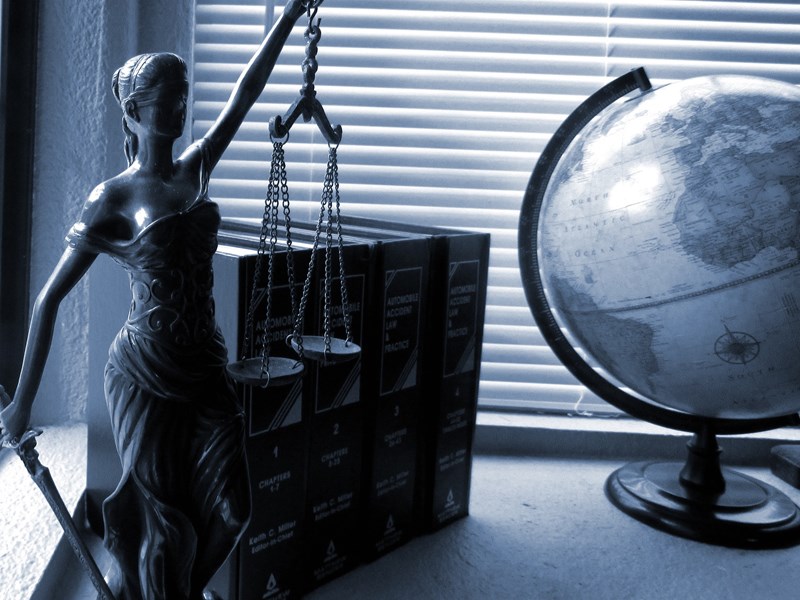 ProCampaign® Is Ready for GDPR
Especially the work in the financial sector demands a high degree of trust and absolute discretion. The sensitive data of you and your customers must be optimally protected at all times. ProCampaign® is data protection compliant and meets the requirements of the General Data Protection Regulation (GDPR). The software has already been certified many times, including with the ISO 27001, the EuroPriSe certificate and the Trusted Cloud seal. Knowing that third parties have no access to your valuable data and that it is protected with the best security standards increases customer satisfaction and trust.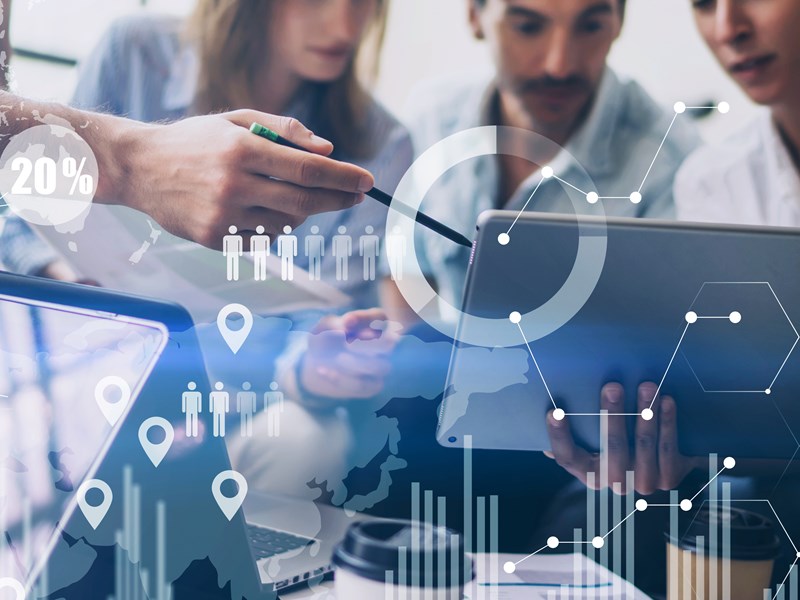 Use ProCampaign® Specifically for Delivering Relevant Content
Deliver relevant content to your customers anytime. Keep them informed about important industry news, trends and best practices so they can stay up-to-date without having to search for these news themselves. ProCampaign® supports you by keeping the data always up-to-date and sending messages in an easy way. For example, you can send e-mails, SMS or push messages to customers on their smartphones. Due to the constant changes in the financial sector, real-time communication is particularly important here. Generate automatic messages with ProCampaign® that are sent to your customers as soon as important stock prices change, for example. These automation systems are set up simply and are very time and cost efficient.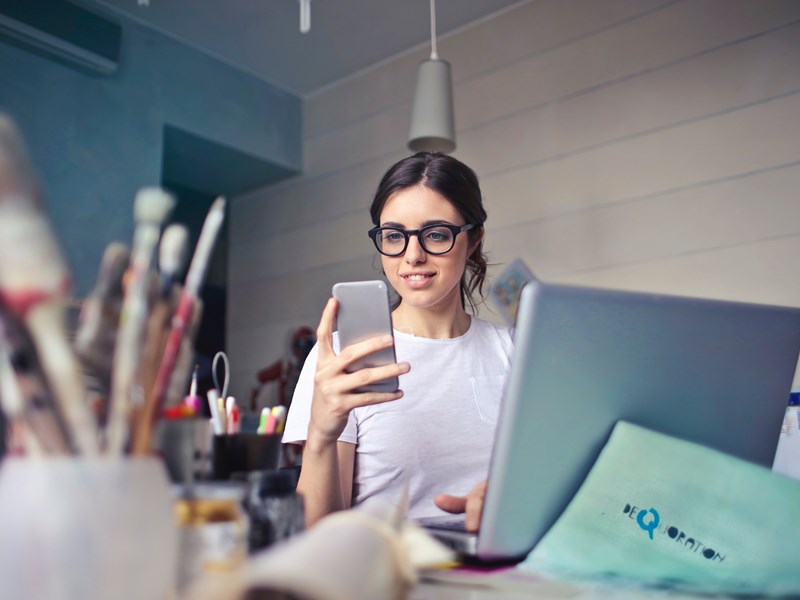 All the Information at a Glance
View the ProCampaign® 360° customer profile to understand your customers' needs, interests and requirements at one glance. This gives you the opportunity to actively and individually tailor your contact to your customers. Use ProCampaign® to continuously improve customer communication and to respond to their needs and desires. Send content on the latest trends and changes in the industry that really interest your customers. Deal specifically with the life situation of each individual and thus provide individual advice. With these aspects in mind you increase the customer experience and thus effectively the satisfaction of your customers.
ProCampaign
®
 proves again that a privacy-compliant use of CRM systems is possible
Sebastian Meissner, Head of the EuroPriSe Certification
ProCampaign® enables you to manage, enhance and protect your customer profiles and deliver consistent, orchestrated and cross-channel experiences.
ProCampaign proves again that a privacy-compliant use of CRM systems is possible

Sebastian Meissner, Head of the EuroPriSe Certification
Stay informed and subscribe to our ProCampaign® Newsletter. This way you will be up-to-date about all news, promotions, events and webinars around ProCampaign®.