ProCampaign® Address Management For
More Profitable Customer Relationships
Import customer data from various sources into ProCampaign® address management and lay the foundation for your marketing automation. The high quality of the data allows you to use it strategically and deliver an excellent customer experience. Reach your customers at the right time on different channels with personalized content. Use the addresses for your campaign management and create data protection-compliant marketing campaigns. Select or group customers and address them with targeted marketing. Invest in profitable customer relationships with ProCampaign®.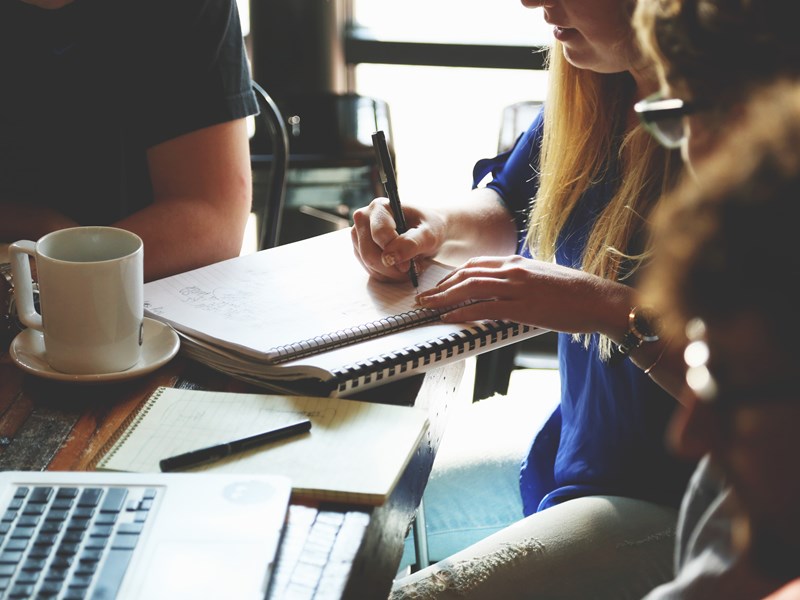 Automate Your Marketing With ProCampaign® Address Management
ProCampaign® Address Management provides you with reliable address and contact management for professional marketing in times of digitalization. Regardless of your industry or company size, customer contact is crucial to your success. Increase your sales by securely managing customer data and strategically using it for data protection-compliant marketing.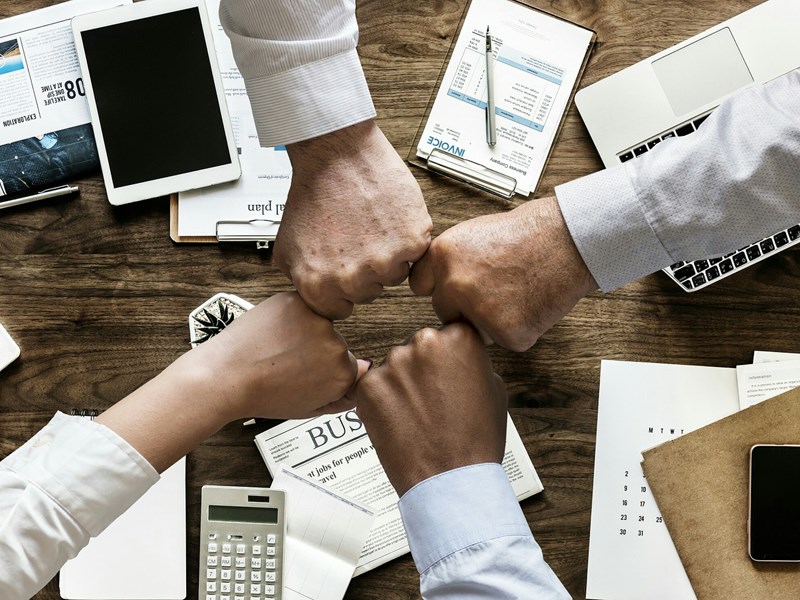 Cross-Departmental Cooperation
ProCampaign® Address Management not only supports your marketing department, but also your support and simplifies their cooperation. Increase the level of transparency with ProCampaign® by centrally storing and managing customer addresses and information. Integrate ProCampaign® into your call center so that authorized employees can access its profiles to respond to customer inquiries. This ensures that only relevant responses are sent to your customers. Your account managers can also trigger certain promotions in ProCampaign®, such as sending a new message or a voucher. Retain your customers with this outstanding customer experience.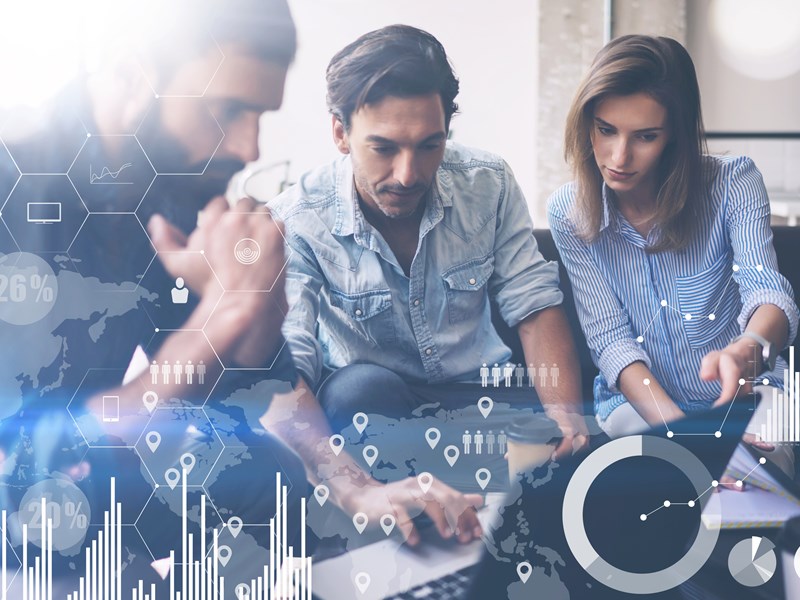 Quality Of Customer Data Is Crucial For Successful Campaign Management
® for the first time, you can directly import and centralize customer data from any number of sources. During this process, the software automatically checks the data for duplicates according to standardized criteria. If required, these can be adapted to your requirements beforehand. Validate and correct the address data with ProCampaign® Address Check. ProCampaign® makes data protection-compliant marketing easy and to be implemented intuitively.
The flexible address management of the software guarantees a high quality of your customer data, which has a direct effect on the success of your marketing. Minimize the number of undeliverables, for example, through high data quality and thus reduce part of the costs. You can view the information stored in a uniform format at any time in order to get to better know your customers and in particular their wishes. Use these findings for your campaign management and establish data protection-compliant and effective marketing with ProCampaign®.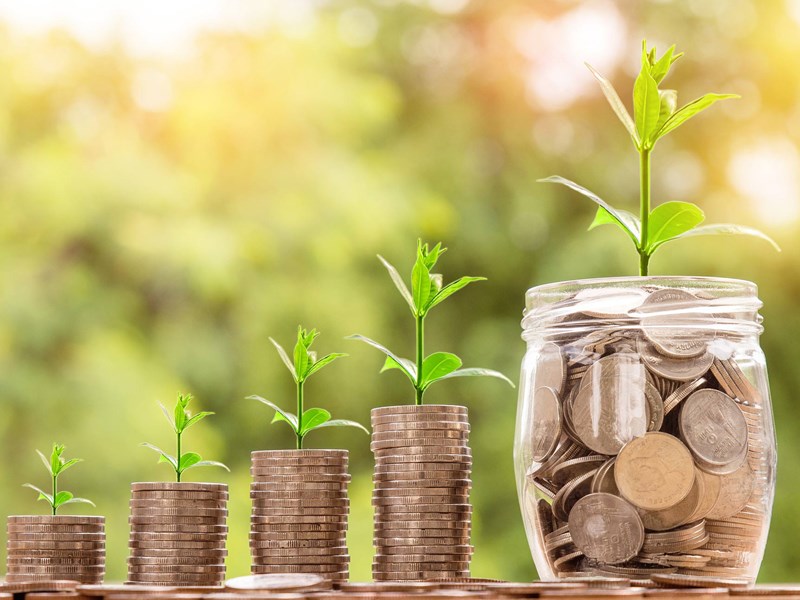 Advantages Of ProCampaign® Address Management
Secure your long-term success by using ProCampaign® effectively. The high data quality, including automated duplicate checking, will not only save you time but also money. Analyze the customer-related data to strategically integrate it into your campaign management. Include other data you have entered and collected in the evaluation in order to gain as much insight as possible. Strengthen your customer loyalty with behavior-based marketing automation and personalized content by ensuring an excellent customer experience at all times.
Your customers will reward you with recommendations to potential customers and new purchases so you can increase your sales.
ProCampaign® enables you to manage, enhance and protect your customer profiles and deliver consistent, orchestrated and cross-channel experiences.
ProCampaign proves again that a privacy-compliant use of CRM systems is possible

Sebastian Meissner, Head of the EuroPriSe Certification
Stay informed and subscribe to our ProCampaign® Newsletter. This way you will be up-to-date about all news, promotions, events and webinars around ProCampaign®.