Create Engaging Landing Pages and Sites Via Drag & Drop
Encourage your customers to take action. ProCampaign® lets you create appealing landing pages and sites that encourage your visitors to buy your products or subscribe to your newsletter.
Use Sites & Landing Pages For:
Lead Generation:
Warm up your leads with essential details about your products and services and collect their data for the sales funnel.
Sweepstakes:
Invite prospects and customers to take part in a sweepstake.
Sampling and Product Testing Campaigns:
Invite to participate in sampling and product testing campaigns and gain valuable feedback for your product management.
Event Registration:
Offer simple and appealing registration forms for participation in events, webinars or speeches.
Whitepaper Download:
Offer new newsletter subscribers the exclusive download of a whitepaper or other document.
Promote Special Offers and Discounts:
Inform your customers and prospects about special offers for your products or services.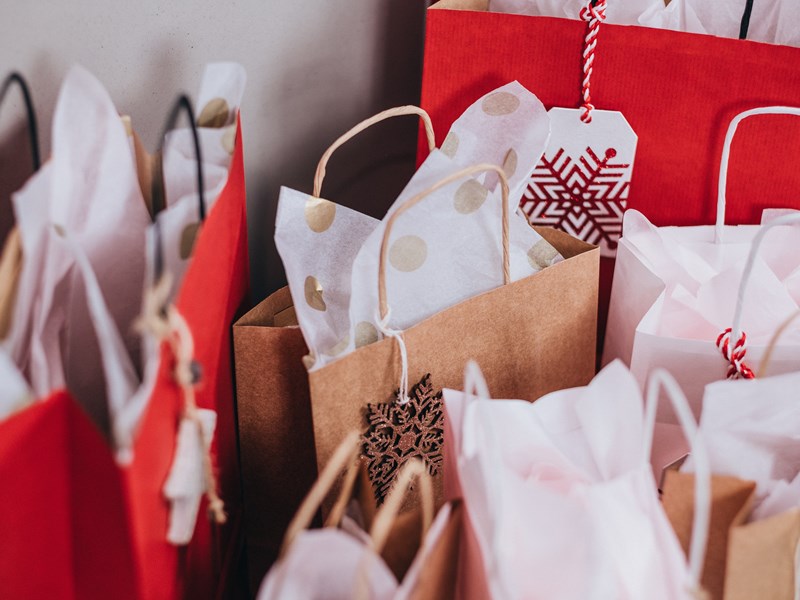 Created In No Time At All Using Drag & Drop
The new ProCampaign® Site Editor lets you create responsive landing pages in minutes. Drag and drop individual website components into your template and edit the content quickly and easily. Create appealing texts in the editor and add images and videos.
Extend site content with profile data, shopping information, product data, ratings and recommendations. Address each individual visitor individually with the appropriate content.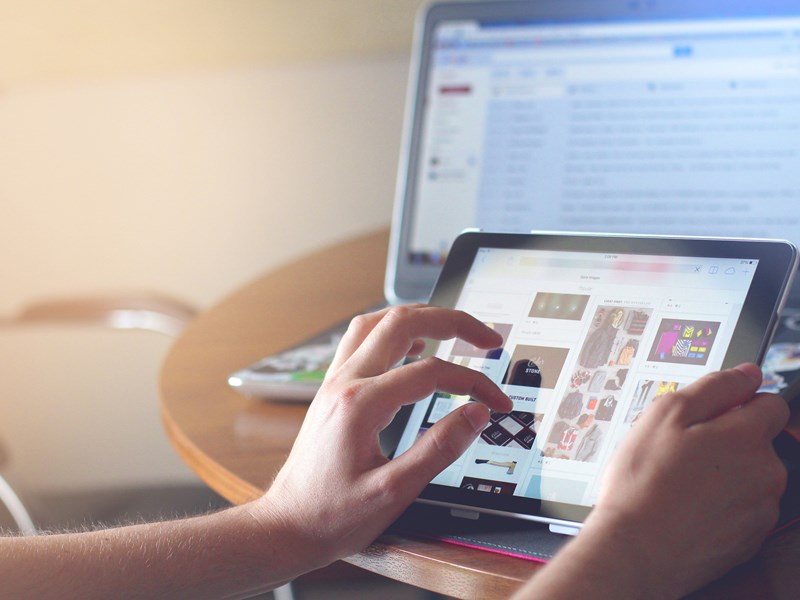 More Page Views, New Customers
Publish your landing page and share your site on Facebook, Instagram or other social media channels to give your landing page the attention it deserves. Make your newsletter subscribers aware of your campaign and send the link to your site by e-mail.
ProCampaign® enables you to manage, enhance and protect your customer profiles and deliver consistent, orchestrated and cross-channel experiences.
ProCampaign proves again that a privacy-compliant use of CRM systems is possible

Sebastian Meissner, Head of the EuroPriSe Certification
Stay informed and subscribe to our ProCampaign® Newsletter. This way you will be up-to-date about all news, promotions, events and webinars around ProCampaign®.