Increase Your Reach With ProCampaign® Audiences
Define specific target groups in ProCampaign® Audiences and connect them with your social media channels. Develop Lookalike Audiences or use Facebook Custom Audiences to gain new customers. Extend your reach and impact by engaging your customers and prospects on the channels they use every day.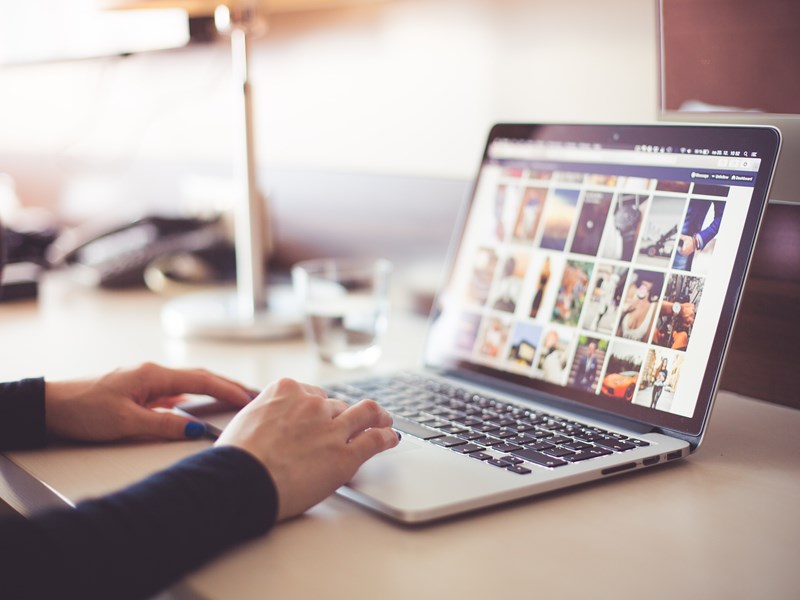 Social Networks With ProCampaign® Audiences
Your customers use social networks every day. They are always accessible through constant connectivity to the smartphone. Use these channels for direct addressing. Create Custom Audiences and Lookalike Audiences. These consist of potential prospects who have the same or similar interests and behavioural patterns as your target group. Increase your reach and target customers. Use the channels effectively to design individual and appealing marketing activities. This increases the impact of your campaigns and leads to lasting success.
Combine ProCampaign® Audiences For Example With Facebook Custom Audiences
Synchronize your Facebook contact list with the software or upload a specific target group that is stored in your Facebook Ad Manager. Place relevant advertisements on social networks for your custom audiences. Expand your communication channels and increase customer loyalty. Of course you need the user's consent for the data collection via the networks, which you can also store and document in ProCampaign®. This guarantees that the information collected is used in compliance with data protection regulations.
Use ProCampaign® Audiences to increase your coverage.
Reach your target group and gain new customers.
ProCampaign® enables you to manage, enhance and protect your customer profiles and deliver consistent, orchestrated and cross-channel experiences.
ProCampaign proves again that a privacy-compliant use of CRM systems is possible

Sebastian Meissner, Head of the EuroPriSe Certification
Stay informed and subscribe to our ProCampaign® Newsletter. This way you will be up-to-date about all news, promotions, events and webinars around ProCampaign®.