Gain and Manage New Customers Thanks to
ProCampaign® SSO Single Sign On
ProCampaign® SSO Single Sign On boosts the customer experience. It enables customers to access all your platforms through a single authentication process. Registration can be done via e-mail address, mobile number or social login. Your customers' login status is automatically synchronized by giving each customer their own identity in the form of a token or cookie. ProCampaign® SSO Single Sign On is easy to implement, secure and supports your success. Social Login encourages the willingness to register, so that the number of new customers increases. At the same time, you bind your customers through user-friendly registration and deregistration processes.
Retain Customers Using ProCampaign® SSO Single Sign On
Make it easier for your customers to access your platforms thanks to ProCampaign® SSO Single Sign On. The name "Single Sign On" stands for this special procedure: With only one authentication process your customers get access to all your systems and websites. Let your customers experience uniform and relevant content on different channels, which will excite them for your products. Make sure your clients have a great customer experience without having to log in again but by simply registering and logging in once. The secure and data protection-compliant software ProCampaign® synchronizes the login status of your customers while they navigate through your offer or switch to a third-party application that is located on your website. The intuitive registration process takes place via e-mail address, mobile phone number or a social media account. Invite people to discover your offerings and become your customers with ProCampaign® SSO Single Sign On.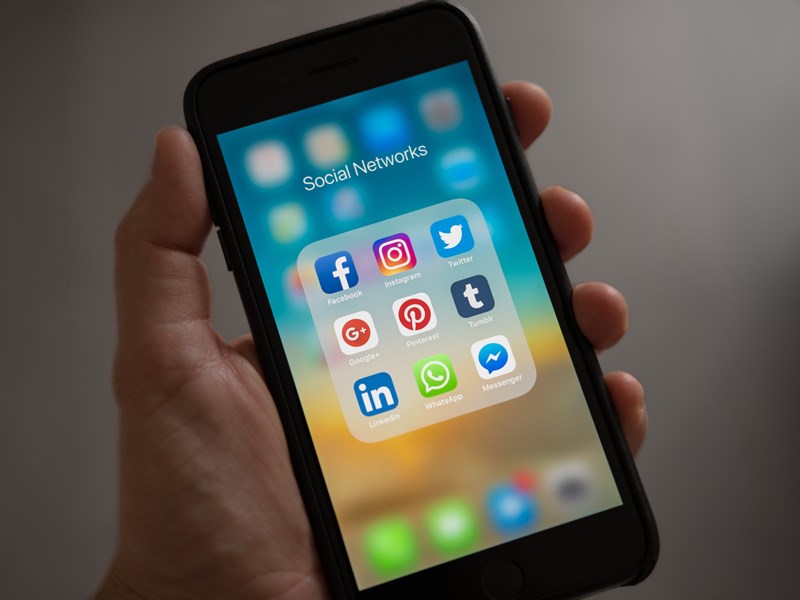 Increase the Willingness to Register Thanks to Social Sign On
Your customers can sign in with their Google+, Twitter or Facebook account, for example. There is no need to choose another user name or to think up and remember new login data. ProCampaign® SSO Single Sign On obtains the required information directly from the identified social media account. Use Social Login to reduce the barriers that have hitherto prevented potential customers from registering on your websites. Bind them to your company effectively through further personalized services. Increase your sales with more active customers on your channels.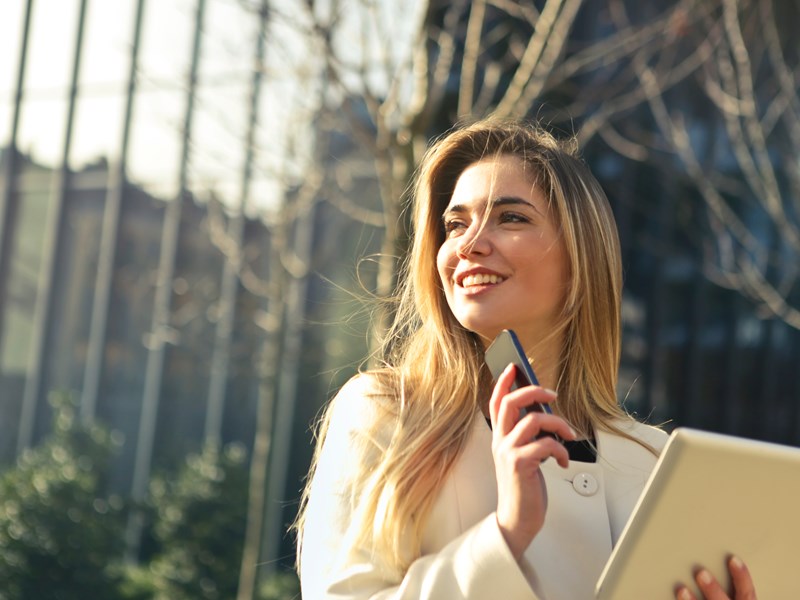 Easy Implementation of ProCampaign® SSO Single Sign On With Great Effect
ProCampaign® SSO Single Sign On replaces a multitude of login procedures and user data with a comprehensive identity of your customers. Allow them access to your websites, services and resources with a single login. Each customer receives an identity from ProCampaign® SSO Single Sign On that is valid for your entire service. When logging in, it authenticates the user, provides the authentication key and gives him or her access to the shared content.
Enchant customers by offering them easily accessible and seamlessly personalized content.
Enhance the customer experience with ProCampaign® SSO Single Sign On and increase your success.
ProCampaign® enables you to manage, enhance and protect your customer profiles and deliver consistent, orchestrated and cross-channel experiences.
ProCampaign proves again that a privacy-compliant use of CRM systems is possible

Sebastian Meissner, Head of the EuroPriSe Certification
Stay informed and subscribe to our ProCampaign® Newsletter. This way you will be up-to-date about all news, promotions, events and webinars around ProCampaign®.