Increase Your Success Through the
ProCampaign® Online Shop Integration
Integrate your online shop with ProCampaign®. Numerous shop systems such as Magento, Demandware, Shopware, Intershop, Oxid and many others are supported. We will be happy to connect any other shop system you use. Capture order information and create targeted campaigns. Automate after-sales processes and personalize order confirmations. This creates a positive experience for your customers, which is the key to your success. Suggest cross-sell and up-sell products through the automatic analysis of customer order histories. Use extensive segmentation and reporting functions. Simplify marketing processes by automating emails. Be better than your competitors.
Improve Customer Loyalty With ProCampaign® Shop Integration
ProCampaign® Shop Integration lets you know what your customers are buying. You can thus optimize the relevance of your marketing through personalization. By connecting your online shop to ProCampaign®, you capture order information, create targeted campaigns, automate after-sales processes and send personalized notifications to your customers. The flexible Rest API allows a very simple integration of your shop to ProCampaign®.
Our Customer Engagement Software supports numerous shop systems, such as:
Is your shop system not listed here? We also connect other systems quickly and flexibly.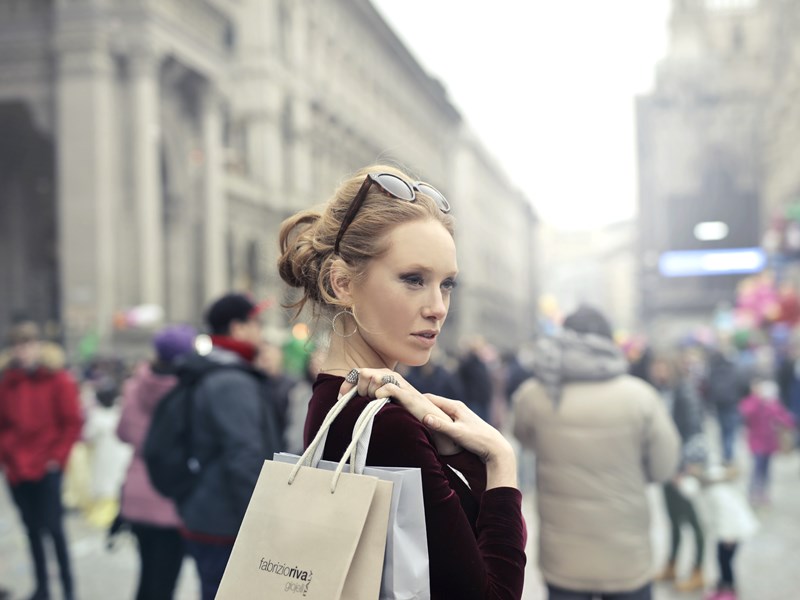 Increase Your Online Sales Through a Positive Customer Experience Using ProCampaign®
The key to your success is a positive customer experience. Today, competition is fierce both online and offline. The price of a product is no longer a decisive competitive factor. It is much more important to offer customers a great, personal and unforgettable experience - a positive customer experience. Customer data forms the basis for this success. Manage, store and analyze it with a single platform.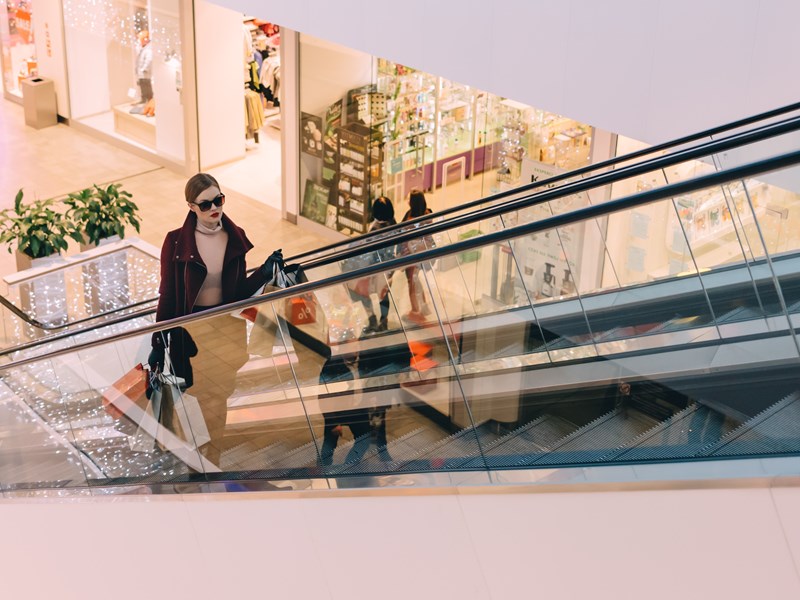 Learn to Better Understand Your Customers and Increase Customer Satisfaction
With ProCampaign® Secure Customer Engagement Hub, we offer you, as sales and marketing experts, all the necessary data and functionalities to help you:
better understand your customers,
be able to perform a broad customer segmentation,
have relevant discussions with your customers.
Customers want to experience brands and products and be personally addressed. They comment on products and request feedback from you. ProCampaign® gives you, as marketing manager, full control. You react purposefully and personalized with e-mail marketing campaigns and thus effectively increase customer satisfaction and your turnover. Access information such as sales order histories and browser histories. Understand what your customers want. Provide them with individualized offers such as cross-selling and up-selling products according to their wishes.
Analyze your marketing success with the extensive segmentation and reporting functions of ProCampaign®. Understand your customers' interests and forecast demand.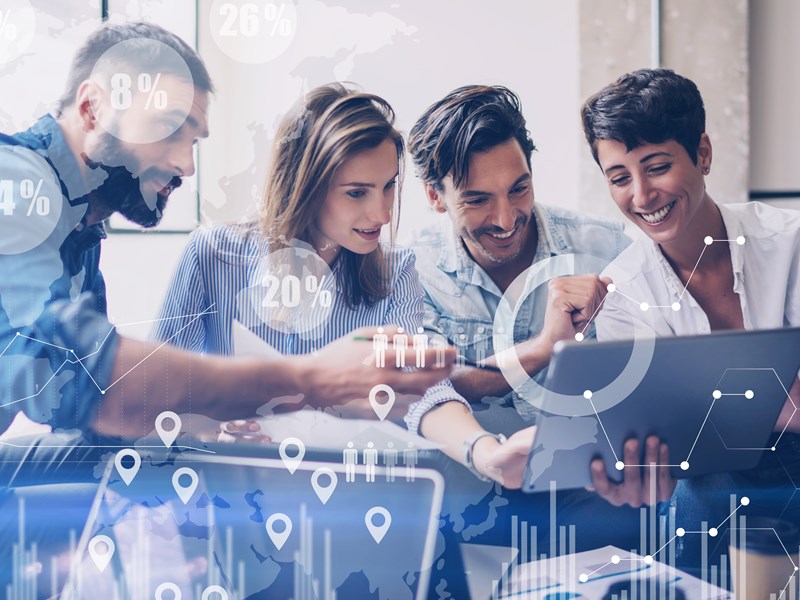 Simplify Processes Through Marketing Automation
By implementing automated workflows and trigger marketing, you simplify your marketing processes.
Control all your marketing activities with the ProCampaign® Secure Customer Engagement Hub. ProCampaign® is a web-based solution which allows you to define workflows that work automatically but still offer each customer or prospect an individual experience. Easily create personalized campaigns and an emotional customer journey. Gain more customers, retain existing customers and increase your sales.
With the Secure Customer Engagement Hub ProCampaign® you get:
a central system and a central cockpit




centralized customer profiles




real-time linkage of all transactions of your customers




simple APIs for optimal online shop integration




optimal requirements for compliance with the new EU General Data Protection Regulation (EU-GDPR)




highest IT and data security standards




and much more
Improve customer loyalty and increase sales through personalized marketing automation by using ProCampaign®. Customer satisfaction is the key to your success.
Gain a decisive competitive advantage over your competitors. Trust in ProCampaign®.
ProCampaign® enables you to manage, enhance and protect your customer profiles and deliver consistent, orchestrated and cross-channel experiences.
ProCampaign proves again that a privacy-compliant use of CRM systems is possible

Sebastian Meissner, Head of the EuroPriSe Certification
Stay informed and subscribe to our ProCampaign® Newsletter. This way you will be up-to-date about all news, promotions, events and webinars around ProCampaign®.