Digital Dialogue Marketing In the Pharmaceutical and Healthcare Industry With ProCampaign®
Use ProCampaign® to improve the marketing automation of your hospital, pharmaceutical company or pharmacy. Offer your patients and customers information on health and wellness. Remind them to make appointments and take medication. ProCampaign®'s comprehensive data analysis and evaluation offers you a variety of ways to get in touch with your patients. Confidentiality and the conscientious handling of data are very important in health care. Offer a personalized service with ProCampaign®'s data protection compliant solution.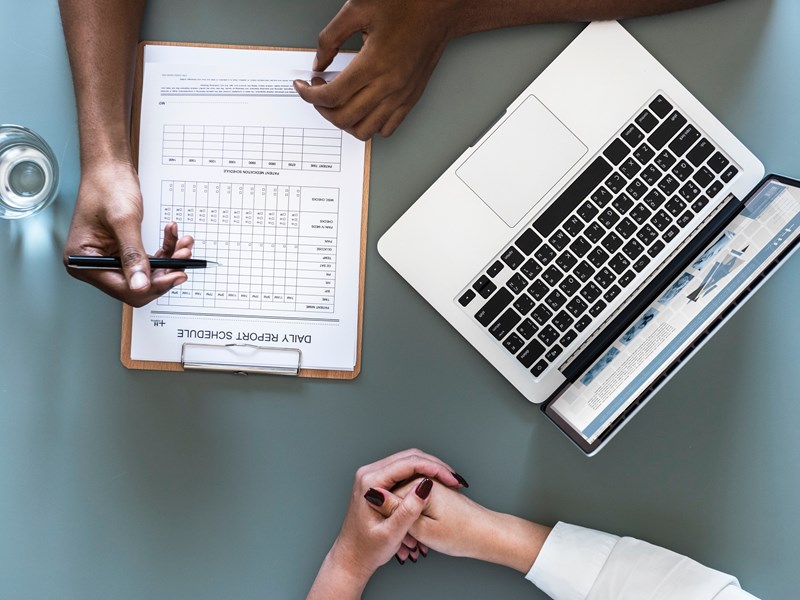 ProCampaign® For the Pharma and Healthcare Industry
Rely on software that supports you efficiently in marketing in the rapidly growing healthcare industry. People are getting older and older and the need for comprehensive medical care is increasing. ProCampaign®'s Patient Relationship Management allows you to forecast and meet the needs of your patients. Through a continuous learning process you make well-founded strategic decisions.
Patients Are Customers
Consumers are used to being addressed individually and in a personalized way. This expectation is also reflected in the healthcare sector. Therefore it is important that you communicate with your patients in a personalized and digital way. You work with sensitive data that requires special protection on a daily basis. To do this, you need a strong solution that guarantees the protection of personal data in addition to its range of functionalities. This solution is ProCampaign®.
Increasing patient expectations require high-quality and best possible treatment, personalized approach as well as individual service and absolute data protection. ProCampaign® helps you to keep these promises. Connect your patients reliably to your company in times of high fluctuation.
ProCampaign® Can Be Used In Many Different Areas In Pharma Marketing and the Healthcare Industry:
From doctors or hospitals to pharmacies and pharmaceutical companies to health insurance companies and laboratories.
Hospitals, like any other company, are in competition with each other. Specialist clinics in particular depend on the referring doctors recommending the clinic to patients. Therefore it is necessary for you to carry out targeted marketing activities. With ProCampaign® you will successfully stand out from the competition.
The software helps you record patient data and other details, such as the frequency of patient visits, the patient's attending physicians and medical records. Analyze the data and identify profitable patients. Find the best medium to get in touch with them. Develop appropriate marketing campaigns for profitable customers and track the effectiveness and return on investment of these measures.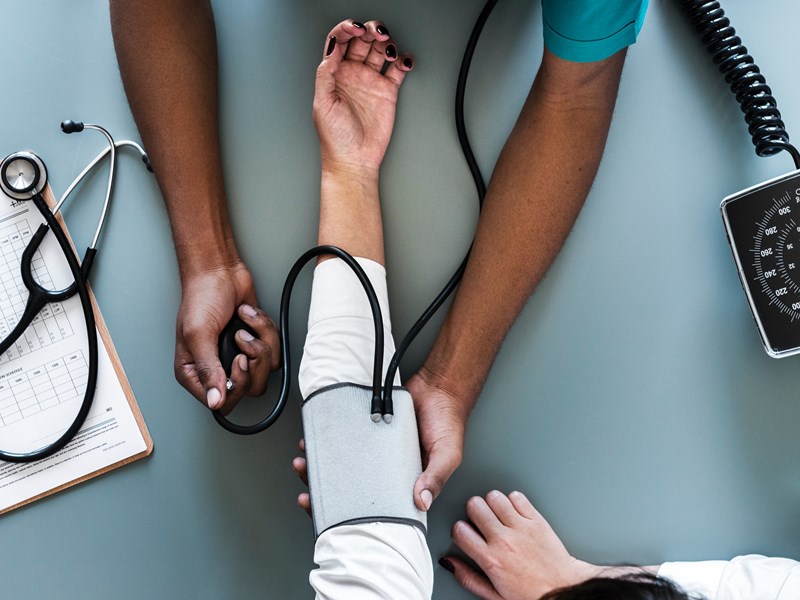 Email Marketing Automation With ProCampaign®
Use ProCampaign® to remind your patients to make appointments with a doctor or to take medication.
Give tips on nutrition, a healthy lifestyle and how to cope with stress.
Offer information on wellness offers and spa stays or seminars.
Use ProCampaign® for comprehensive knowledge management and provide patients and customers with helpful services from the pharmaceutical and healthcare sectors.
Present the services of your hospital, pharmacy or pharmaceutical company in a targeted manner.
Conduct relevant and targeted marketing activities in the health sector with ProCampaign®. With ProCampaign® you have the possibility to manage the collected customer or patient data in compliance with data protection and to segment them into target groups. In the case of specialists, for example, these could be areas of activity or locations. You can divide patients into demographic, sociographic, and behavioral data, such as age, gender, or previous illnesses.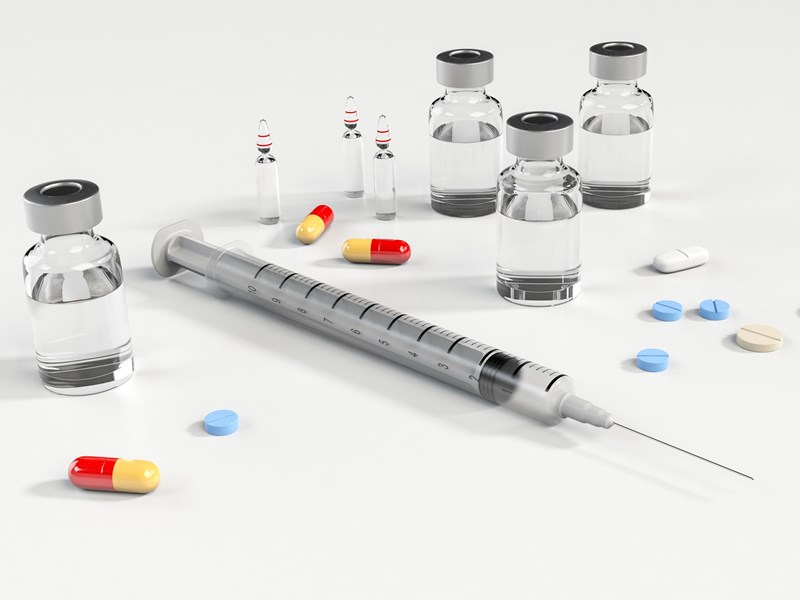 Integrated Data With ProCampaign®
As an organization in the health sector, you need a central database. You can integrate data from multiple touchpoints, such as contact centers, marketing, electronic patient records, health surveys, administrative data or clinical notes. With ProCampaign® you combine this data in a customer profile for successful campaign management via the different channels.
Privacy and discretion are particularly important in healthcare. Strengthen the trust of your customers by targeted approaches via different media and thus form the basis for your company's success.
ProCampaign® enables you to manage, enhance and protect your customer profiles and deliver consistent, orchestrated and cross-channel experiences.
ProCampaign proves again that a privacy-compliant use of CRM systems is possible

Sebastian Meissner, Head of the EuroPriSe Certification
Stay informed and subscribe to our ProCampaign® Newsletter. This way you will be up-to-date about all news, promotions, events and webinars around ProCampaign®.