Identify the Interests and Wishes of Your (Potential) Customers with ProCampaign® Behavior Tracking Tools
Use ProCampaign® Behavior Tracking to collect information about your customers' buying behaviour and better understand their interests and wishes. Create personalized marketing automation based on this data to provide your customers with individual and relevant information. Improve the customer experience, strengthen customer loyalty and increase your long-term sales. ProCampaign® provides you with numerous functions to address customers specifically and individually. Collect and store transaction information such as email openings, coupon redemptions, campaign participations, product reviews, website visits and more.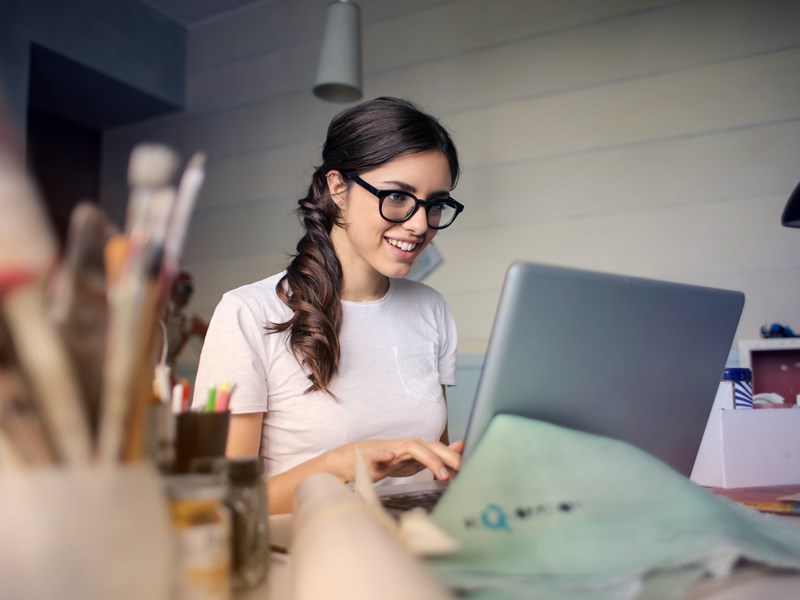 ProCampaign® Behavior Tracking for Individualized Marketing Campaigns
Conduct campaigns to increase your sales with ProCampaign®, the digital marketing platform. Numerous functions help you to get to know your customers and their wishes and to anticipate these. From the first point of contact, use ProCampaign® Behavior Tracking to collect information about a customer and evaluate his or her behavior. The data is collected and analyzed in a centralized customer profile and forms the basis for individualized messages to improve the customer experience. Your customers will be thrilled to receive relevant content at any time, depending on their customer lifecycle and interests. ProCampaign® allows you to reach your customers everywhere with additional channels besides email marketing.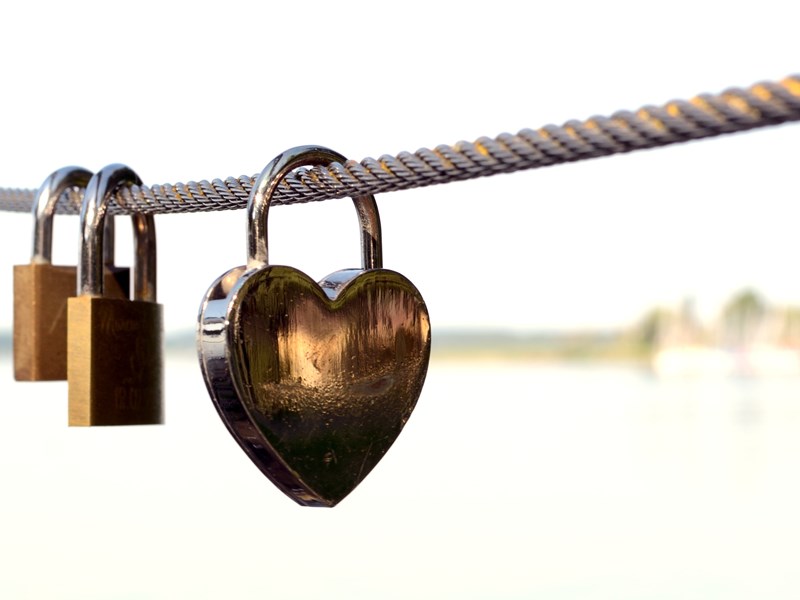 ProCampaign® Behavior Tracking Enables Marketing According to GDPR
Analyze purchase history, redeemed coupons and campaigns, and the number of emails opened and clicked to further optimize your marketing automation. Address your customers directly and successfully with ProCampaign® by implementing a modern digital marketing according to GDPR.
ProCampaign® Behavior Tracking Offers You Various Functions to Comprehensively Understand Your Customers and Satisfy Their Needs
The collection and storage of all transactional data, such as email openings, product reviews, website visits and coupon redemptions, provides a sharper picture of each customer with every action. This helps you to segment target groups for campaigns and to send tailor-made content as well as suitable incentives. With the integrated ProCampaign® Link Tagging you categorize e-mail links and website URLs and receive information about the click behaviour and interests of your customers. You can use this specific knowledge to use Marketing Automation to send relevant content to customers on different channels, but also to offer individual support and inspire customers.
The flexible customization, for example by adding modules, makes ProCampaign® unique and valuable for your company. You can also integrate the order data from your online shop and the return data from the backend system.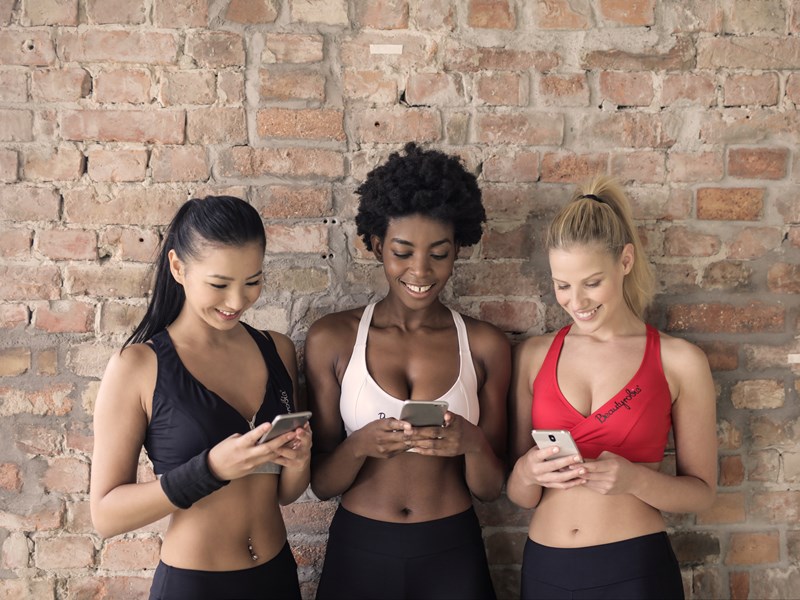 Improve the Customer Experience Through Personalized Tracking
ProCampaign® Behavior Tracking allows you to retrieve personalized data from multiple sources and store it in centralized customer profiles. The 360° customer profiles are the foundation on which you build your marketing strategies. Send behavior-based and personalized messages at any time with the digital marketing platform. Retain customers through follow-up communication that addresses their individual needs and through an outstanding customer experience. Not only identify cross-selling and up-selling opportunities with personalized behavior tracking, but use it to generate more revenue. Impress your customers with your company and your products by using ProCampaign® tailor your communication exactly to each customer and thus increase your customer loyalty.
ProCampaign® enables you to manage, enhance and protect your customer profiles and deliver consistent, orchestrated and cross-channel experiences.
ProCampaign proves again that a privacy-compliant use of CRM systems is possible

Sebastian Meissner, Head of the EuroPriSe Certification
Stay informed and subscribe to our ProCampaign® Newsletter. This way you will be up-to-date about all news, promotions, events and webinars around ProCampaign®.