Use Cash Back Campaigns to Increase Your Turnover
Carry out cash back campaigns with ProCampaign®, which you can easily define and manage in the SaaS. After they have purchased your product, encourage your customers to fill out a form on which they can register for your newsletter, among other things. Together with the invoice they send it in online or by regular mail. With the optional Cash Back Module integrated in ProCampaign® you check and validate the receipts so that your customers receive a repayment or a voucher. Market your new product and boost your sales. Gain new newsletter subscriptions and valuable feedback.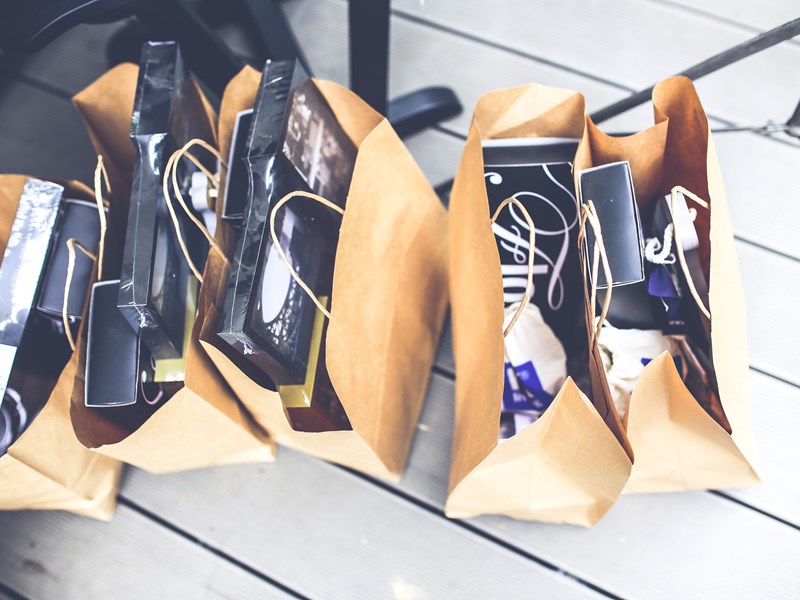 ProCampaign® Cash Back: Boost Your Sales
Use ProCampaign® Cash Back to develop targeted marketing campaigns to promote a new product. With the software you have the possibility to comprehensively define, execute and manage cash back campaigns. ProCampaign® Cash Back Campaigns is your tool for successful marketing activities. Lead your company to success by keeping an overview of the marketing activities at all times. In the ProCampaign® Contact Center you can optionally use the Cash Back module, with which, among other things, the sent receipts are archived. Validate these to determine the eligibility for a cash back for the customer. Discover the advantages of ProCampaign® Cash Back campaigns to easily and specifically promote your product!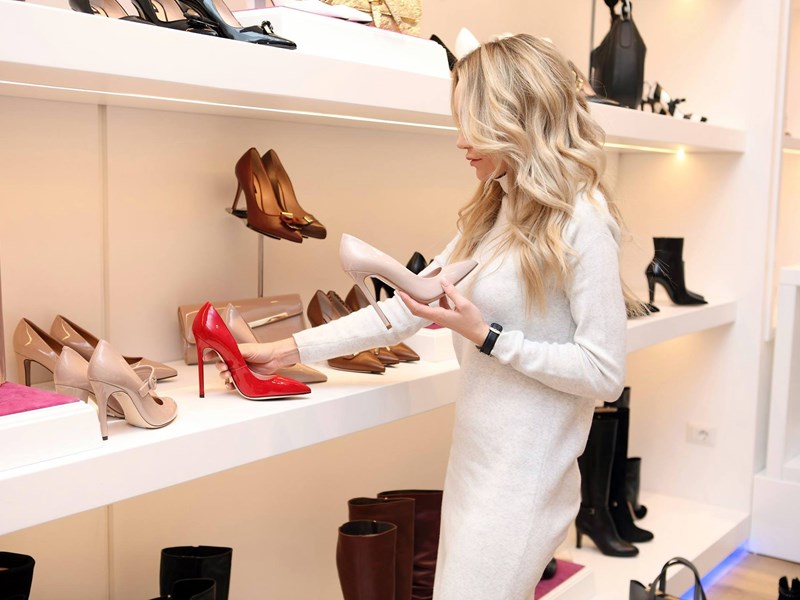 Benefits of a Cash Back Campaign
Initiate a cash back campaign and benefit from the advantages. There are three important points in particular:
Encouraging people to shop
Promoting a newly launched product
And collecting new newsletter subscriptions.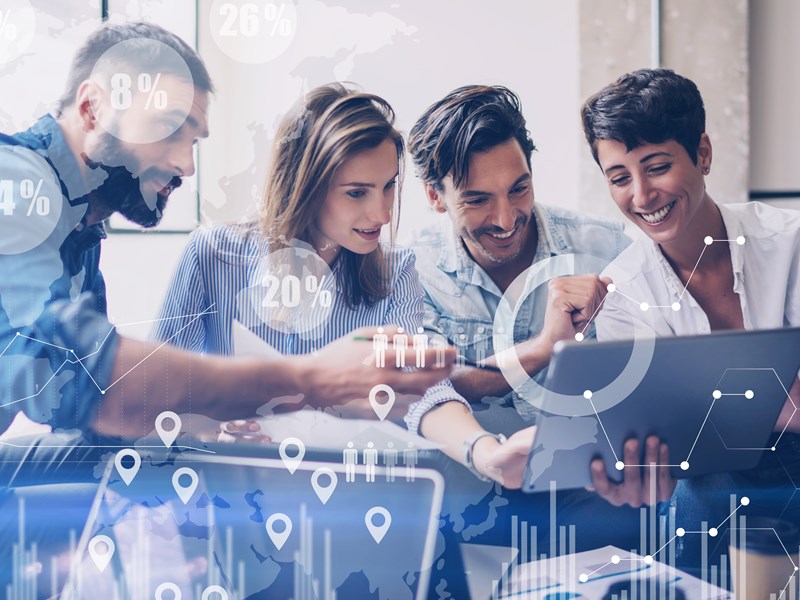 Manage Your Cash Back Campaign Using ProCampaign®
Save the collected data in the individual customer profiles, which you can call up at any time. Once you have validated the receipt, you will send the money to the customer via an external service provider. The software can also be used for the refund of the amount in the form of coupons or vouchers. It is also possible to link the cash back campaign with your established loyalty program. Thanks to ProCampaign® you can efficiently combine the different marketing measures to a successful sustainable marketing concept. Ask new subscribers for timely feedback about your product or campaign via ProCampaign® Surveys. Get valuable feedback that you can use in the further development and planning of marketing campaigns.
Benefit From Successful Marketing and Form the Basis For Future Campaigns.
Collect customer data that provides valuable background knowledge for the next campaigns through the efficient use of cash back campaigns.
ProCampaign® enables you to manage, enhance and protect your customer profiles and deliver consistent, orchestrated and cross-channel experiences.
ProCampaign proves again that a privacy-compliant use of CRM systems is possible

Sebastian Meissner, Head of the EuroPriSe Certification
Stay informed and subscribe to our ProCampaign® Newsletter. This way you will be up-to-date about all news, promotions, events and webinars around ProCampaign®.