Be Successful in E-Commerce & Retail
Offer your clients individual customer experiences on different channels to fit their lifecycle. 
ProCampaign® lets you get to know your customers and bind them to your online shop.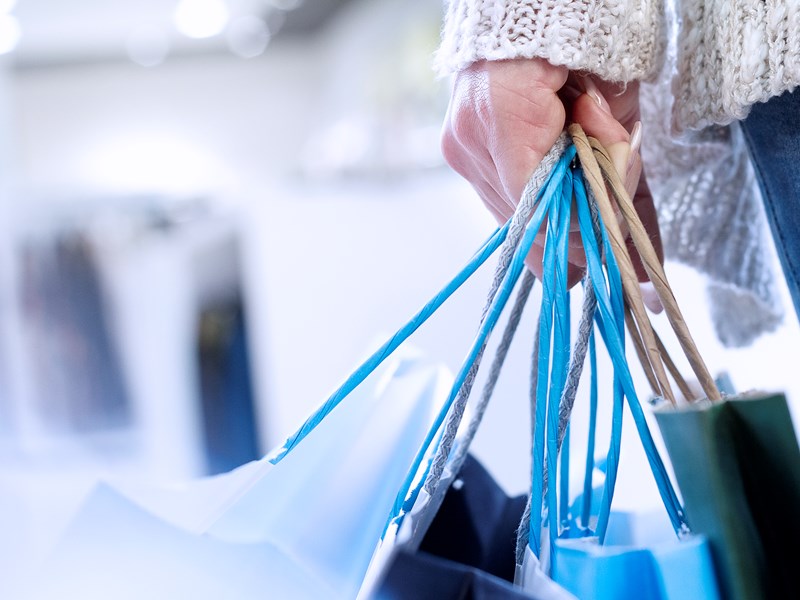 Offer Your Costumers a Good Experience
Provide an automated and personalized service in your online shop thanks to ProCampaign®. ProCampaign® contains all functions for creating, managing and optimizing content as well as tools for analytics. Present your company's offers via different channels. Enable your target groups to contact you personally at any time. Create individual mailings and multi-level campaigns. Create a comprehensive and engaging customer experience. Always send personalized content at the right time based on previous behavior and purchase history. Connect customers to your online shop by providing personalized added value. Encourage additional purchases through product recommendations, push notifications and incentives to increase your company's sales.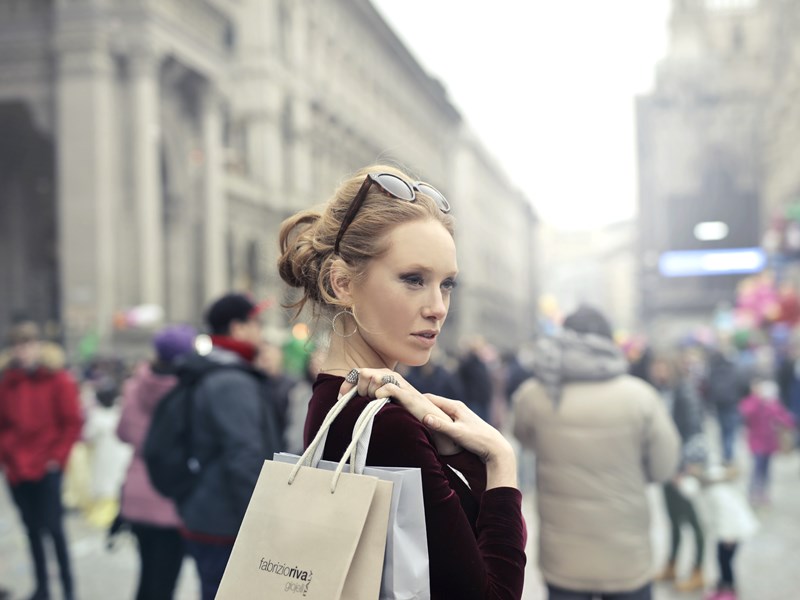 Customer Data Is the Basis for Marketing Activities
Analyze your customers' purchase history and behavior with ProCampaign®. Create successful marketing campaigns based on this data. Identify customers with high purchasing power. Compare customer profiles with the centralized database to identify similar profiles and segment target groups. Tracking, targeting and analysis of behaviour can also be carried out on anonymous shop visitors. With each customer interaction you receive important information that you can use to optimize your communication with your customers. Present your products and your brand in authentic and consistent messages that increase your company's success.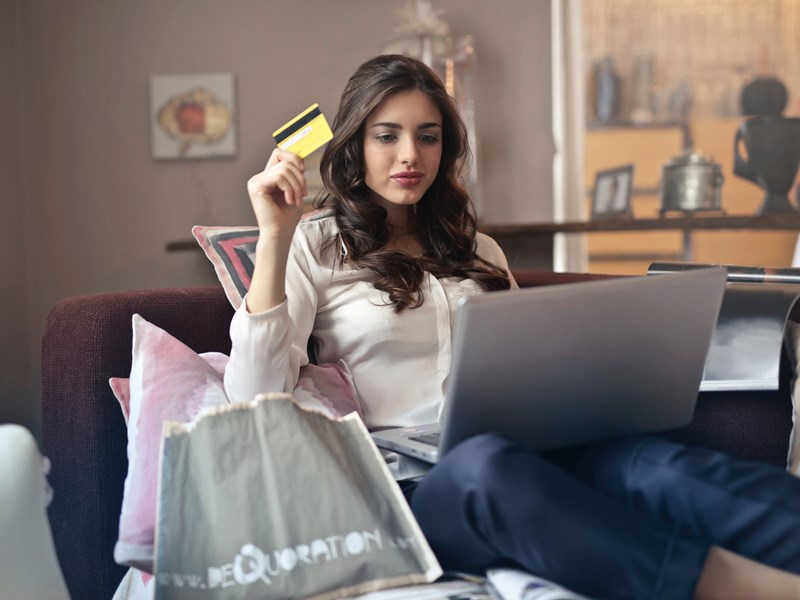 Create Customized Customer Experiences
Customers expect you to offer a personalized service. Achieve this through automated customer lifecycle management with ProCampaign®. Conduct automated real-time dialogs online. Give your customers the feeling that you know and value them. Set up mailings once that are sent based on your customers' behavior. You can further optimize the created campaigns at any time. With ProCampaign®, you can not only rely on one medium, but also spread your messages flexibly via different channels. Execute campaigns via social media platforms or send SMS and push notifications to mobile phones. The behavior-based and individualized messages are always sent automatically at the right moment.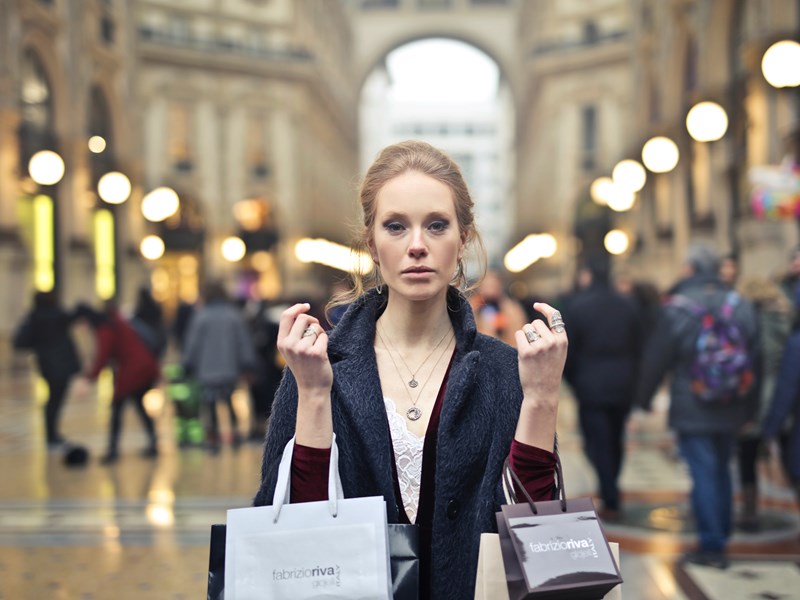 Customer Lifecycle Management
Successful marketing is only possible if you know your customers and their needs. This enables you to send authentic messages and personalized content. With the possibilities of ProCampaign® you are able to draw an overall picture based on the collected data, which takes into account all perspectives of your target groups and individual customers. Based on this data, you can create marketing campaigns and mailings. Deliver a consistently positive customer experience with automated and personalized customer service. Successful customer experience increases the loyalty to your company and leads to the acquisition of new customers through recommendation.
The easy-to-use ProCampaign
®
 offers you countless possibilities to address your customers individually and increase the success of your marketing campaigns.
Start now and increase your company's turnover.
ProCampaign® enables you to manage, enhance and protect your customer profiles and deliver consistent, orchestrated and cross-channel experiences.
ProCampaign proves again that a privacy-compliant use of CRM systems is possible

Sebastian Meissner, Head of the EuroPriSe Certification
Stay informed and subscribe to our ProCampaign® Newsletter. This way you will be up-to-date about all news, promotions, events and webinars around ProCampaign®.