The ProCampaign® Email Editor Combines
Personalization & Automation
Create emails in the easy-to-use ProCampaign® Email Editor. Fill the responsive standard templates, which can be flexibly adapted to your requirements, with image, text and video content. Directly select your target group in the message editor. Easily personalize content, insert individual product recommendations and attachments based on individual customer characteristics. Use the integrated optimization functions of the ProCampaign® Email Editor to test multiple variants of a message as well as the display of the email on end devices and different clients before sending. Offer added value to every customer by delivering relevant and engaging content via email marketing automation.
We are happy to show you ProCampaign® via live demo!
Design Lifecycle-based Emails for Successful Email Marketing Automation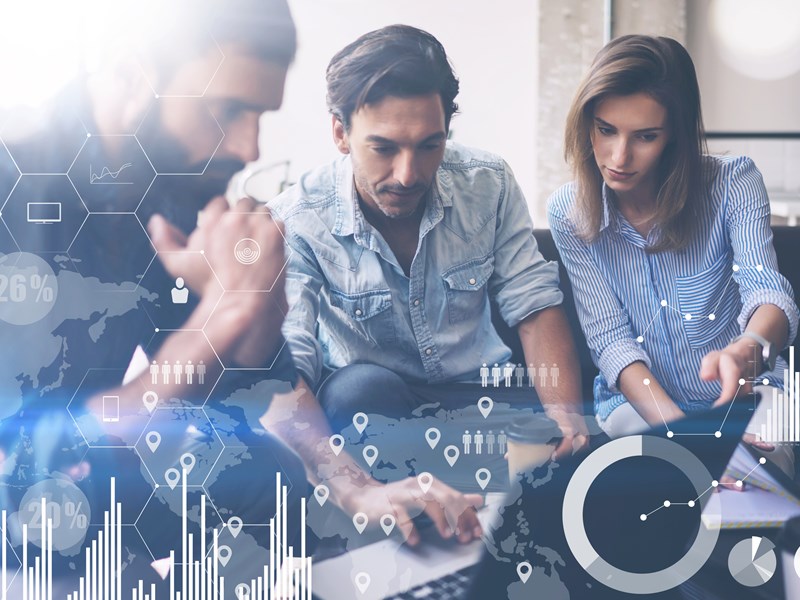 Set up responsive e-mails quickly and easily in the ProCampaign® Email Editor. Use Drag & Drop to fill the provided standard templates with different content. Copy and paste existing mailings and easily integrate text, images or videos into the new email or import content from your content management system via RSS feeds. Take advantage of the design flexibility of the ProCampaign® Email Editor and effectively apply strategies that encourage customers to re-purchase. Integrate GIFs to draw attention to specific parts of the email. An animated button and the creation of a countdown in the ProCampaign® Countdown Creator are possible steps to increase the conversion rate and sales.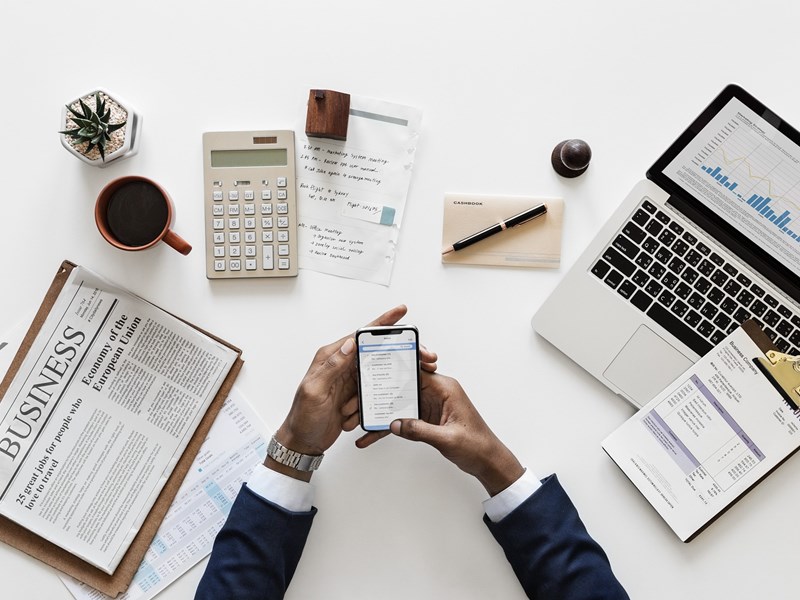 Personalized Content with ProCampaign® Email Marketing
Create individualized content that offers your customers added value with the integrated customer data management provided by ProCampaign® Email Marketing. Integrate real-time product recommendations or cross-sell and up-sell recommendations based on analyzed behavior, individual characteristics and sales history. With ProCampaign® Best Send Time Optimization, emails are automatically sent at the best time that is calculated for each individual. In addition to individualized content, personalized PDF attachments ensure a consistent customer experience. Meet your customers' expectations of customer service emails and bind them effectively to your business.
Use the Integrated Optimization Functions of the ProCampaign

®

Email Editor to Improve Your Digital Marketing Campaigns
By analyzing the opening and clicking behavior, you get to know your customers better and better over time and can use the acquired knowledge to segment target groups and run successful marketing campaigns. ProCampaign®'s integrated optimization features are ideal for improving newly designed digital campaigns prior to implementation. By using the optimization features, you ensure that your marketing team remains in control throughout a email marketing campaign.
Leave nothing to coincidence and run a client testing. Check the display of personalized content in different providers and on different devices. Ensure with little manual effort that the content is optimally presented to your customers. A simple click is all it takes to display the view in our software. Perform both A/B testing and multivariate testing using our e-mail marketing tools. If you cannot decide between several variants of a campaign, let the data decide. You can freely define the percentage of recipients from your mailing list as a test group to test different subject lines, contents and / or images beforehand. Send the variant with the best result to all other recipients or revise the campaign in the editor before you return to the test phase.
Use the optional approval processes so that the e-mails created are not automatically sent to all selected recipients until they have been approved by an authorized person. Specify the automatic delivery conditions.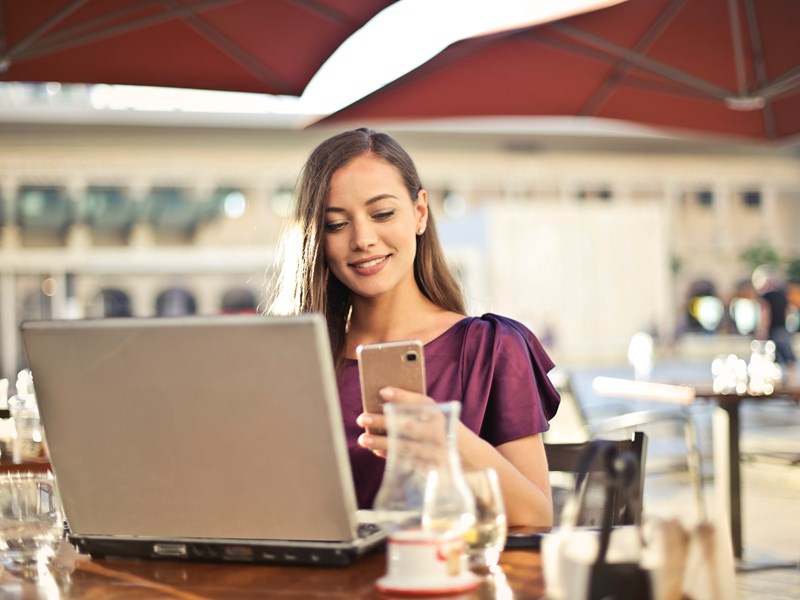 Send Crossmedia Content with the Email Marketing Software ProCampaign®
Your customers use a variety of channels. Present your messages cross-medially with our email marketing software. Combine different channels to reach your target group. Use standard HTML, HTML embedded emails, push notifications and SMS as well as social messengers and more.
Deliver content to anywhere in the world quickly and flexibly. ProCampaign® achieves a reliable and secure delivery rate for your campaigns through whitelistings with all relevant providers. Membership in all relevant associations enables ProCampaign® to always be up to date. The obligation to comply with all relevant standards ensures the highest possible delivery rate and security.
Analyze the success of your marketing activities and adjust them if necessary. Satisfy your customers with personalized content and keep them loyal to your business. Develop optimized and effective marketing campaigns with your marketing department and the features of ProCampaign® Email Marketing.
Use the ProCampaign® Email Marketing Software to:
Create emails,
Personalize content,
Optimize campaigns,
Deliver content across different channels.
Our Memberships

ProCampaign® enables you to manage, enhance and protect your customer profiles and deliver consistent, orchestrated and cross-channel experiences.
ProCampaign proves again that a privacy-compliant use of CRM systems is possible

Sebastian Meissner, Head of the EuroPriSe Certification
Stay informed and subscribe to our ProCampaign® Newsletter. This way you will be up-to-date about all news, promotions, events and webinars around ProCampaign®.