Leverage the Benefits of ProCampaign® for Your Marketing
Make use of the advantages of ProCampaign® to create data protection-compliant campaigns.
Flexible solutions
easy handling
and a large number of practical add-ons
are available to you.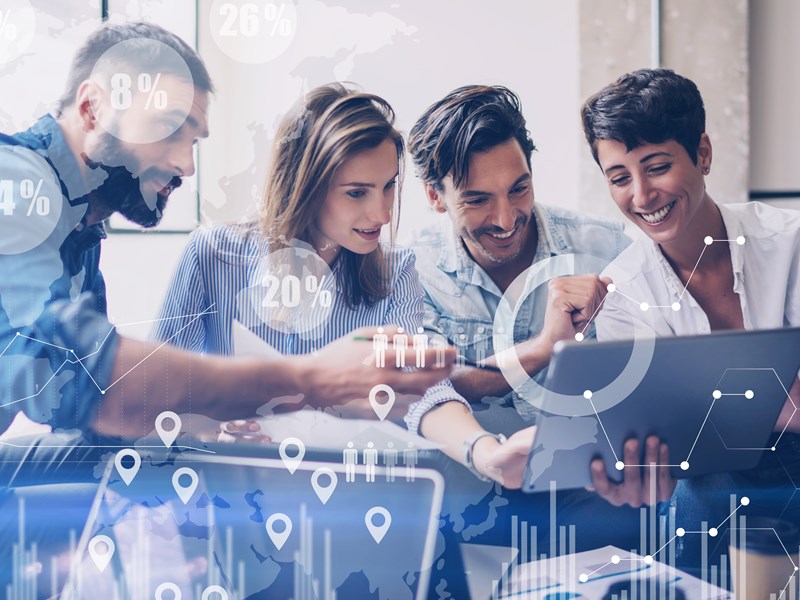 Discover the Benefits of ProCampaign® for Marketers
ProCampaign® is packed with features and add-ons to help you design, manage and execute your data protection-compliant marketing campaigns. If you want to collect personal data about your customers so that you can create even more relevant content for your newsletters, then use ProCampaign® Surveys, for example. Conduct surveys to better understand your customers' interests. The answers are stored in the individual customer profiles. On this basis, strengthen customer loyalty by integrating vouchers and coupons or by establishing a loyalty program. Get continuous feedback from your customers so that you can constantly improve your products and services. You can also take advantage of the tools for e-commerce integration, which are easy to use online. Implement the contact center and use the content editor for easy interaction. Our innovative ProCampaign® provides all these possibilities and many more for your marketing.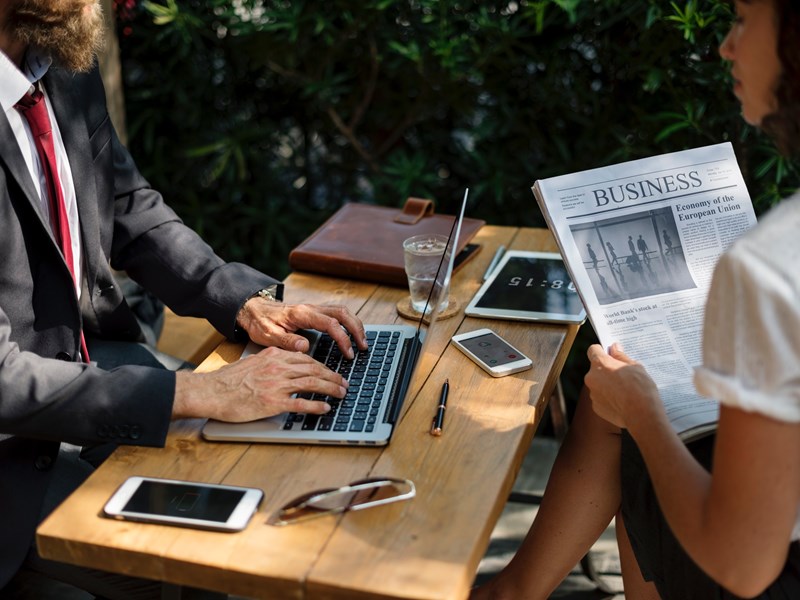 ProCampaign® Is Easy-to-use
Easily manage and execute online and offline campaigns. The parallel use of several channels is of course possible. In fact, it gives you the opportunity to reach your customers even better and thus increase their satisfaction. No matter how complex the mechanisms may be, ProCampaign® provides you with excellent support in creating and managing your marketing campaigns.
High Flexibility Through Easy Integration
ProCampaign® has flexible interfaces that allow you to optimally connect your existing tools and systems. Easily integrate the software so that you can optimally implement and use the functions. Stay flexible when combining ProCampaign® with other services and tools. Use ProCampaign® to communicate with other systems connected via REST APIs, synchronizations or feeds. It is also possible to perform manual or automated imports and exports, allowing you to process the information even faster.
Do you have questions about the different functions of ProCampaign®? We are happy to offer you personal support that assists you in all aspects. Visit one of our trainings to get helpful input in the technical, organizational or creative area. Perceive them in a group or individually. Get personal feedback that you can use to make improvements. Benefit from the success stories of other companies and get inspired for your own campaign management.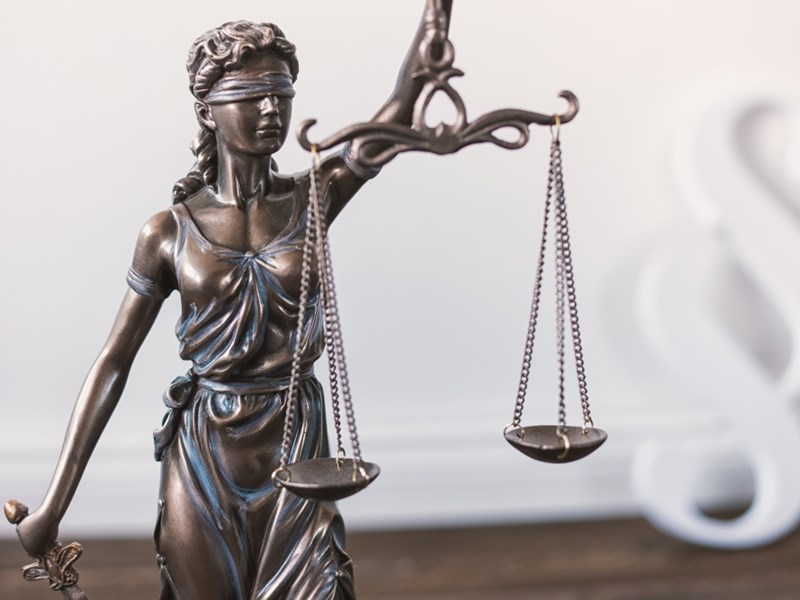 Rely On Data Protection-Compliant Marketing Thanks to ProCampaign®
ProCampaign® has been awarded the EuroPriSe certificate (European Privacy Seal) twice. This seal considers various aspects that go far beyond ISO 27001 which concentrates on information security. Furthermore, ProCampaign® has been awarded further certifications, including the ISO 27001 certificate, the data protection seal of the Independent Centre for Data Protection in Schleswig-Holstein (ULD) and the Trusted Cloud seal.
Perfectly Tailored to You: This Is ProCampaign®!
Create efficient, data protection-compliant campaigns. Test them and use the results to successfully introduce products and brandings to your target groups. Leverage the marketing experience you have gained and create added value for your company.
Adapt ProCampaign® to the requirements of your company. Make full use of the various tools to make profitable use of the collected data. This allows you to create appealing campaigns with maximum success. Reach and retain your target groups and customers optimally to your company.
ProCampaign® enables you to manage, enhance and protect your customer profiles and deliver consistent, orchestrated and cross-channel experiences.
ProCampaign proves again that a privacy-compliant use of CRM systems is possible

Sebastian Meissner, Head of the EuroPriSe Certification
Stay informed and subscribe to our ProCampaign® Newsletter. This way you will be up-to-date about all news, promotions, events and webinars around ProCampaign®.