Reach Customers Worldwide And Everywhere With SMS Marketing
Easily create SMS messages in the ProCampaign® Content Editor. Integrate this channel into your marketing campaigns. With SMS marketing you reach your customers precisely. Send behavior-based and customer lifecycle-specific SMS messages that reach your customers anywhere at the right time. The centrally managed customer profiles are the basis for individualized content. The goal-oriented service creates a good customer experience with high opening rates. Bind your customers to your company through targeted actions.

ProCampaign® SMS Marketing Reaches Your Customers Everywhere
SMS marketing allows you to reach your customers wherever they are. The smartphone is your customers' constant companion through which you can contact them at any time. This medium is therefore ideal for carrying out marketing activities. Use this potential by preparing SMS messages in the intuitive editor of ProCampaign®. Integrate them into your existing Omnichannel campaigns and extend the reach of your individualized marketing automation.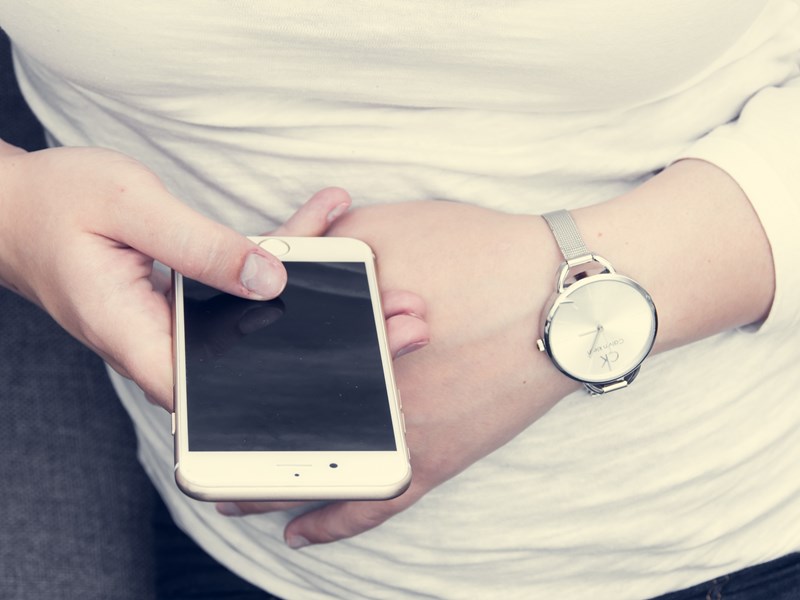 Increase Customer Loyalty With SMS Marketing
Use SMS marketing to create a great customer experience and engage your customers with your company. Use the popular communication channel for personalized, automated and timely service. Activate new and existing customers by involving your mobile phone in sweepstakes and individual campaigns. Send out point-of-sale vouchers to encourage purchases and increase your sales.
Define the criteria for the automatic sending of SMS messages in ProCampaign®. Any SMS provider can be easily integrated into the marketing software. SMS messages are sent by a local operator or the standard service partner of ProCampaign®.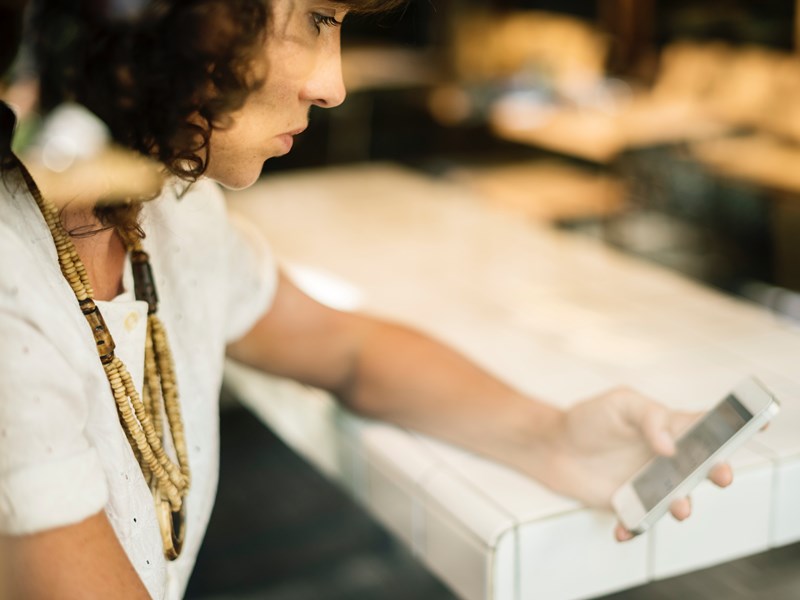 Advantages of Mobile SMS Marketing
Despite its potential, SMS marketing is currently only actively implemented by a few companies. Use the low-traffic channel to differentiate yourself from your direct competitors through SMS messaging. If you offer your customers another contact channel via SMS, this will be perceived as an excellent service. They can use the channel of their choice to experience your brand. For example, send reminders or confirmations of purchases made via automated SMS messages.
Integrate SMS marketing like any other channel into the customer life cycle without much effort using the ProCampaign® Workflow Manager. The SMS messages sent are characterized by high opening rates within a short time frame. They attract the attention of recipients everywhere: at home, in the office, but also on holiday. The mobile phone is always close by, through this channel your company is too.
Design SMS Messages in the ProCampaign® Mobile Message Editor
Enhance your SMS marketing especially for customers you have not yet reached via the other channels. Segment customers with low opening and click behaviour and send them individualized messages via SMS. The processes you automate then maintain seamless communication and ensure a great customer experience. The presentation of your brand via SMS helps you to retain customers. You can evaluate current campaigns at any time and adjust them if necessary.
SMS Marketing Increases Your Success:
high opening rates within a short time
another automated communication channel for better service
high service accessibility for your customers
unique selling proposition compared to competitors
easy integration into existing marketing activities
ProCampaign® enables you to manage, enhance and protect your customer profiles and deliver consistent, orchestrated and cross-channel experiences.
ProCampaign proves again that a privacy-compliant use of CRM systems is possible

Sebastian Meissner, Head of the EuroPriSe Certification
Stay informed and subscribe to our ProCampaign® Newsletter. This way you will be up-to-date about all news, promotions, events and webinars around ProCampaign®.