Profitably Evaluate Your Data With the ProCampaign® Business Intelligence Features
Use ProCampaign® Business Intelligence to increase customer satisfaction and loyalty. Easily analyze your database, campaigns and omnichannel marketing activities. Identify potential for improvement and optimize the return on investment. With ProCampaign® you consolidate your data and send personalized content to your customers at the right time. The Customer Engagement System is the ideal platform for effective sales, marketing, customer service and general performance management. With ProCampaign® Business Intelligence you can always keep an eye on the success of your campaigns.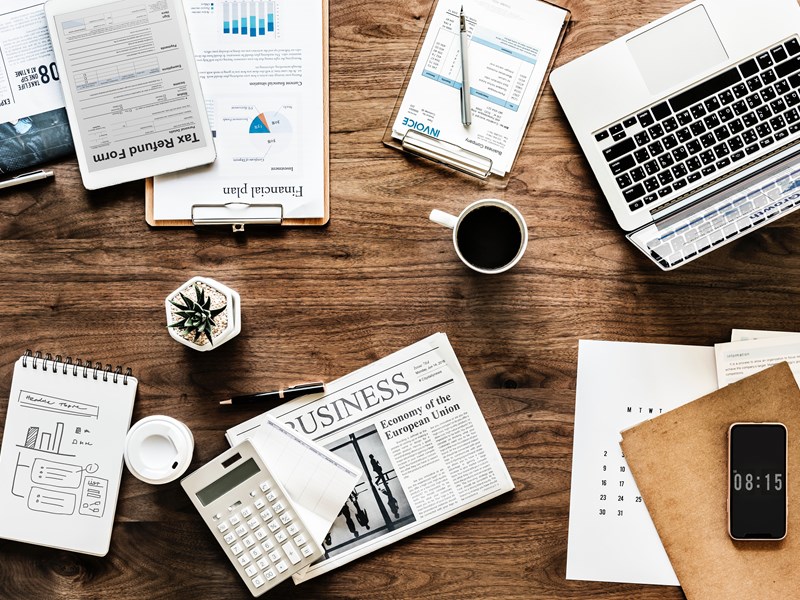 Strengthen Your Customer Loyalty With ProCampaign® Business Intelligence
Many situations in day-to-day business that companies face require quick reactions and actions. ProCampaign® Business Intelligence supports you efficiently in decision-making. Evaluate your customer data, campaigns and omnichannel marketing activities quickly and easily using the extensive functionalities. Use the insights gained to identify opportunities for improvement and optimize your return on investment.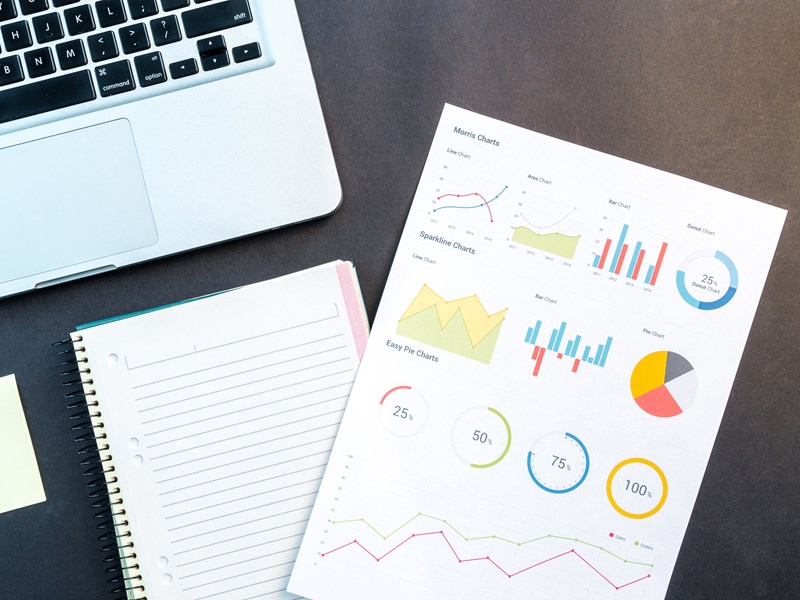 One Single Source of Truth
ProCampaign® Business Intelligence combines your collected data in a powerful database. You use this data collection for your marketing automation. Create targeted and data protection-compliant marketing campaigns in which you send relevant and personalized content to each individual customer at the right time. Together with its CRM data warehouse, the customer engagement system offers many functions to intensify customer loyalty. In order to exploit these possibilities, customer profiles and transaction data are stored in compliance with data protection laws. ProCampaign® is the ideal solution for your campaign management, customer service and general business performance management.   
One Central Database for Your Data
The data warehouse is set up with the collected data from various sources. This gives you an overview of all the current data available. The SaaS stores these centrally and in compliance with the highest security regulations. ProCampaign® access rights management ensures that only those who are authorized to access your data can do so. Its multitenancy makes ProCampaign® ideal for global companies that want to store and process their data separately by country, for example.
The Platform Is Underpinned by the Integrated Business Logic:
Deduplication
Permission handling and aggregation
Integrated workflows
Postal address check and correction
Calculations: Scoring, Clustering, Profiling, Recency Frequency Monetary Value (RFM Analysis) etc.
Exclusion of customers through blacklisting
Automatic, GDPR-compliant clean-up processes for data cleansing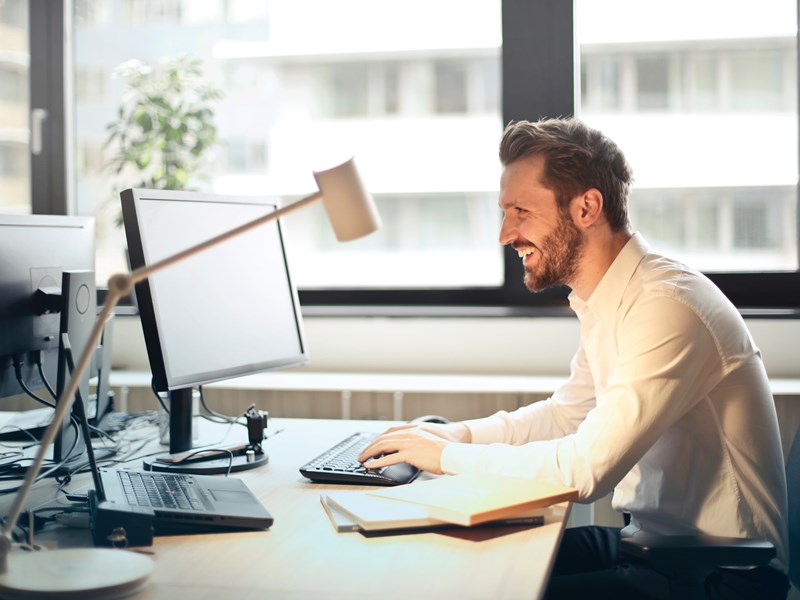 Optimize Your Performance Using the ProCampaign® Real-time Dashboard
Gain an overview of the entire database and the individual communication channels (e-mail, SMS, community/customer loyalty programs)
The most important key figures and KPIs are presented in tabular and graphical form
Individual campaigns are compared and improvement potential identified
Deep insight into the customized (KPI) reports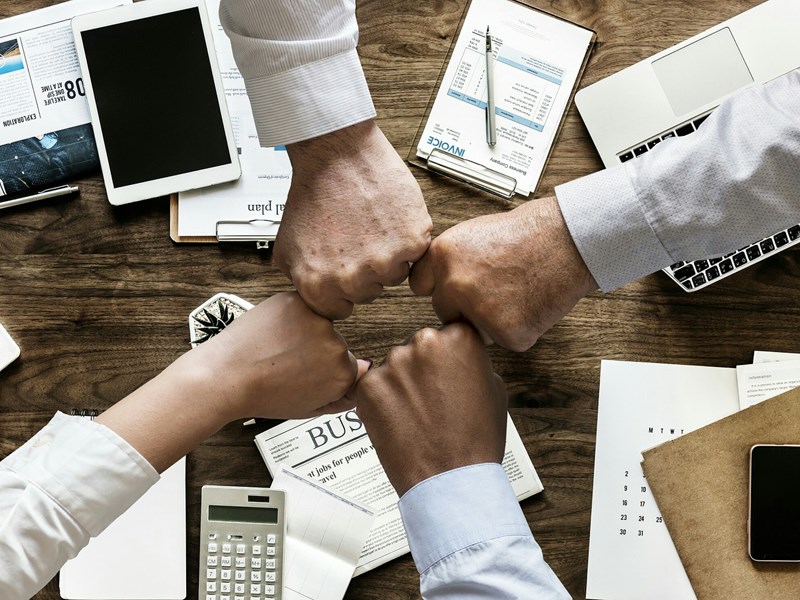 Always Keep an Eye on the Success of Your Campaign Management
Extensive segmentation and evaluation functions allow you to evaluate the success of each campaign in detail.
Delivery rate and delivery times
Opening and click rates
Hard and Softbounces
Unsubscription rate
Clicked links
Reading environment for devices and mail providers
Conversion Rate with funnel analysis
You can flexibly export the results of the analysis in reports. This way you get an exact overview and can use the findings in the best possible way.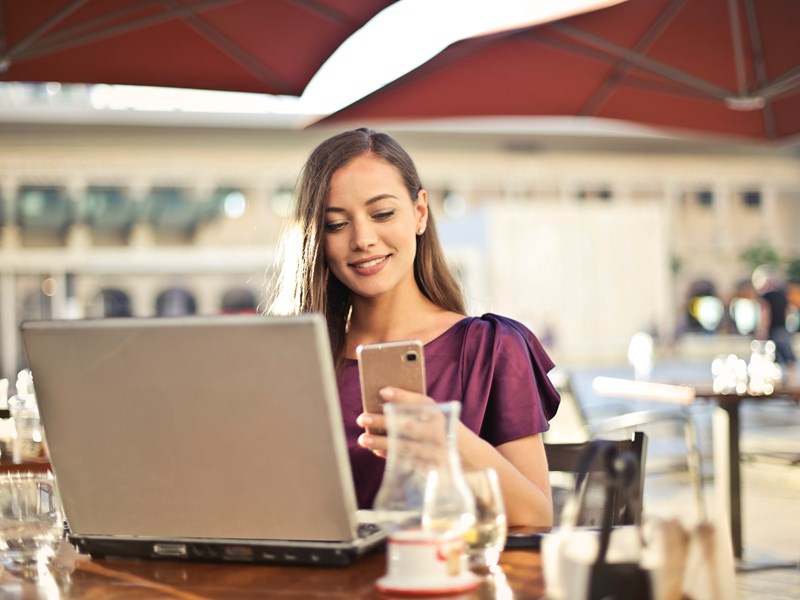 Best Send Time Optimization
ProCampaign® Best Send Time Optimization helps you to send personalized emails at the best time. It constantly analyzes the behavior of your customers and adjusts the sending time of your e-mails accordingly. This way you reach the customer when he or she is most receptive to your email marketing activities. This increases customer satisfaction, which in the long term leads to increased loyalty and more recommendations.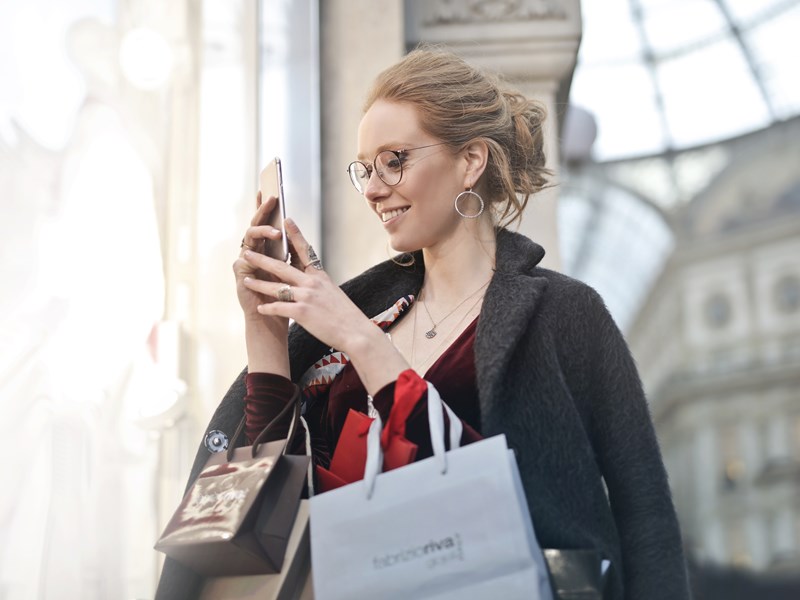 Automated Product Recommendations
Strengthen customer loyalty with the ProCampaign® Product Recommendation Engine. It analyses your customers' purchase history and suggests products for each individual customer that might be of interest to them. Send personalized content at the right time through the right channel based on this information. Integrate product recommendations to improve customer satisfaction and retention and increase sales.
ProCampaign® enables you to manage, enhance and protect your customer profiles and deliver consistent, orchestrated and cross-channel experiences.
ProCampaign proves again that a privacy-compliant use of CRM systems is possible

Sebastian Meissner, Head of the EuroPriSe Certification
Stay informed and subscribe to our ProCampaign® Newsletter. This way you will be up-to-date about all news, promotions, events and webinars around ProCampaign®.