Marketing Automation For Your E-Commerce Campaigns
Improve customer experience, retain customers and increase sales through personalized digital marketing with ProCampaign®.

Convert Shopping Cart Abandoners to Buyers
Create incentives and prevent shopping cart abandonment. It often happens that customers put products into the shopping basket but do not complete the purchase process. There are many reasons for this: They may need more time to think about buying the product or complete the purchase. Use ProCampaign® to send automated emails when a shopping cart is cancelled and target these potential customers. Increase their willingness to purchase through the use of coupons or credit notes. Targeted marketing activities and approaches to customers increase the number of follow-up sales and the success of your company.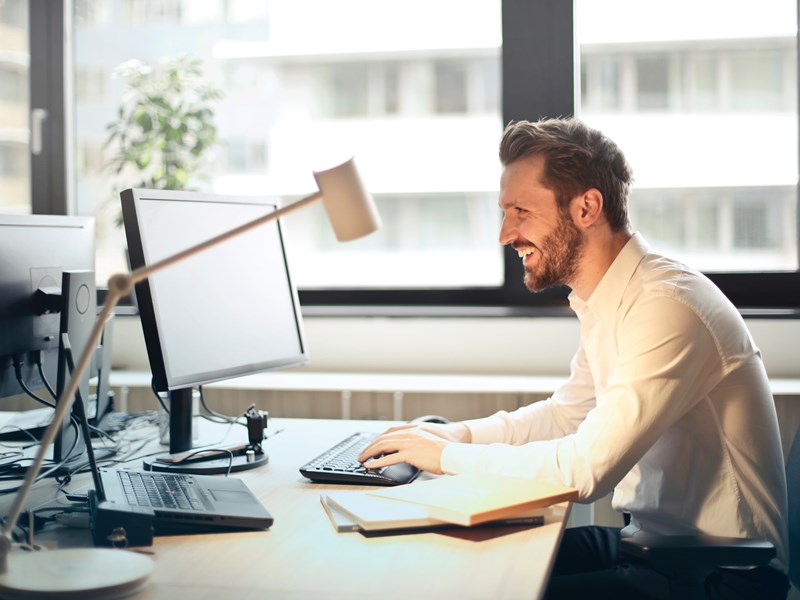 After-Sales Activities For More Customer Loyalty
Stay in touch with your customers after the purchase through ProCampaign® Email Marketing Automation. Send after-sales e-mails, increase customer loyalty and improve the customer experience. Send out automated content customized to your clients at the right time. Offer added value through automated e-mail marketing. This could be, for example, care advice for the ordered product, an explanatory video or references to product extensions. Enable your customers to rate the product using ProCampaign® Ratings & Reviews. Increase customer loyalty and lead your company to success.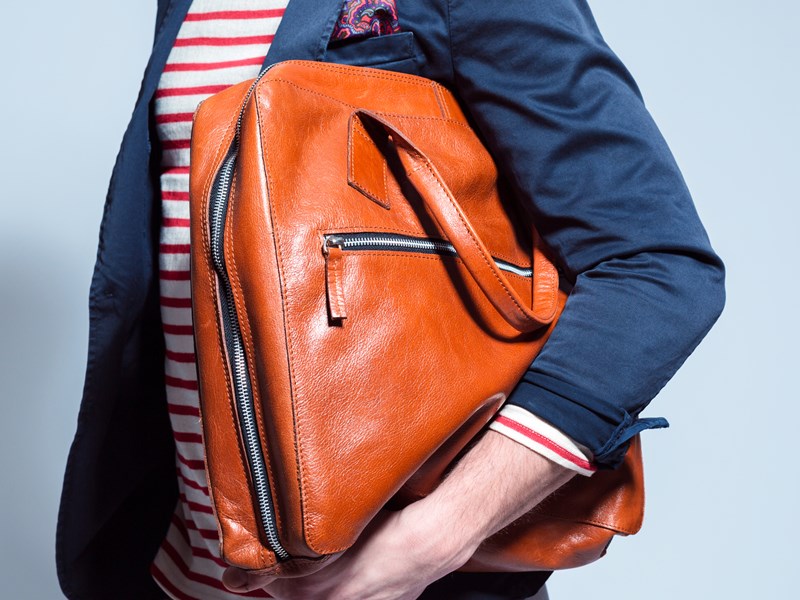 Automated, Personalized Product Recommendations
Achieve customer satisfaction through product recommendations and cross- and up-selling mails. Customers feel personally addressed when they get the feeling that a shop remembers what they like. Identify your customers' product affinities and automatically submit relevant offers based on them. Cross- or upselling offers can also be sent automatically via ProCampaign®. Improve the customer experience by automating the sending of personalized product recommendations. Increase the conversion rate and thus raise your company's turnover.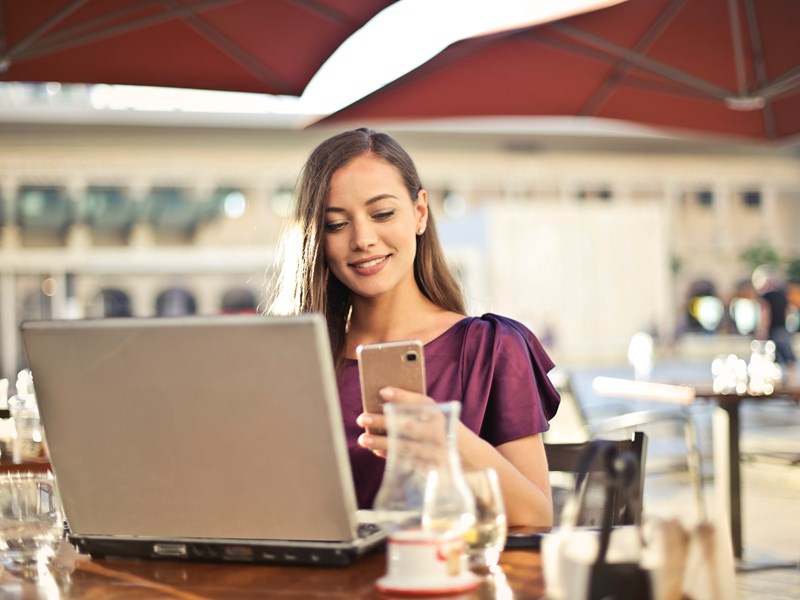 Back-in-Stock-Notifications For More Customer Satisfaction
You have invested valuable time and money in marketing campaigns. This makes it all the more annoying when the item your customer wants to buy is out of stock. With back-in-stock notifications, you give your customers the opportunity to be informed when a sold out product is available again. With ProCampaign® you send an automatic e-mail notification to the customer as soon as the stock is refilled. You will improve the customer experience and avoid losing customers to the competition.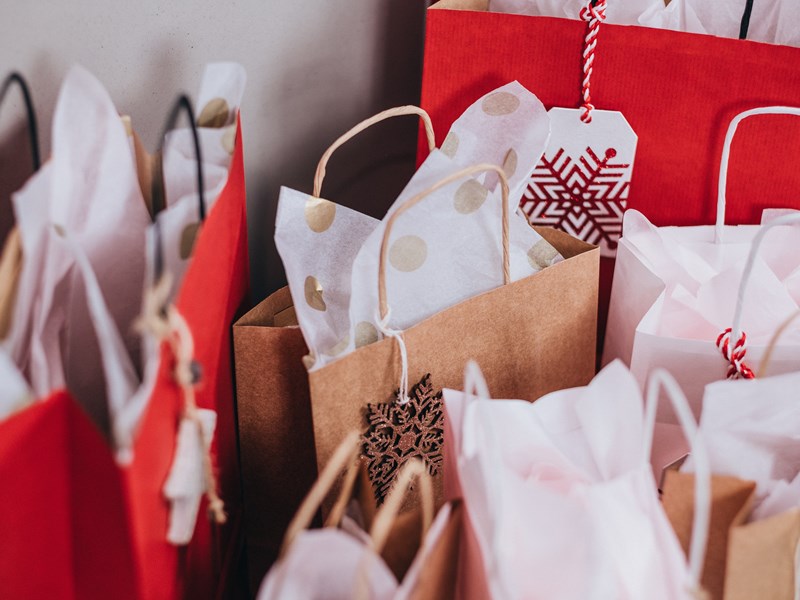 Reactivate Inactive Customers
Send out automated reactivation emails via ProCampaign®. Awaken inactive customers and take advantage of hidden sales opportunities. Target groups for this campaign are, for example, people who have either never or very long ago reacted to marketing campaigns, sweepstakes or newsletters. Remind inactive customers of your company through targeted and automated marketing activities. If the customer does not become active through such measures, the customer account can be automatically deleted in accordance with data protection after a time determined by you or by law.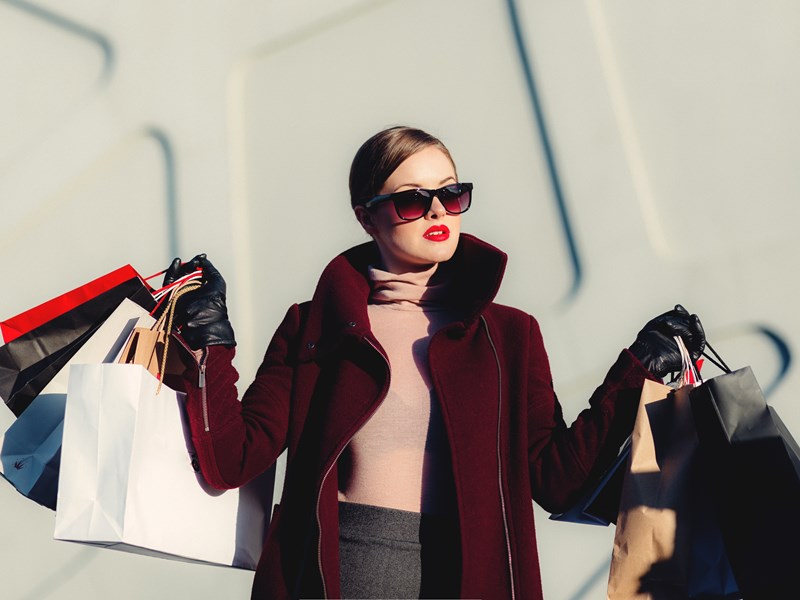 Use RFM Analysis
Track your customers' purchasing behavior and segment them with ProCampaign®. Success in digital business requires identifying valuable customers and allocating the right resources to them. RFM analysis is a proven technique. This is based on three factors: When did a customer buy last (Recency), how often does he buy (Frequency) and how much does he spend (Monetary Value). Each customer receives an evaluation for all three factors according to this system. The RFM score is determined by adding up all points. Your customers' profiles are sorted according to their final scores and segmented into target groups.
ProCampaign® enables you to manage, enhance and protect your customer profiles and deliver consistent, orchestrated and cross-channel experiences.
ProCampaign proves again that a privacy-compliant use of CRM systems is possible

Sebastian Meissner, Head of the EuroPriSe Certification
Stay informed and subscribe to our ProCampaign® Newsletter. This way you will be up-to-date about all news, promotions, events and webinars around ProCampaign®.