Ideas for Email Marketing Campaigns for Christmas
The pre-Christmas period is one of the most important business times of the year for most of us. Creative campaigns and newsletters are the be-all and end-all to generate more sales. But appealing Christmas mailings are also excellent for building brand awareness and customer loyalty.
Check Out Our Collection of Inspirational Christmas Email Marketing Campaigns Ideas That Can Be Easily Implemented!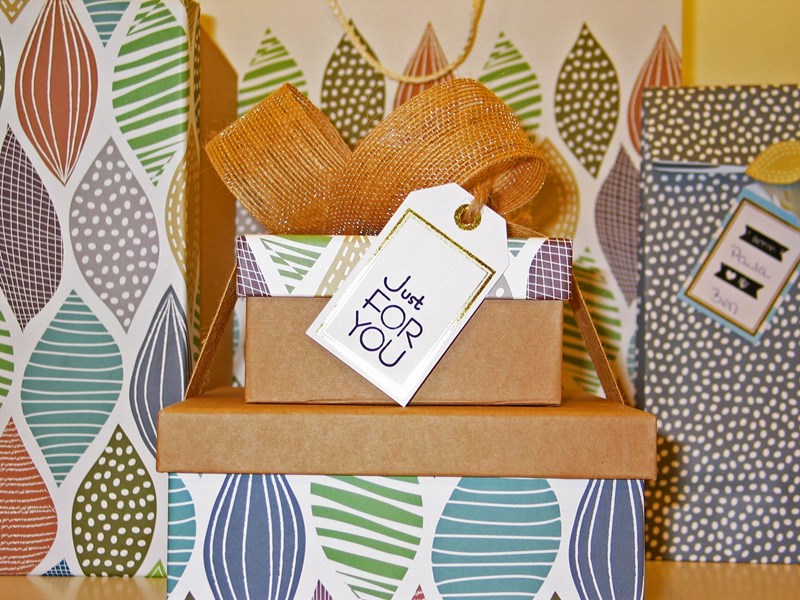 Personlized Greetings
The easiest way to create an opportunity for Christmas communication is probably the use of holidays such as Saint Nicholas Day or Christmas Day as well as all four Advent Sundays. These occasions are ideal especially for B2C companies to advertise special products or discounts.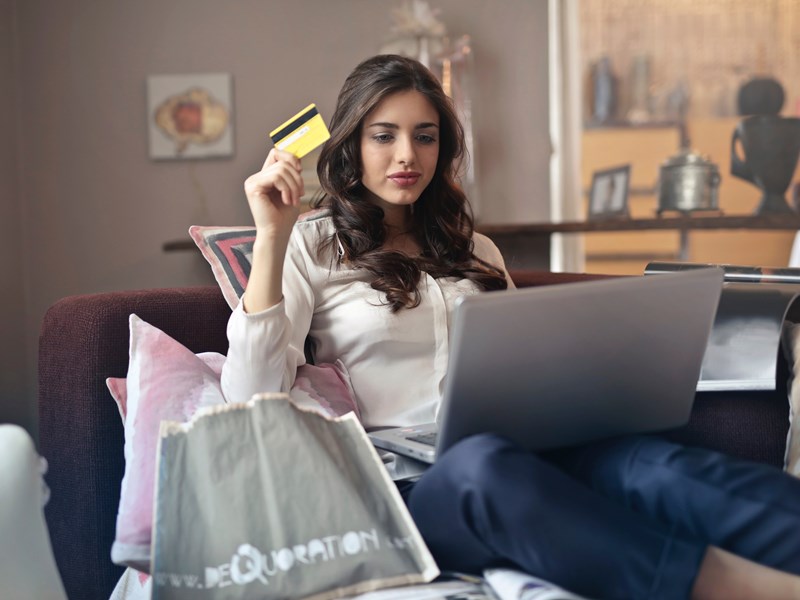 Personalized Coupons for Your Products
Incentivize existing customers to buy their Christmas presents in your shop by sending out personalized coupons for your products or your online shop. By using countdowns you create a greater sense of urgency and thus encourage your customers even more to purchase your products within a specific time frame.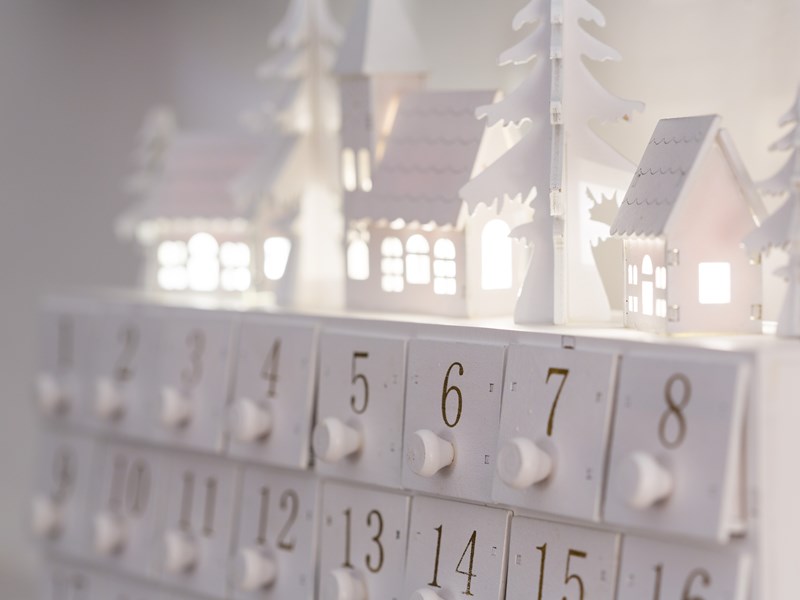 Advent Calendar Campaign
An Advent calendar is not only an integral part of the Christmas season for children. It is also a very effective tool to engage your (potential) customers. The spectrum of Advent calendar campaigns ranges from simple email campaigns to extensive competitions with daily winner draws. ProCampaign® helps you to realize all of them.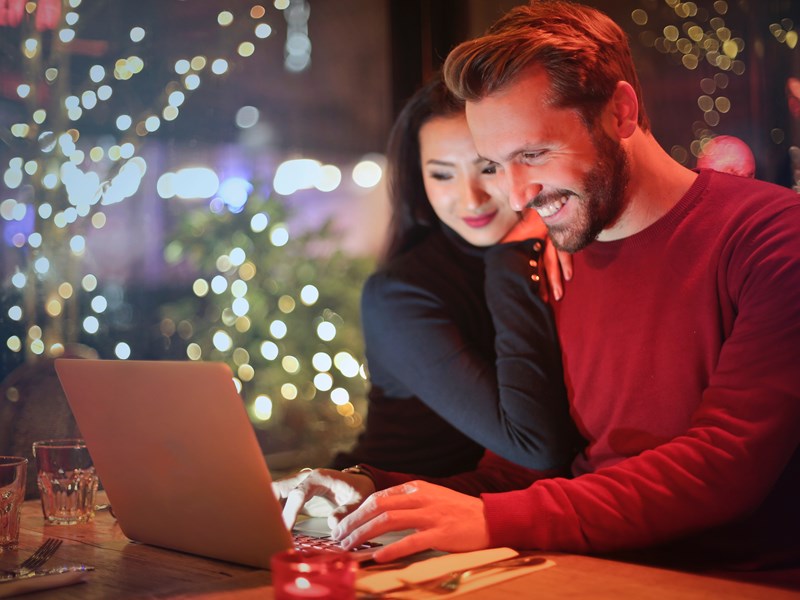 Competition With User-Generated Content
Create a campaign that encourages your (potential) customers to upload user-generated content, such as photos of their Christmas decoration, Christmas tree or others. This encourages consumers to engage with your brand and increases your awareness.

Review of The Year
New Year's Eve ends an exciting year and rings in a new one. A good opportunity to send a recap to your subscribers and customers. How was your year? Highlights, recommendations, information, a review of the past year - all these are contents that are ideally suited for such a mailing. It might also make sense to communicate plans and dates for the coming year. To make the end-of-year review even more personal, you could use personal information from your customers to include in a personalized review.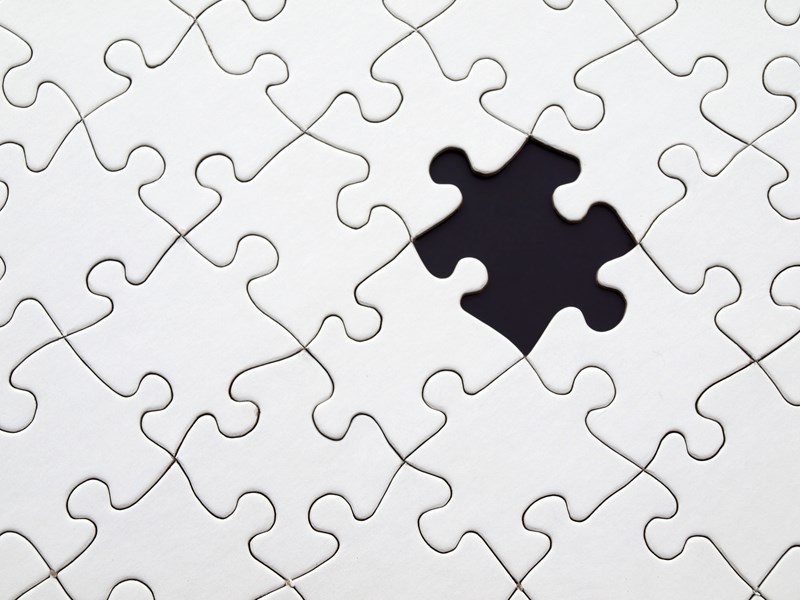 Christmas Puzzle
Interactivity inspires many recipients. Attract the attention of your subscribers with small puzzles and inspire them with more action in your newsletters. For example, challenge your customers with a special Christmas puzzle such as a picture puzzle. In a mailing sequence you could always show another small part of a picture and let the subscriber guess what can be seen on it. Announce that you will communicate the solution to the puzzle at a certain time, so that your recipients will regularly open and read your emails.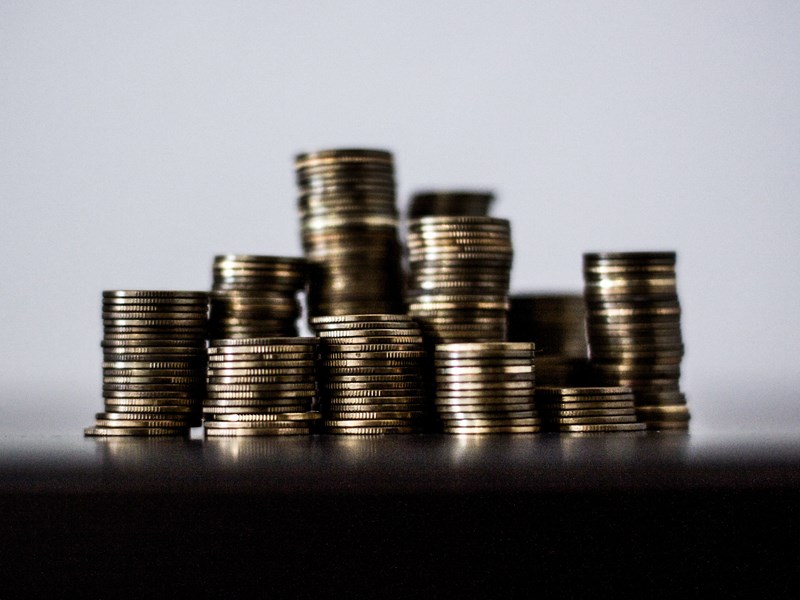 Do Good and Talk About It
Another possibility to increase brand awareness and demonstrate social responsibility is to donate some money to those in need and clearly communicate this via personalized emails. This could also be extended to a complete donation campaign that encourages customers to participate as well. The campaign can then be announced by email and the progress can be communicated on a regular basis.
ProCampaign® Helps You To Run Engaging Email Marketing Campaigns
Increase customer loyalty through personalized content and optimized campaigns.
ProCampaign® enables you to manage, enhance and protect your customer profiles and deliver consistent, orchestrated and cross-channel experiences.
ProCampaign proves again that a privacy-compliant use of CRM systems is possible

Sebastian Meissner, Head of the EuroPriSe Certification
Stay informed and subscribe to our ProCampaign® Newsletter. This way you will be up-to-date about all news, promotions, events and webinars around ProCampaign®.