Outstanding Data Quality Thanks to
ProCampaign® Data Managements
Organize the data records of your databases in compliance with data protection regulations and intuitively create new ones with ProCampaign®. Avoid data silos and address duplicates and sharpen your view of individual customers. Manage your marketing campaigns in a goal-oriented way.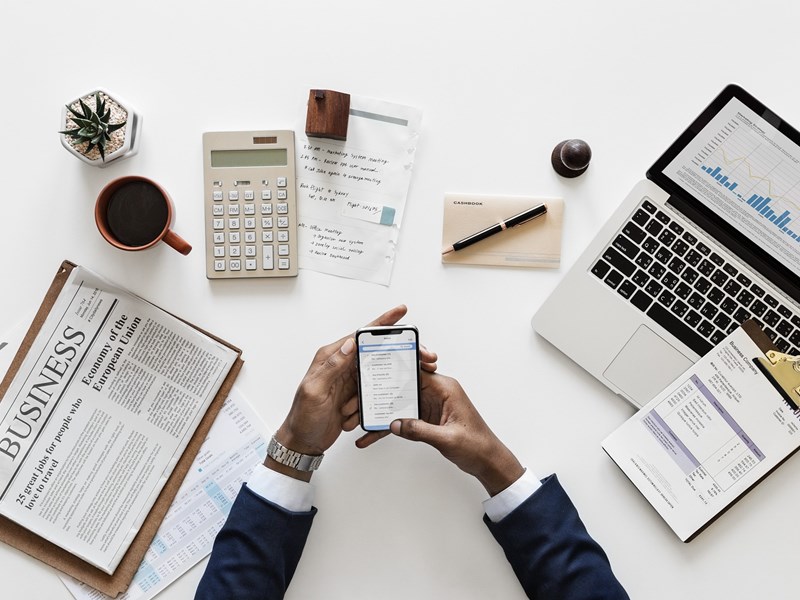 ProCampaign® Master Data Management for Standardized Data
Use ProCampaign® Master Data Management to create company-wide consistent customer data records. Avoid data silos and improve the customer experience with superior data quality.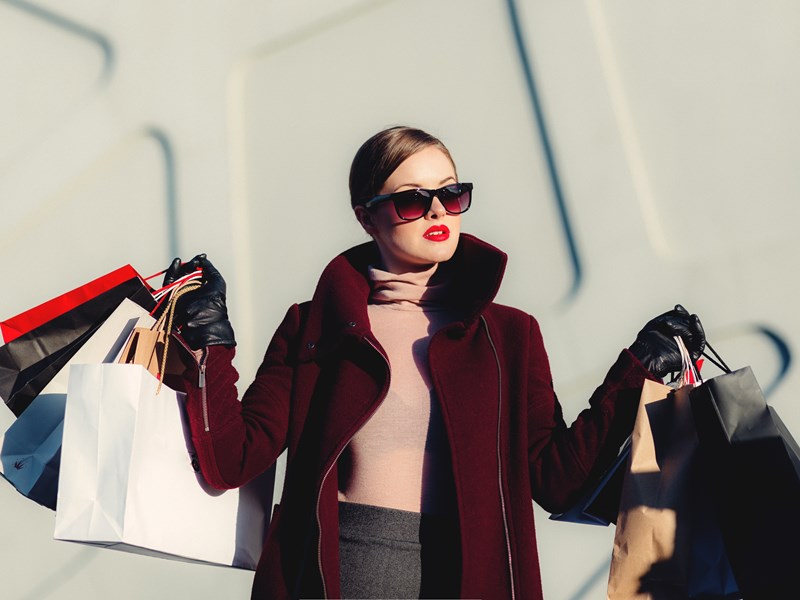 Ensure Success With Centralized ProCampaign® 360° Customer Profile
Master the challenges of global commerce with the ProCampaign® 360° customer profile. Get to know your customers with the ProCampaign® 360° customer profile and offer them a fast and individualized service.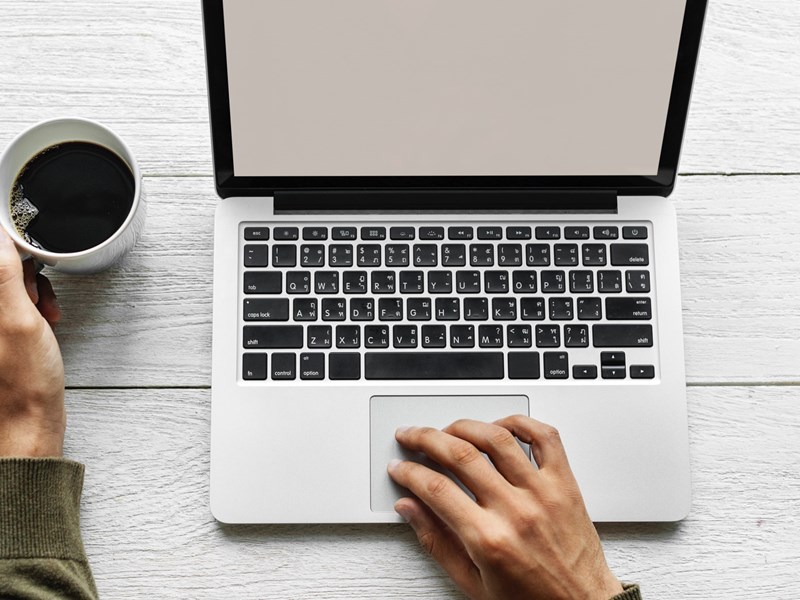 High Data Quality Through ProCampaign® Address Management
The professional ProCampaign® address management simplifies the collaboration of your departments and the creation of targeted campaigns.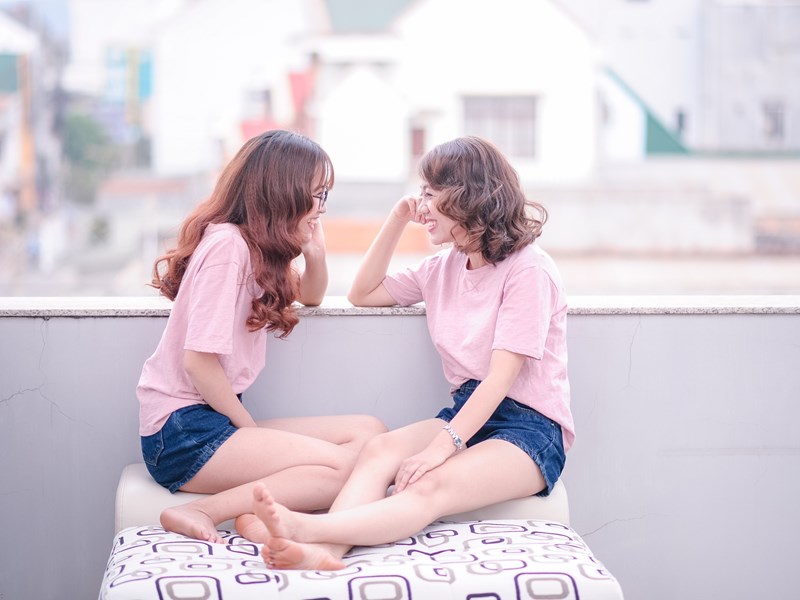 Avoidance of Duplicate Data Records with Integrated Duplicate Management
Avoid address duplicates and create the golden record for your customer master data. The integrated deduplication of ProCampaign® enables successful marketing campaigns.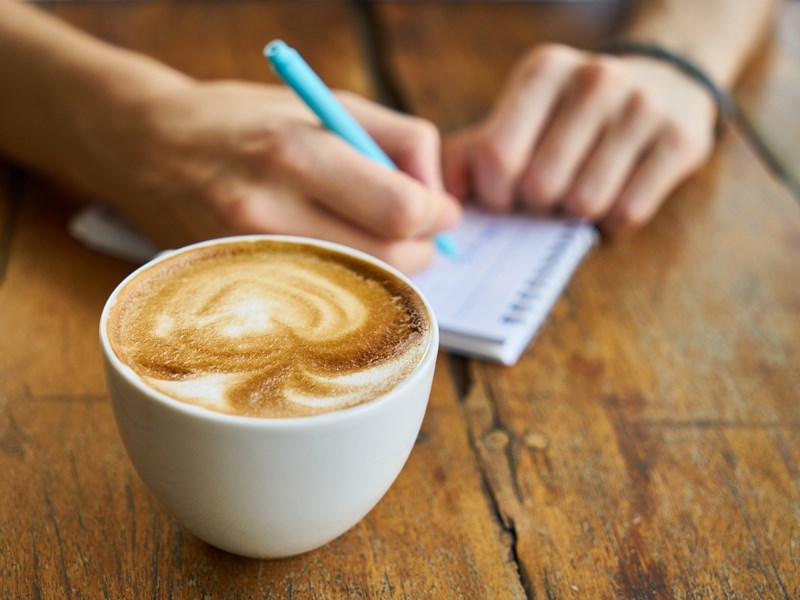 ProCampaign® Address Check Validates Addresses and Zip Codes
Use the ProCampaign® address check for your mail campaign management. The module reliably validates, corrects and standardizes national and international addresses.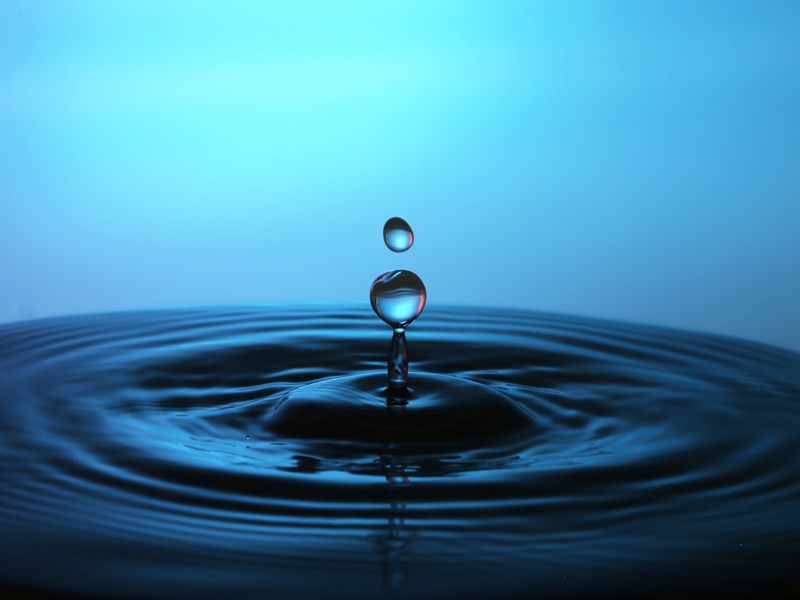 Data Cleansing with the ProCampaign® Clean-up Process
Use the standard ProCampaign® clean-up process to clean up customer profiles in your database. Access only current and active user data and prepare yourself optimally for the GDPR.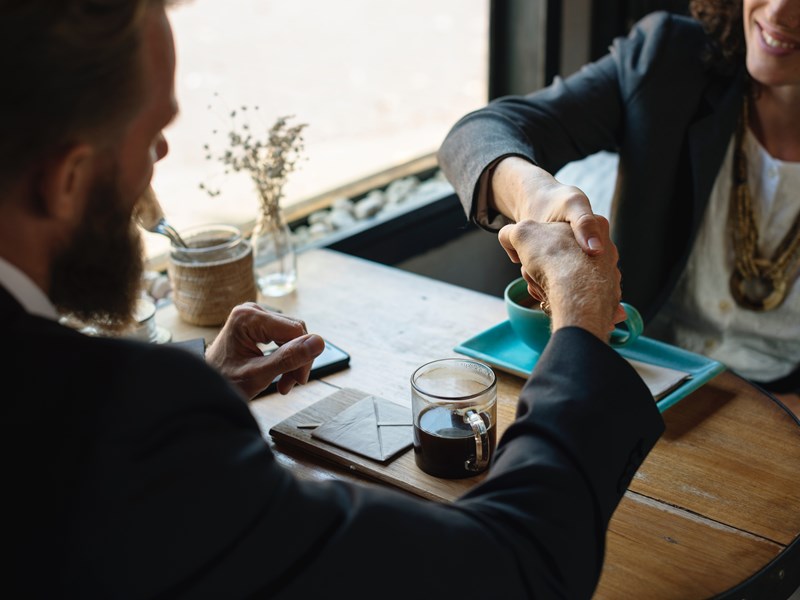 GDPR-Compliant Marketing With ProCampaign® Permission Management
Store the consents of your website visitors, prospects and customers in compliance with GDPR and use the personal data for your personalised marketing.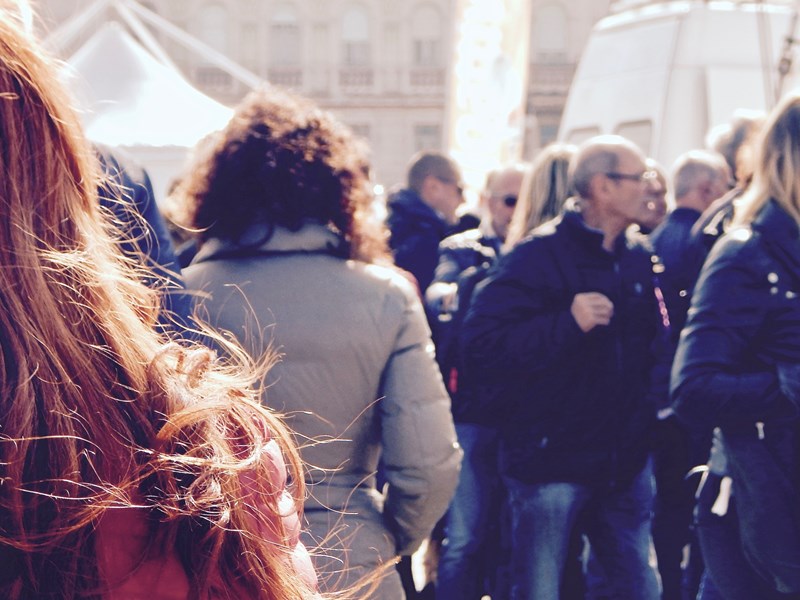 Customer Journey Management with ProCampaign® Selections
Communicate with your customers in real time thanks to ProCampaign® Selections. Select target groups according to their preferences, behaviour and geolocation. Optimize the automation of your campaigns.
ProCampaign® enables you to manage, enhance and protect your customer profiles and deliver consistent, orchestrated and cross-channel experiences.
ProCampaign proves again that a privacy-compliant use of CRM systems is possible

Stefan Meissner, Head of the EuroPriSe Certification
Stay informed and subscribe to our ProCampaign® Newsletter. This way you will be up-to-date about all news, promotions, events and webinars around ProCampaign®.