ProCampaign®: the Best Alternative to the Salesforce Marketing Cloud
Are you interested in Salesforce?
Would you like to strengthen your customer loyalty, reduce data silos and implement targeted, GDPR-compliant marketing? Would you like to have a dedicated contact person who will take care of your individual questions and support you quickly and competently in all matters?
Then we have a real alternative: ProCampaign®.
Why ProCampaign® Instead of Salesforce?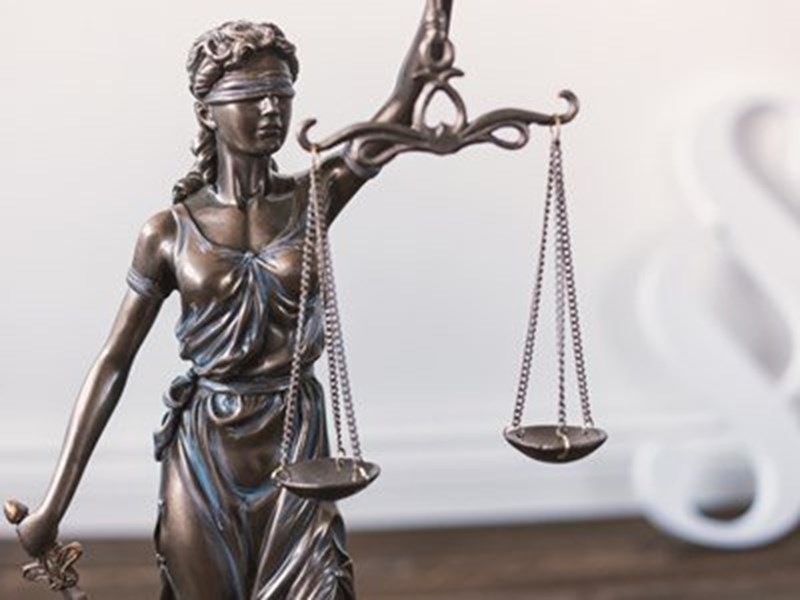 Genuine, Certified Data Protection and Data Security – for GDPR-Compliant Marketing
ProCampaign® is 100% Made in Germany and offers Privacy by Design, Privacy by Default and IT-Security by Design. The personal data managed in ProCampaign® is stored in the company's own high-security data center in Germany. All processes, procedures and infrastructures regarding digital security, data protection, data transfer and access control include the highest security standards. ProCampaign® is the first and only marketing software to be repeatedly awarded the European Privacy Seal (EuroPriSe).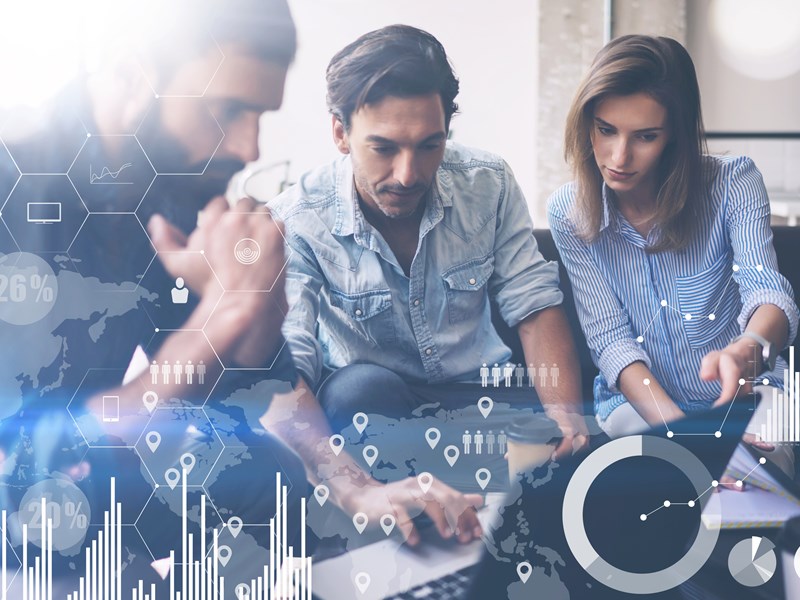 Unified Solution, Fully Integrated - for Easy Handling
The Digital Marketing Cloud ProCampaign® offers a variety of cool, integrated features and functions in a single system, including customer data management, targeting, campaign management, customer lifecycle management, CRM, email marketing automation and digital commerce integration. All functionalities are fully integrated. By using ProCampaign®, about 5 systems can usually be replaced. In addition, ProCampaign® offers open interfaces for easy integration of other systems.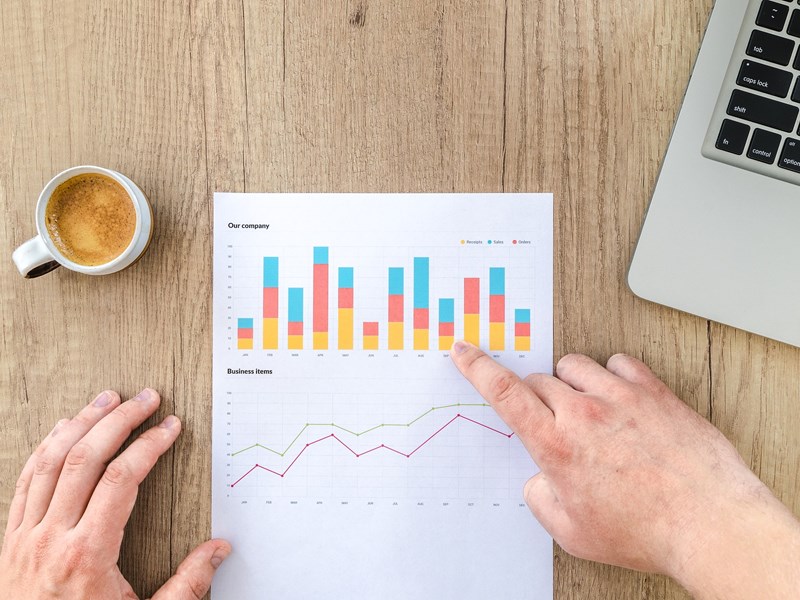 Proper Consolidation of Data from Multiple Sources - to Reduce Data Silos
ProCampaign® offers high flexibility in data processing and data exchange. Various possibilities in the area of data transfer (e.g. via APIs, synchronizations, imports and exports) with external systems make ProCampaign® a real hub. Reduce your data silos by operating a central database with ProCampaign® in which all relevant data can be imported and exported in real time. There are no limits to ProCampaign®. ProCampaign® can transfer data to other systems via simple APIs, but also file-based if required.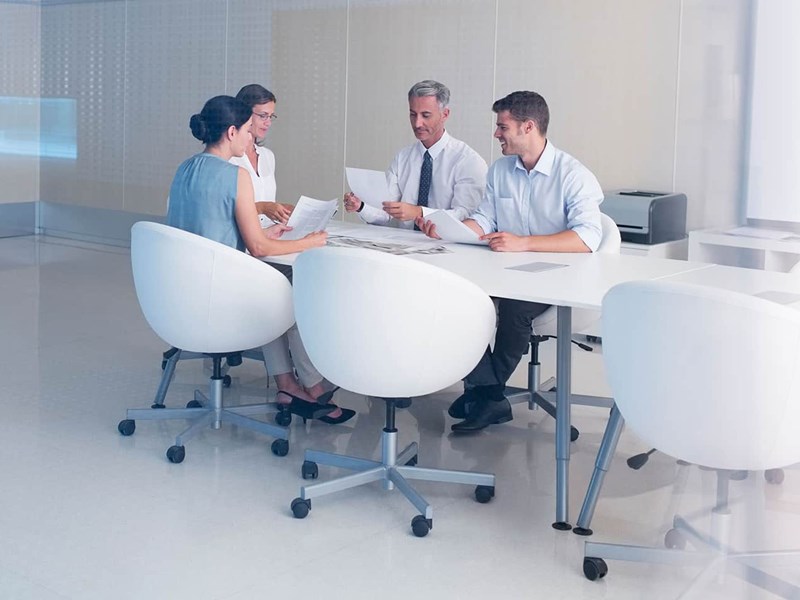 Personal Support With Dedicated Contact Person - for Individual Solutions
When working with ProCampaign®, you get a dedicated contact person who supports you in all aspects of your marketing campaigns and customer data processing. We develop flexible, individual solutions for your questions. No matter whether it is about concepts, the technical implementation or the coordination of all parties, our cooperation is characterized by a high degree of flexibility and competence. In comparison to large providers - for whom you are often just a small number - we are personally at your side with advice and support.
ProCampaign® enables you to manage, enhance and protect your customer profiles and deliver consistent, orchestrated and cross-channel experiences.
ProCampaign proves again that a privacy-compliant use of CRM systems is possible

Sebastian Meissner, Head of the EuroPriSe Certification
Stay informed and subscribe to our ProCampaign® Newsletter. This way you will be up-to-date about all news, promotions, events and webinars around ProCampaign®.