Create Customer Loyalty In the Travel Industry Through Marketing Automation With ProCampaign®
As a marketer in the tourism industry you will increase the loyalty and satisfaction of your customers with ProCampaign®.
Anticipate customer desires, respond to real-time needs and optimize the customer experience.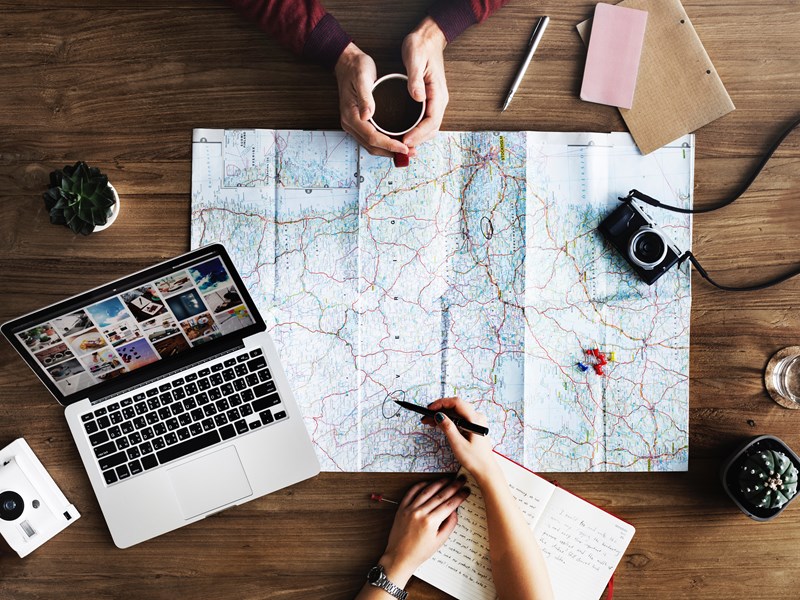 Marketing Automation For the Travel and Transport Industry
®, the flexible software for marketing automation. Select with our team the modules that are available for you. Strengthen your customer loyalty with a marketing solution tailored to your needs and personalized communication. Increase your success through excellent customer experiences: If your customers are enthusiastic about your offer, service and the booked trip, they will probably book with you again. That's why it's all the more important to make an excellent impression when potential customers visit your website for the first time. ProCampaign® helps you to implement effective customer lifecycle management by better understanding your customers and responding optimally to real-time needs.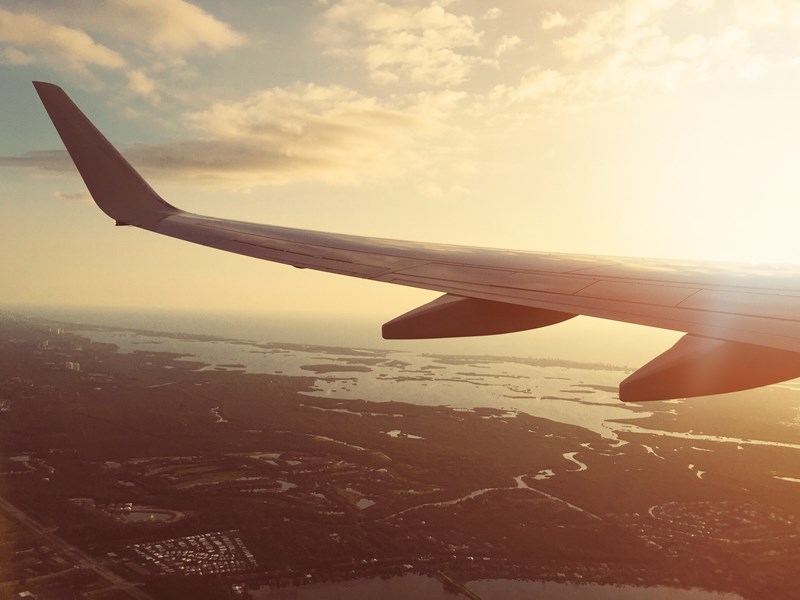 Real-time Transparency
In the travel and transport industry, prices and offers are changing rapidly, partly due to hotel capacities. Providing your customers with up-to-date information through real-time data is a central task in convincing and retaining your customers of your company. Manage data maintenance with ProCampaign®'s central database, where you can easily integrate other data sources. Send behavior-based messages at the ideal time with ProCampaign® thanks to triggers. Set up workflows for your customer lifecycle management that send out messeages automatically. Use the collected and stored data to generate individualized messages at any time and dispatch them with ProCampaign® Best Send Time Optimization via email marketing automation at the optimum time. Select a relevant target group from your customer base, for example families with children, to carry out targeted marketing campaigns for the summer holidays.
Create An Excellent Customer Experience With ProCampaign®
Do you not only want to survive in the market for Travel & Transport, but also to expand your success and gradually leave your competitors behind? This requires above all the loyalty of your customers, which you can develop or increase with ProCampaign®. Use ProCampaign® Workflow Manager to create multi-step lifecycle campaigns that you can send to your customers not just by email, but through multiple channels. Intuitively define automated processes for the booking confirmations, campaigns and birthday mailings created via drag-and-drop. Be present for your customers and keep the balance between advertising, incentives and relevant content. Show your customers your appreciation by addressing them individually. Welcome new customers and start nurturing these relationships immediately. You guarantee a high level of customer experience through outstanding service. This will make customers return to your website and look for new destinations. Invest in the marketing automation of ProCampaign® to increase your success in real time with personalized customer communication. With ProCampaign® you get to know your customers better and better over time so that you can anticipate their wishes for their next holiday. Present them offers for exactly the trips they absolutely want to experience.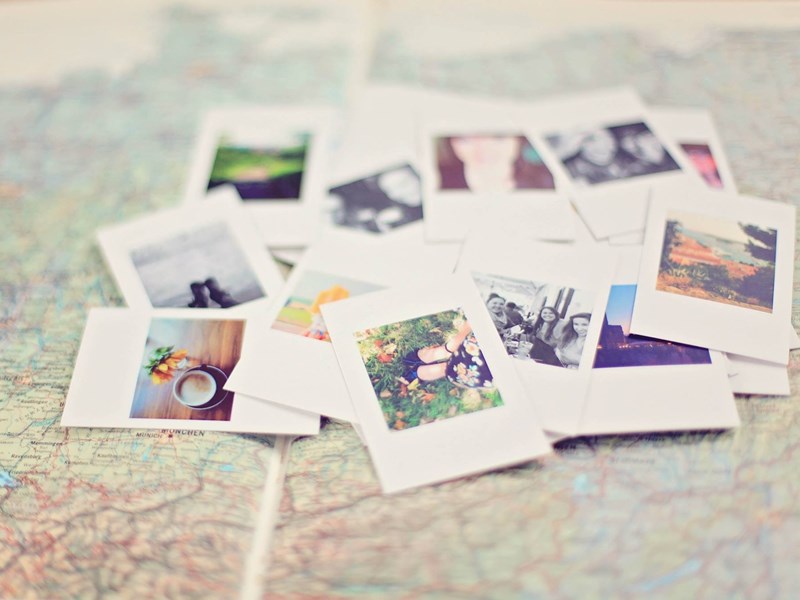 Create Long-term Customer Relationships
Lay the foundation for a solid customer relationship by constantly reviewing and optimizing your offers and services by using ProCampaign®. Evaluate the success of the different campaigns. Aligned to the customer lifecycle, you address customers with special campaigns. Use ProCampaign® Ratings & Reviews to ask your customers for valuable feedback about the trip. You can also create a standardized questionnaire in ProCampaign® Survey to identify and implement potential for improvement. Reward loyal customers with bonuses that symbolize your appreciation. Don't just increase your sales in the short term with promotions, but in the long term with satisfied customers. The dynamic customer dialogue throughout the entire customer lifecycle strengthens your customer relationship.
Read The Latest Product Review:
Discover how independent analysts rate ProCampaign®.
ProCampaign® enables you to manage, enhance and protect your customer profiles and deliver consistent, orchestrated and cross-channel experiences.
ProCampaign proves again that a privacy-compliant use of CRM systems is possible

Sebastian Meissner, Head of the EuroPriSe Certification
Stay informed and subscribe to our ProCampaign® Newsletter. This way you will be up-to-date about all news, promotions, events and webinars around ProCampaign®.